A man has officially been charged with murdering his 16-year-old sister, Miyonna Jones.
According to the District Attorney's Office in New Hanover County, North Carolina, her brother on her father's side, 25-year-old Jahreese Jones, was charged with first-degree murder.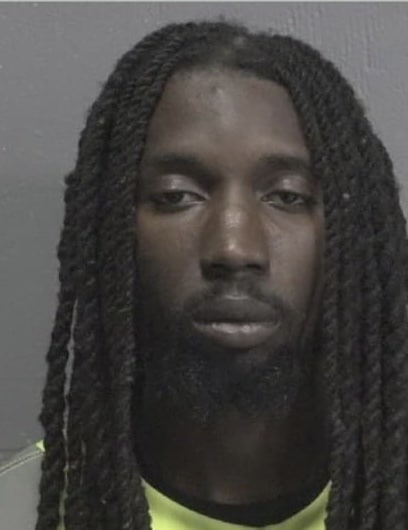 16-year-old Miyonna Jones was last seen around 5:30 a.m. on November 1 and was reported missing on November 2 by her mother, Miaya Sellers.
Sellers said that she was treated unfairly in the process of reporting her daughter missing. She said that when she reported her daughter missing that it took police three hours to come and file a police report. In addition, Sellers said officers gave her the impression that her daughter's disappearance wasn't serious to them.
"It took almost 3 hours to get an officer to show up to make a report," Sellers said. "Even once they got to my family and me, they seemed not to take the matter seriously."
Eventually, the police started doing their job and started looking for Miyonna.
At one point, while police were investigating Miyonna's disappearance, district attorney Ben David said the investigation led them to New Hanover Landfill, and they believed bad things happened to Miyonna.
"Based on everything that we know, we believe horrible things have happened to this child," Assistant District Attorney Connie Jordan said.
Miyonna's body was found Thursday in Pender County, North Carolina, an area different from where police initially focused their search, the landfill in New Hanover County. 
Officials have not released what led them to Pender County to search for Miyonna.
Miyonna's half-brother, Jahreese Jones, was not a suspect in her disappearance until Friday morning when police announced murder charges against him. He was already in custody on unrelated charges, which were first-degree kidnapping, first-degree rape, and assault by strangulation. His girlfriend, 27-year-old Randi Johnson, was in custody since Nov. 5 for felony obstructing justice in Miyonna's missing case.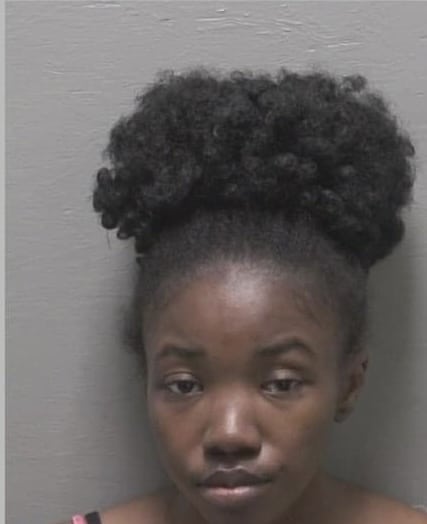 Police said Johnson had done everything she could to block the investigation into Miyonna's disappearance.
"She has hindered and delayed and obstructed a critical investigation by the Wilmington Police Department of a reported missing child," Jordan said. "She has singlehandedly stood in the way of this investigation in every single way that she has been able to up until her arrest."
In new suspect developments, 61-year-old Judy McKnight has been charged with Felony Obstructing Justice and is in the New Hanover County Jail under a $100,000 secured bond.
Jahreese remains in the New Hanover County Jail with no bond, and his girlfriend, Randi, is also under a $100,000 secured bond.
Authorities had been searching for Miyonna for two weeks before finding her Thursday.
The motive for the killing is unknown.
Jahreese is expected to make his first court appearance Friday morning.
If you have a story, send it to [email protected] or click HERE.
Follow me, Gerald, on Instagram @iiamgj and Facebook @TheOfficialGeraldJackson