Whew! The people in Lumberton, N.C., are so hot with a local dealership that they are calling for protests to shut the dealership down.
A young lady purchased her first car at Lumberton Honda, located at 301 Wintergreen Drive, recently, and the dealership later posted a picture of the young lady and her car on their business Facebook page calling her a derogatory name.
In the caption of the photo, the dealership called the young lady "Bon Quisha."
The real name of the young lady in the picture is Trinity Bethune.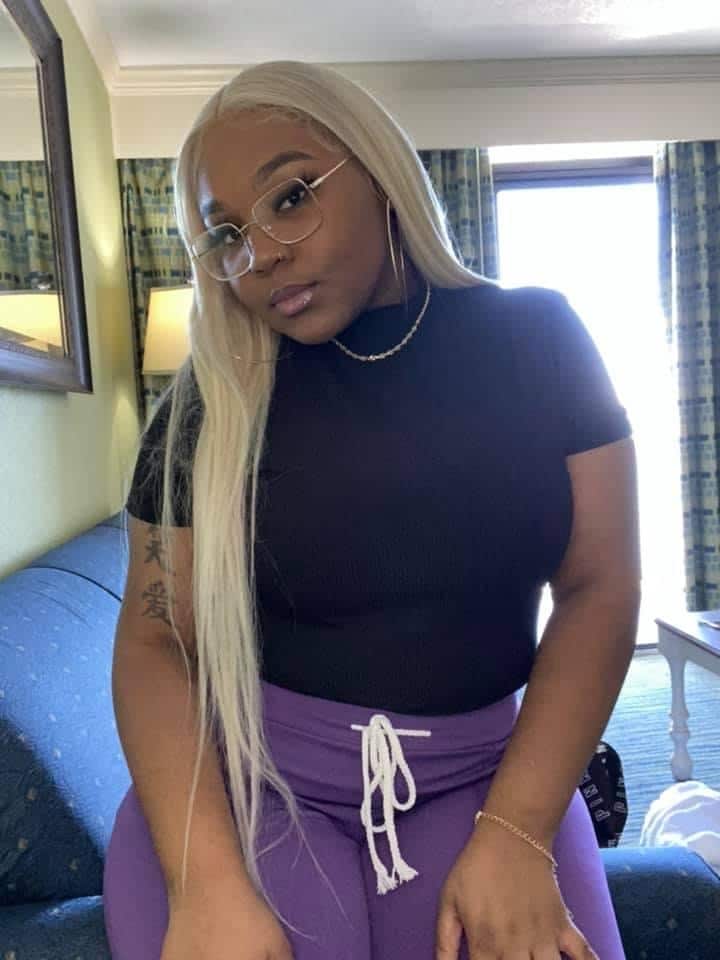 I'm not sure if this is a "joke" or something but my name is definitely Trinity Bethune, she said. I'm very offended by this post, it's almost a racial slur. If I'm not addressed by My name then please don't address me at all.
LOOK AT THE POST AND TRINITY RESPONSE TO THE DEALERSHIP BELOW:
Her brother Tyrone Jacob took the post to social media, saying that whoever wrote the post did it intentionally.
Typing Bon Quisha requires effort and intent, he said.
READ THE FULL FACEBOOK POST BELOW: