A 14-year-old boy from Hillsborough County, Florida, has been arrested after authorities said he shot and killed his mother and fired multiple shots at her boyfriend, hitting him five times.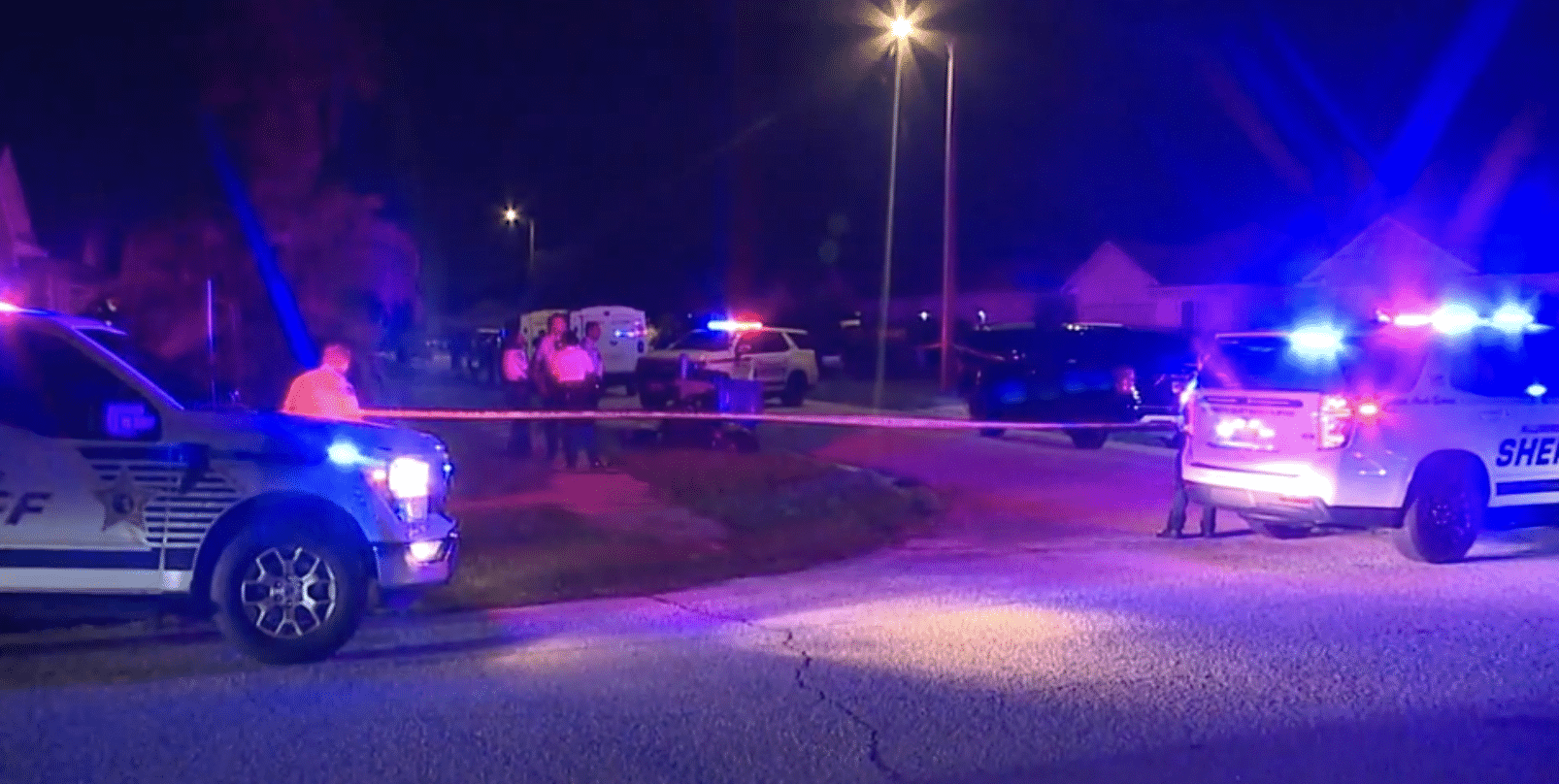 On Saturday, just before 4 p.m., Hillsborough County Sheriff Chad Chorister stated that his office received 911 calls, which prompted deputies to be dispatched to the Summerfield subdivision in Riverview. Upon arrival, police said they found a 14-year-old boy who was repeatedly pointing a gun at his own head, according to Chronister.
DID YOU MISS: Two LA models found dead in their apartments, no suspects or persons of interest
Police said they were in a standoff with the 14-year-old boy for 16 minutes before deputies fired a non-lethal round and took the teenager into custody. The boy's mother's body was found in the driveway of their home.
According to NBC6 affiliate WFLA, the suspect's brother, who is also a teenager, stated that he heard his mother and her boyfriend arguing, followed by multiple gunshots. He said he went in the room and his brother pointed the gun at him, and he fled.
DID YOU MISS: Dentist sentenced to probation for leaving toddler girl brain damaged
The sheriff stated that he believes the 14-year-old first shot his mother's boyfriend, then proceeded to shoot and kill his own mother, and finally began running around the neighborhood attempting to killi the boyfriend.
The mother's boyfriend suffered five gunshot wounds and is in critical condition, officials have said.
The 14-year-old suspect has no prior criminal record, officials said.
The scene behind me is one that nightmares are made of, Chronister said. This 14-year-old young boy's life is over too. He will never see the outside of a detention facility.
The identities of the victims and the teenage suspect have not been released.
If you have a story you think the public should know about, send it to newstip@thencbeat.com 
Follow The NC Beat on Social Media: Instagram:@TheNorthCarolinaBeat | Facebook: @TheNorthCarolinaBeat | Twitter: @TheNCBeat
Follow me, Gerald, on Instagram @iiamgj and Facebook @TheOfficialGeraldJackson