A former dentist in Texas, who left a 4-year-old girl with irreversible brain damage after a botched surgery, was sentenced to probation. Prosecutors had requested a 20-year prison sentence for her.
DID YOU MISS: Dominique Lomax body found burning near airport after her boyfriend drop her off to meet another man
On Thursday, after a Harris County jury previously convicted Bethaniel Jefferson of reckless injury to a child, the judge sentenced the former dentist to five years of probation, despite the jurors' recommendation of a 10-year prison sentence.
I don't think justice was served, Assistant District Attorney Gilbert Sawtelle said, following the conviction. She failed for five hours … She was more worried about herself than that little girl's life.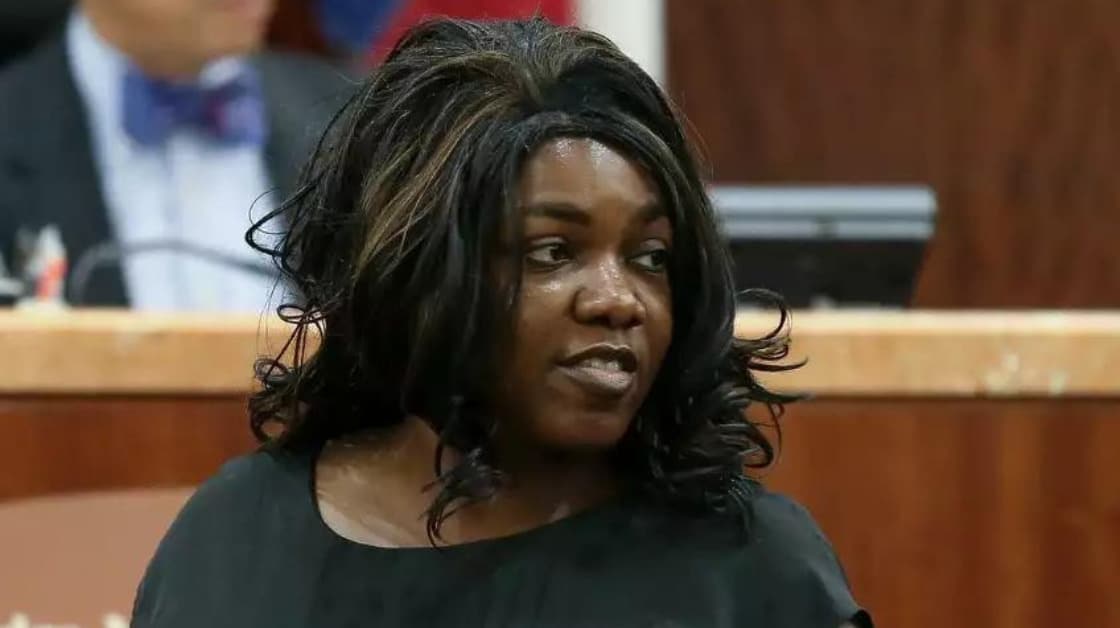 The 4-year-old, Nevaeh Hall, was left with permanent brain damage at the hands of Jefferson. Police said Jefferson failed to call 911 when Nevaeh started having a seizure during a dental procedure in 2016.
DID YOU MISS: 7-year-old girl left in home with her dead mom after suspect kills woman over flirtatious text
Local reports said that Nevaeh began screaming and convulsing during the procedure intended to treat a decayed tooth. The procedure left 4-year-old Nevaeh Hall sedated for most of the day as her body seized and blood oxygen levels plunged.
She was transported to the hospital in an ambulance and admitted with what doctors said was severe brain damage.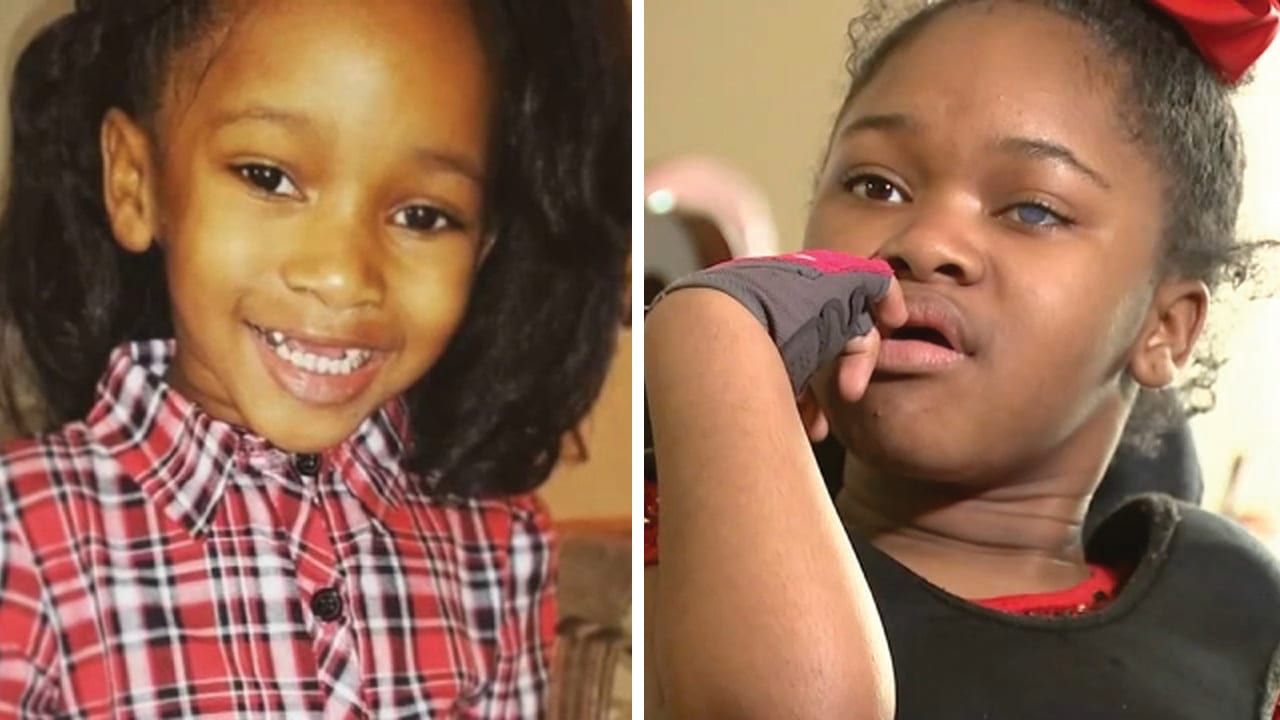 Nevaeh is conscious years later, but she requires around-the-clock medical care.
The evidence in trial was heartbreaking, Ryan Skiver, a lawyer for the family, told KPRC-TV last year. A 30-pound girl, little more than a toddler, was physically and chemically suffocated by an out-of-control, financially motivated dentist.
A Houston jury awarded Nevaeh's family $95.5 million in 2022. But reportedly, Jefferson does not have enough insurance coverage or assets to pay for the award. Immediately following the incident, Jefferson's medical license was suspended.
It was not the first time concerns had been raised about Jefferson's dental practice. The Texas Dental Board had previously reprimanded her in 2005 and 2012, according to FOX 26.