Florida police have arrested a man for the murder of his pregnant girlfriend, allegedly because she refused to have an abortion.
According to court documents, on November 11, 2022, Sanford police observed a vehicle backed into a parking space at Coastline Park, located just north of Orlando. Officers discovered the lifeless body of 18-year-old Kaylin Fiengo in the driver's seat of the vehicle, with a fatal gunshot wound. It was later discovered by the police that Fiengo was pregnant and had recently completed her first trimester.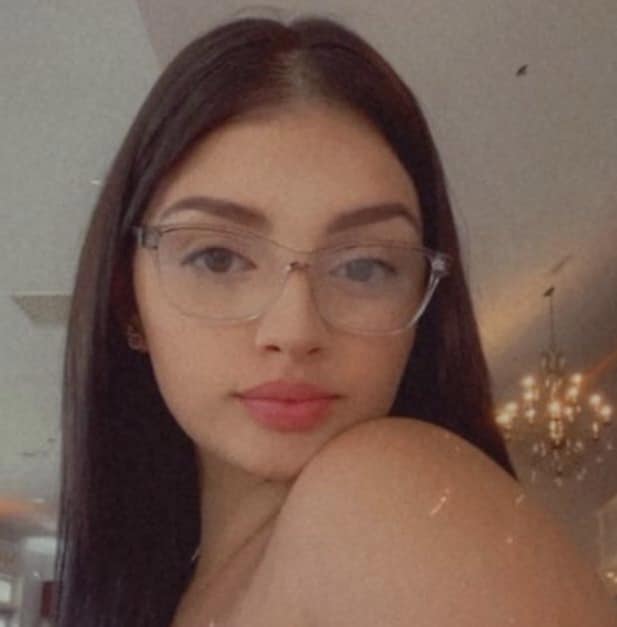 According to court documents, police had been investigating Fiengo's murder for 10 months. During this time, they discovered that Fiengo had gone to the park to meet her boyfriend and the father of her unborn child, 21-year-old Donovan Faison. Investigators stated that Faison and Fiengo have had multiple arguments regarding Fiengo's pregnancy and her having an abortion.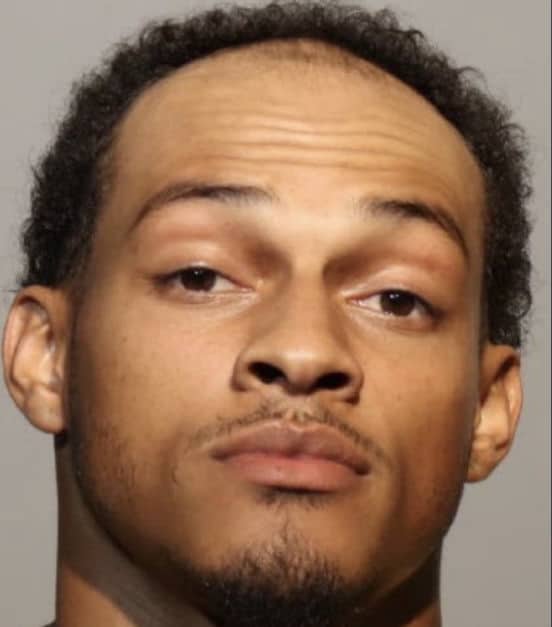 According to a press release, "investigators believe that Faison wanted Kaylin to terminate the pregnancy and Kaylin's refusal to do so was the probable motive for the homicide."
Faison was arrested on Tuesday and charged with two counts of felony homicide for the deaths of Fiengo and her unborn child.
If you have a story you think the public should know about, send it to newstip@thencbeat.com 
Follow The NC Beat on Social Media: Instagram:@TheNorthCarolinaBeat | Facebook: @TheNorthCarolinaBeat | Twitter: @TheNCBeat
Follow me, Gerald, on Instagram @iiamgj and Facebook @TheOfficialGeraldJackson