America, there is a third choice candidate in the 2020 presidential election and her name is Jo Jorgensen and she believes that "the government is too big, too bossy, too nosy, too intrusive but the worst part is it usually hurts the very people they try to help."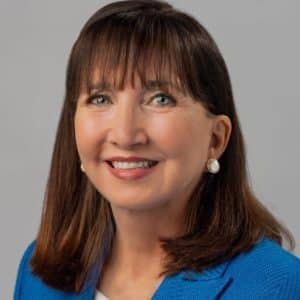 Recently, Maine has become the 44th state to declare that the Libertarian Party has ballot access.
Even COVID-19 can't stop Jorgensen. Due to the pandemic, ballot access petition drives have been halted but the majority of states have accepted petitions to allow Jorgensen to appear on the ballot.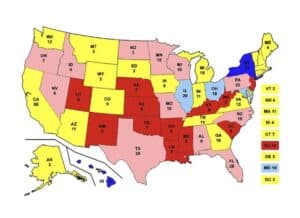 Some states are awaiting signature turn in or are in current court battles with the Libertarian Party, according to Libertarian Candidates News.
Those states include Louisiana, Alabama, Virginia, Rhode Island, Minnesota, and Tennessee.
But she has enough ballot access to win 270 electoral votes, but now it's time for Jorgensen to hit the debate stage.
A petition on Change.org has more than 100K signatures in favor of her getting to debate President Trump and Joe Biden in the debate hosted by CNN.
Visit Jo20.com for more information!