An Alabama woman is right where she belongs- in jail-after, she allegedly stabbed her 8-year-old son at their home in Hartselle on her birthday, March 16.
Morgan County Sheriff's Office responded to the home around 5:30 a.m. Thursday morning about a report of a stabbing.
Upon arrival, deputies found 8-year-old Tyler Long dead. His mother, 41-year-old Jennifer Long, was arrested and charged with capital murder.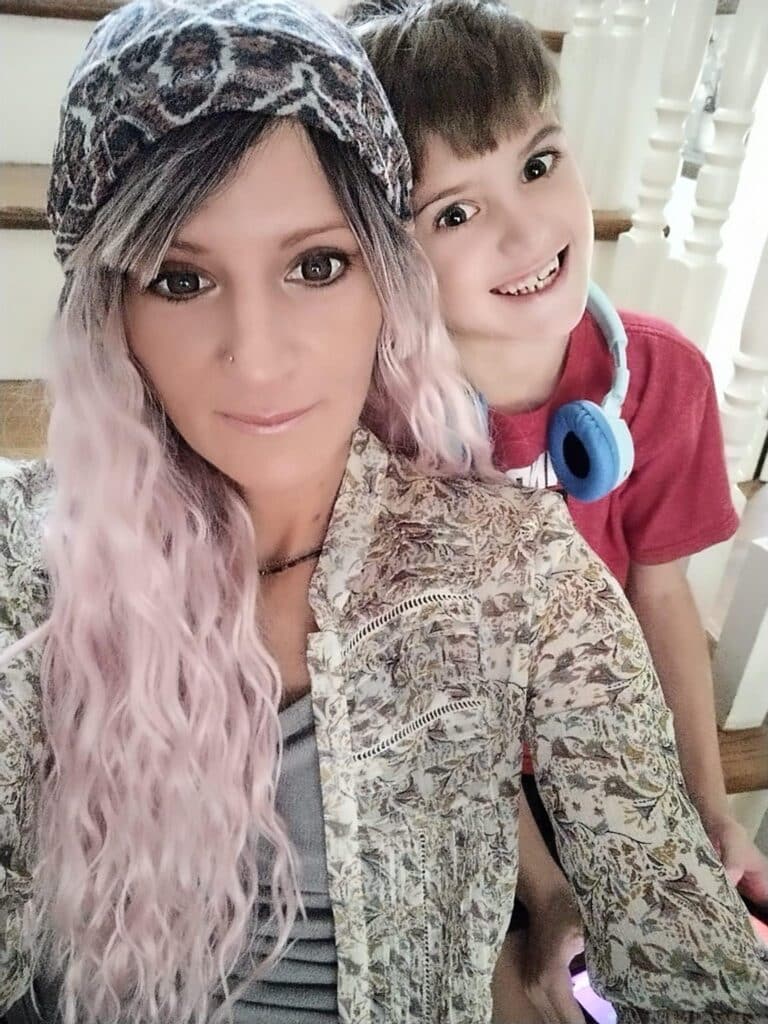 Investigators say additional charges may be pending in the investigation.
Long is in the Morgan County Jail with no bond.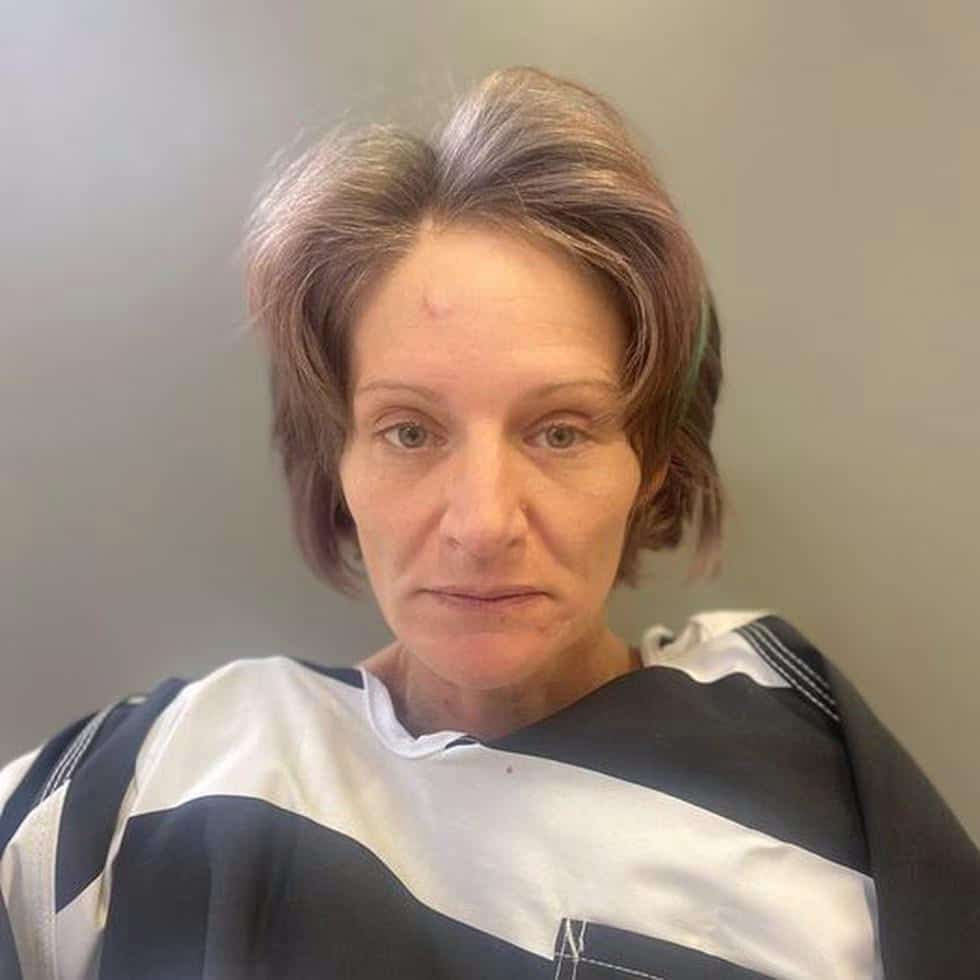 It is sad and upsetting to see children's lives being cut short at the hands of their own parents.
Although there is a law that if a person kills another person, charge them with murder if there is proof. Nowadays, you can kill someone and only get 10 years in prison. There should be laws against parents who kill their children, and those convicted should receive automatic LIFE. SMH!
Prayers to this young man's real family, who actually loved him.
If you have a story you think the public should know about, send it to newstip@thencbeat.com
Follow me, Gerald, on Instagram @iiamgj and Facebook @TheOfficialGeraldJackson