A family of a North Carolina man who jumped in a lake while drunk will not be able to pursue legal action against the property owners, N.C. Court of Appeals opined.
In September 2020, Gregory Dwayne Lovett met his friends at Boardwalk Billy's Raw Bar & Ribs at the Shoppes at University Place in Charlotte, North Carolina. When Lovett arrived, he was drunk and consumed more alcohol at the bar, according to court records. He and his friends then walked around the shopping complex's lake.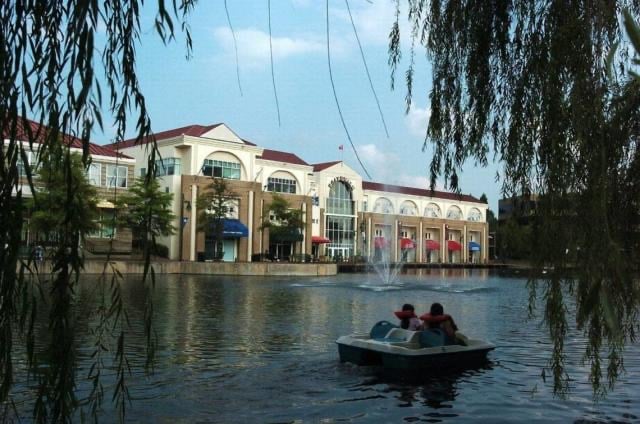 According to the lawsuit, Lovett jumped in the lake, which prompted bystanders to pull him out. He then jumped in the lake a second time and went underwater; this time, his friends called the police.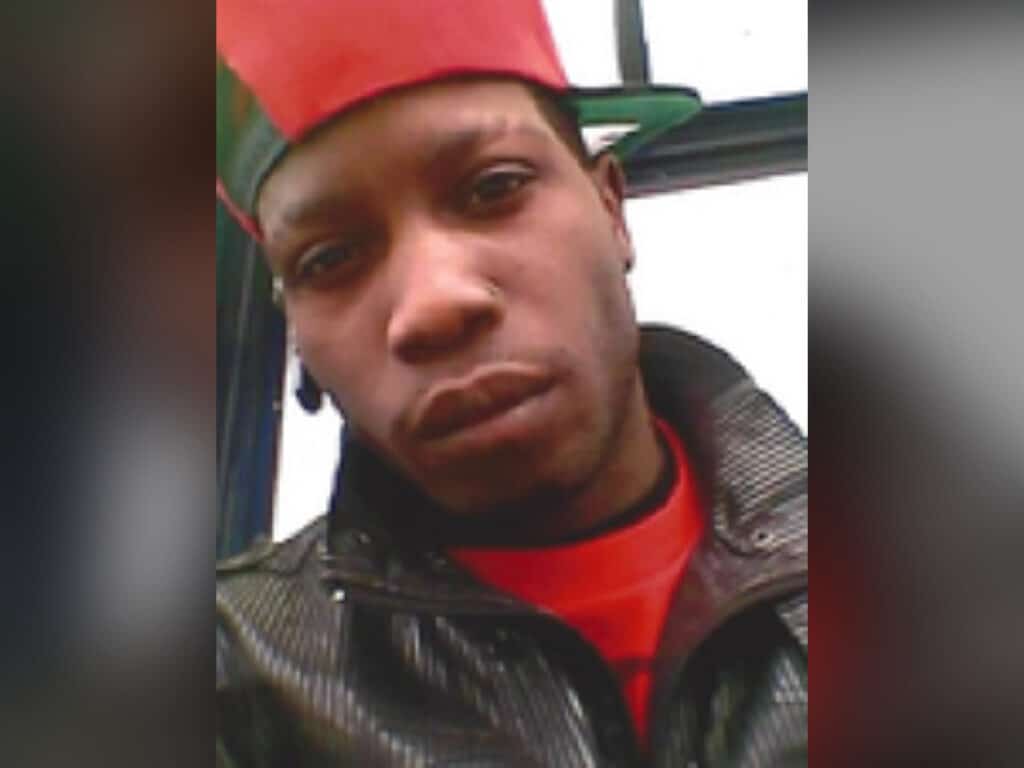 Police arrived, and divers with the Charlotte-Mecklenburg Police Department couldn't find Lovett and filed a missing person report. The next day, divers returned and were able to locate and pull Lovett's body from the water.
Lovett's mother, Mary Lovett, in May 2021, filed a lawsuit against the University Place Owner's Association, Tricor International, and EBA Crystal Real Estate for negligence. But Mecklenburg County Judge Gregory Hayes sided with the businesses, saying her allegations weren't grounds to sue.
North Carolina is one of relatively few states to follow a strict contributory negligence law, which essentially prevents plaintiffs from suing over situations in which they had a hand. A driver who disobeyed a minor traffic law during an accident, for example, wouldn't be able to pursue a lawsuit against a drunk, speeding motorist who would be considered more – but not entirely – responsible for the situation.
Lovett family's attorney, Gary Mauney told local reporters that:
I think the rule in North Carolina is something that should be revisited by the legislature… We're just fighting a rule that makes it very difficult for a plaintiff.
In January, the Lovett family appealed Judge Hayes decision. In the brief they filed with N.C. Court of Appeals, Lovett's mother argued that her son's drunkenness was "involuntary."
Lovett lived with an alcohol dependency and disability stemming from a childhood illness, according to his family's lawsuit. The Mecklenburg County Medical Examiner's Office noted that, at the time of his drowning, Lovett's blood alcohol content was .37 – nearly five times the legal limit to drive.
While a plaintiff's contribution to a dangerous situation prevents them from suing for negligence in North Carolina, there's an exception for cases where the defendant's negligence was "willful and wanton."
Three appellate judges – Fred Gore, Lucy Inman and John Tyson – acknowledged the legal basis for that argument in their opinion but determined that Lovett himself had been grossly negligent by drinking and jumping into the lake.
So while his mother focused on the lack of safety measures near where Lovett drowned – including strong barriers, emergency call boxes or life preservers – the trio of businesses redirected attention to Lovett's decisions to drink and enter the lake twice.