Investigators are claiming that Pava LaPere, a tech CEO from Baltimore, allowed her accused killer into her apartment building and engaged in a conversation with him before they both entered an elevator together. However, they believe the attack on her was random.
More information is being released about the death of Pava LaPere, the Baltimore tech CEO who was found dead on the roof of her apartment on Monday.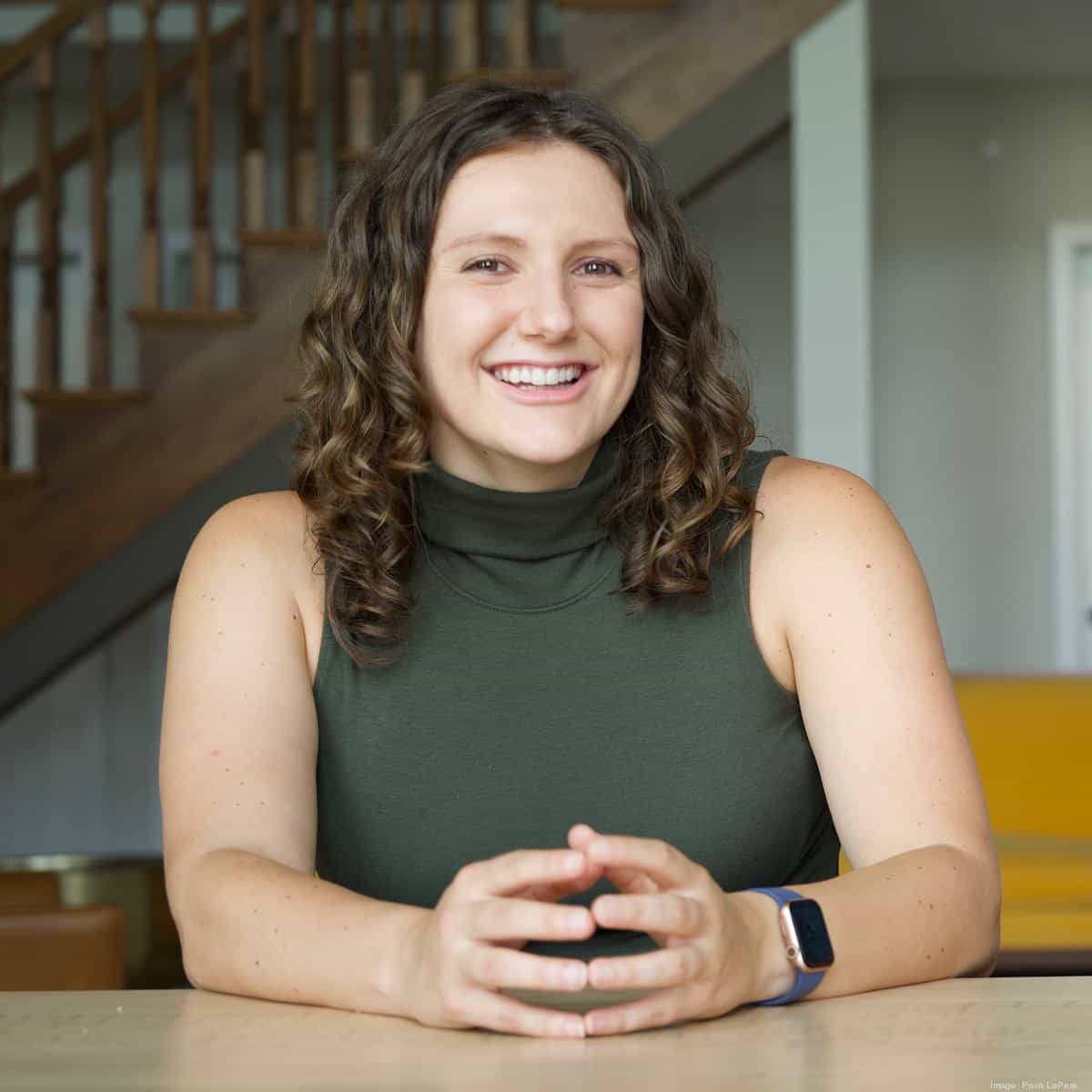 The North Carolina Beat previously reported to you that the cause of LaPere's death was blunt force trauma to the head.
LaPere is the founder and CEO of EcoMap Technologies, which specializes in curating data on various organizations, resources, and assets within different ecosystems.
Police are now saying that LaPere appeared to have been followed to her apartment by 32-year-old Jason Billingsley before she let him into her apartment building.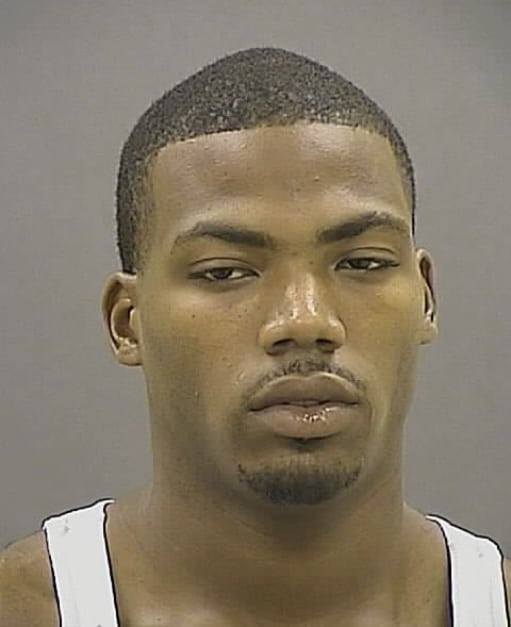 DID YOU MISS: 'CAPTURED': Jason Billingsley in custody accused of killing CEO of tech company
According to sources from CNN, surveillance footage showed Billingsley following LaPere, who appeared to be unaware of his presence as she walked down the street. Once LePere enters her apartment building, she returns to the front door where she sees Billingsley waving at her. Police said Billingsley was acting as if he did not have his keys.
Court documents state that after LePere allowed Billingsley to enter, the two engaged in a conversation before entering an elevator together. Later, according to court documents, Billingsley was seen returning to the lobby from a stairwell, hastily searching for an exit, and wiping his hands on his shorts.
There was a 40-minute gap between the time Billingsley and LaPere entered the elevator and when Billingsley returned to the lobby.
DID YOU SEE: BUSTED! Baltimore pastor caught on surveillance stealing from clergy apparel store in Philly
According to investigators, LaPere was strangled and had suffered blunt force trauma. On Wednesday, Billingsley was arrested at a train station in Bowie, Maryland. Investigators said they were already looking for Billingsley on charges of attempted murder, rape, and arson.
When LaPere's body was discovered, several items were scattered across the rooftop, and a pair of red shoes believed to belong to her were found.
No connection between Billingsley and LaPere has been found, and it is suspected that the attack was random, according to Baltimore police.
If you have a story you think the public should know about, send it to [email protected] 
Follow The NC Beat on Social Media: Instagram:@TheNorthCarolinaBeat | Facebook: @TheNorthCarolinaBeat | Twitter: @TheNCBeat
Follow me, Gerald, on Instagram @iiamgj and Facebook @TheOfficialGeraldJackson