A Huntsville, Alabama, woman is missing after family members say she was last seen with a man known to harass and weird out women sexually.
18-year-old Charisma Turner was last seen driving her 2011 Hyundai Sonata SE without tags with Alexander Egarievwe.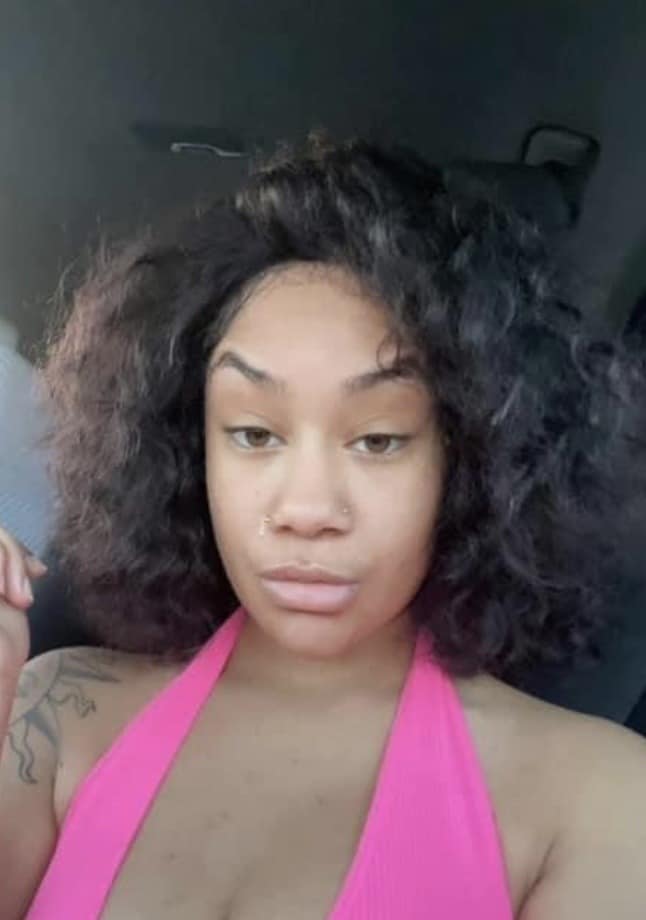 According to Huntsville PD, Turner was last seen on June 12 around 12:30 p.m. on Pulaski Pike.
Authorities say Turner's phone has been turned off for a week, and she hasn't been home or contacted any family. Her family says she has not reported to work, contacted her job, or even picked up her paycheck.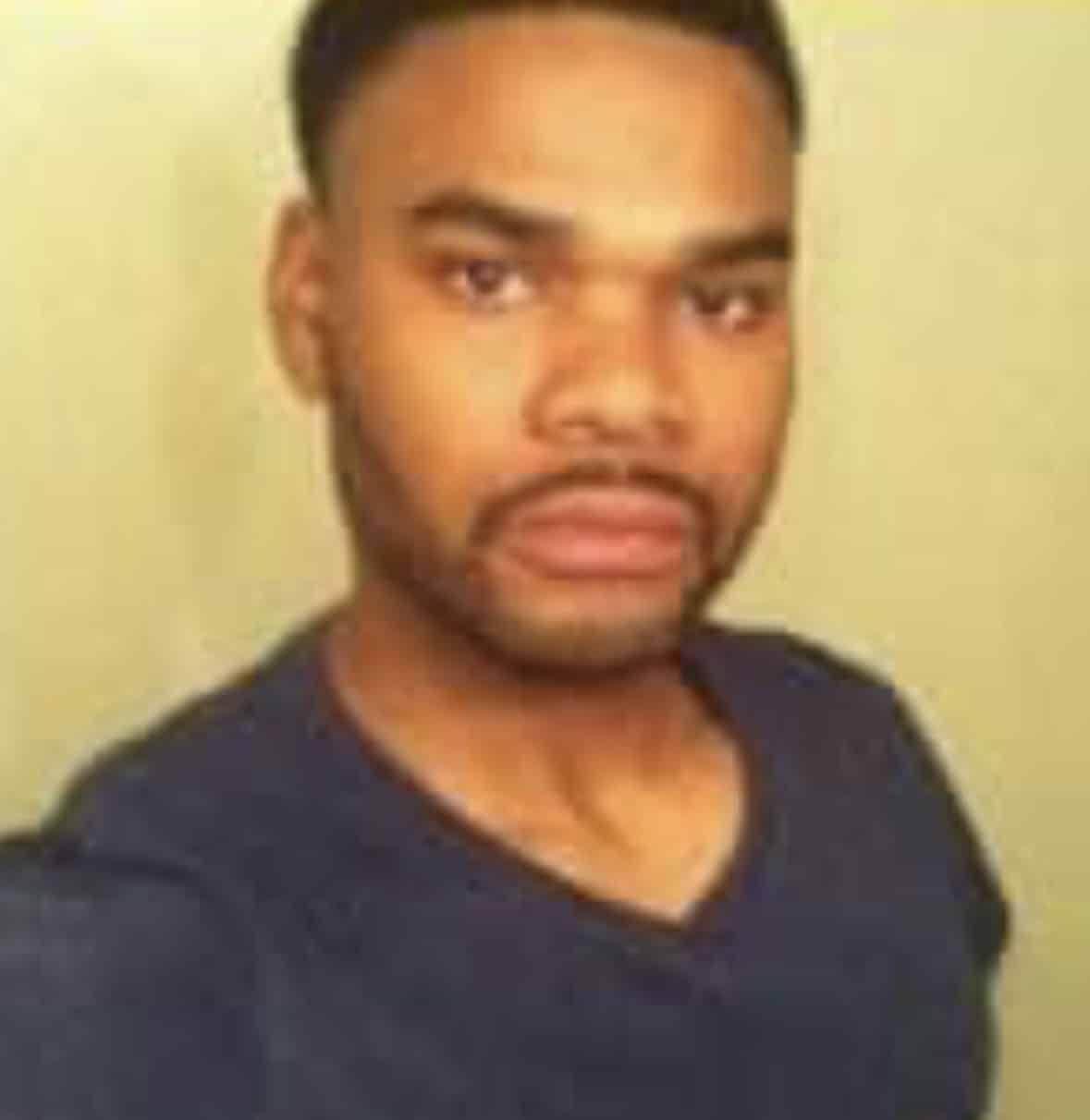 One user on Facebook wrote that for two years, they were harrassed and stalked by Egarievwe.
Another woman said she talked to Egarievwe years back, and he tried pushing up on her at times, but she says she always knew something was "weird" about him.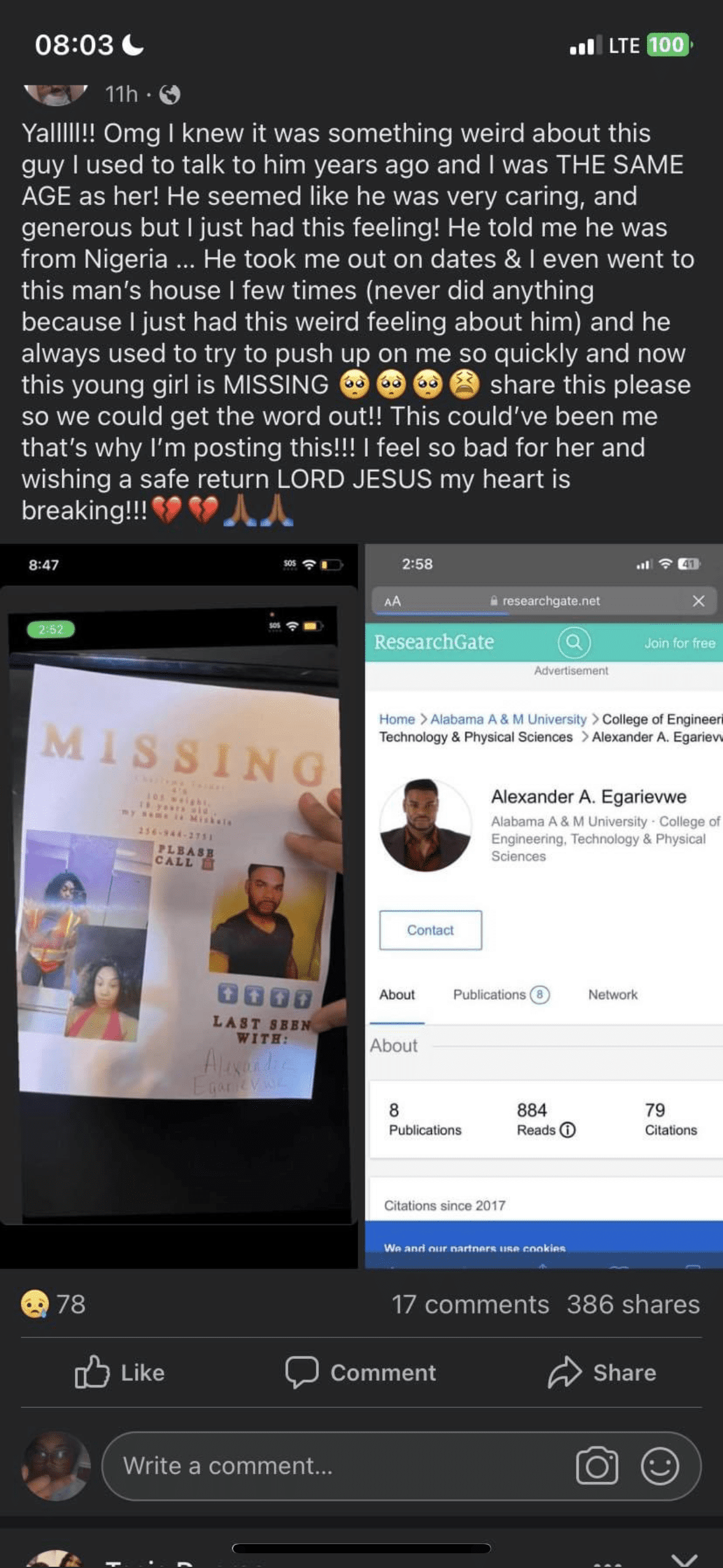 If you have any information on Turner's whereabouts, call 911.
If you have a story you think the public should know about, send it to newstip@thencbeat.com.
Follow me, Gerald, on Instagram @iiamgj and Facebook @TheOfficialGeraldJackson