The family of Shanquella Robinson has started a foundation in her honor to fight against injustice and bullying.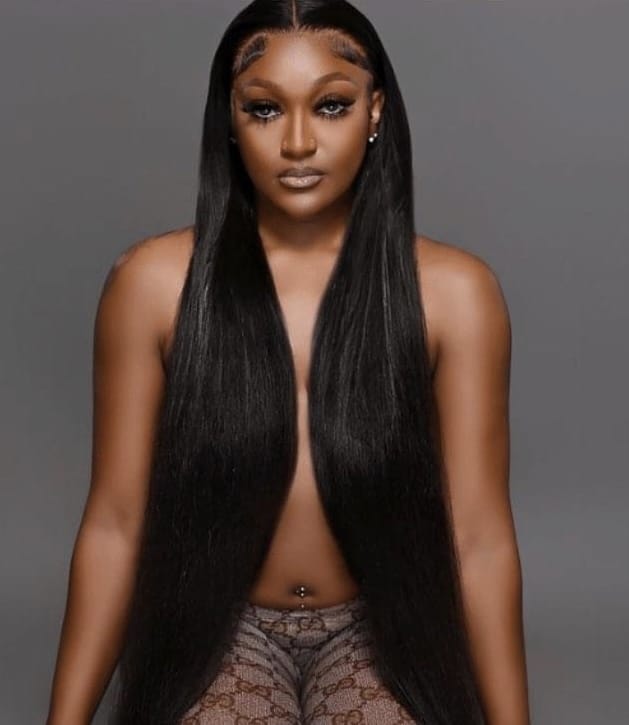 The foundation was created in December 2022 by Shanquella's sister, Quilla Long, who recently launched the website highlighting the fight we've all been in to get those responsible behind Shanquella's death behind bars. Unfortunately, that fight has been challenging, but the fight is not over.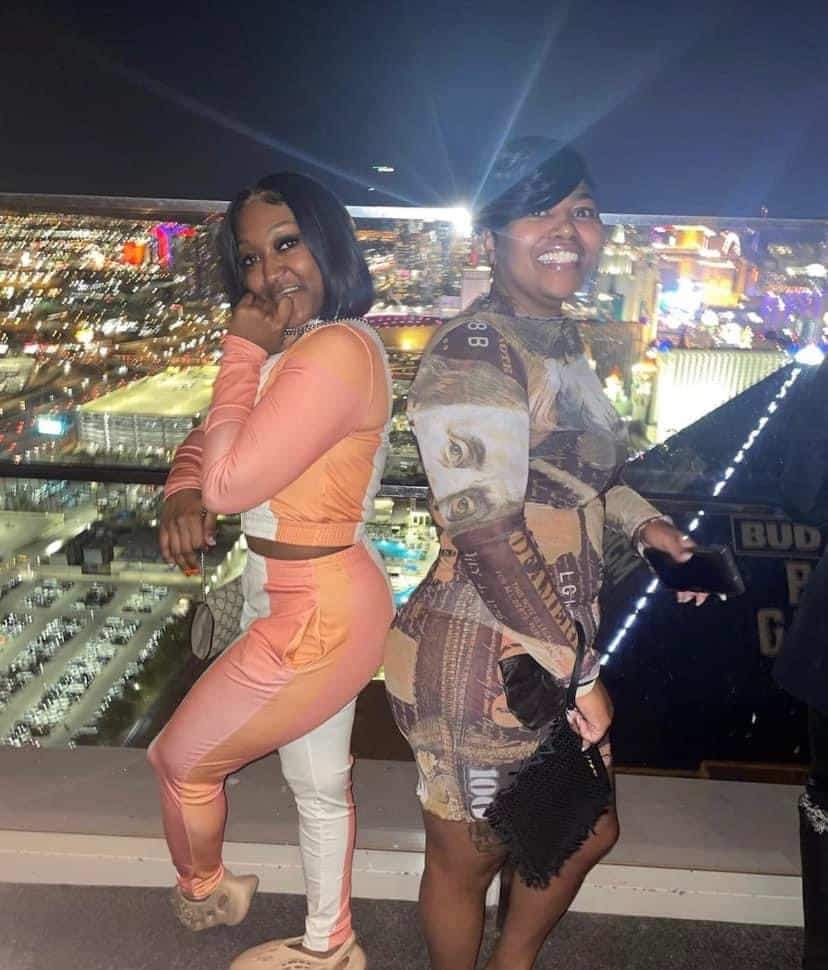 According to the Shanquella Brenda Robinson Helping Hands Foundation website, the foundation is "dedicated to standing against bullying and injustice, giving back to the community, and honoring the life of Shanquella Brenda Robinson."
The SBR Foundation will provide "support for adults affected by bullying or a traumatic event." The foundation will also "provide financial assistance and emotional support to help get them through this difficult time." SBR also "provides scholarships, community outreach, counseling resources, education, and financial support to those in need."
In the aftermath of a tragedy, it can be hard to see the light at the end of the tunnel. But with the help of SBR Helping Hands Foundation, there is life, smiles, and happiness ahead.
You can donate or visit the Shanquella Brenda Robinson Helping Hands Foundation by clicking, HERE.
On October 29, 2022, Shanquella was brutally beaten while she was on a trip with so-called friends in Cabo, Mexico.
Khalil Cooke, Malik Dyer, Wenter Donovan, Nazeer Wiggins, Daejhanae Jackson, and Alyssa Hyatt.
The FBI told the family that their autopsy differed from Mexico's, and because Shanquella Robinson's body was already embalmed, they could not do a thorough autopsy. 
The FBI acknowledged that Shanquella had brain damage but couldn't determine her cause of death, so therefore no charges were brought.
If you have a story you think the public should know about, send it to newstip@thencbeat.com.
Follow me, Gerald, on Instagram @iiamgj and Facebook @TheOfficialGeraldJackson