Recently, Charlotte, North Carolina residents have been taking to social media to talk about the recent killings in the city and how the city has been unhinged recently with nine murders in a week.
Families' lives continue to be torn as the 'Queen City' continues to evolve into a deadly city in North Carolina.
DECEMBER 22, 2020
36-year-old Alejandro Arreola was killed near the 5800 block of Farm Pond Lane. When police arrived, they found Arreola suffering from an apparent gunshot wound.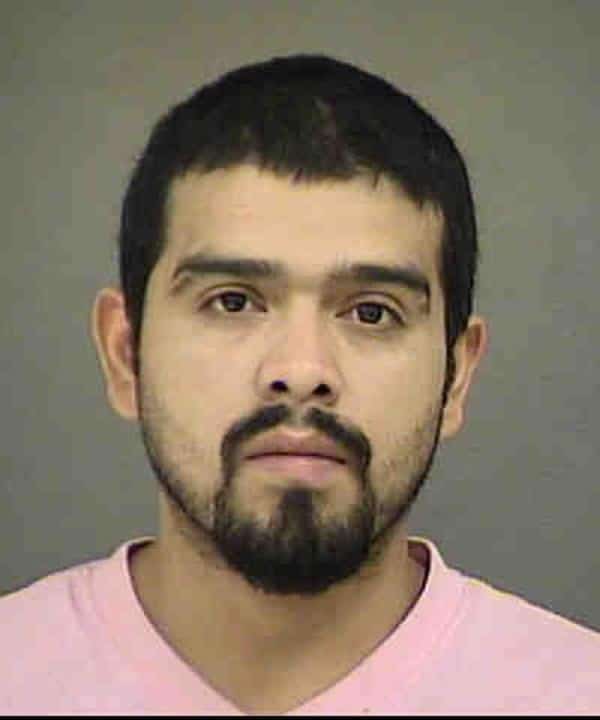 30-year-old Cinquay Jamario Farrer was found by police suffering from a gunshot wound on the 3100 block of Fairbrook Drive.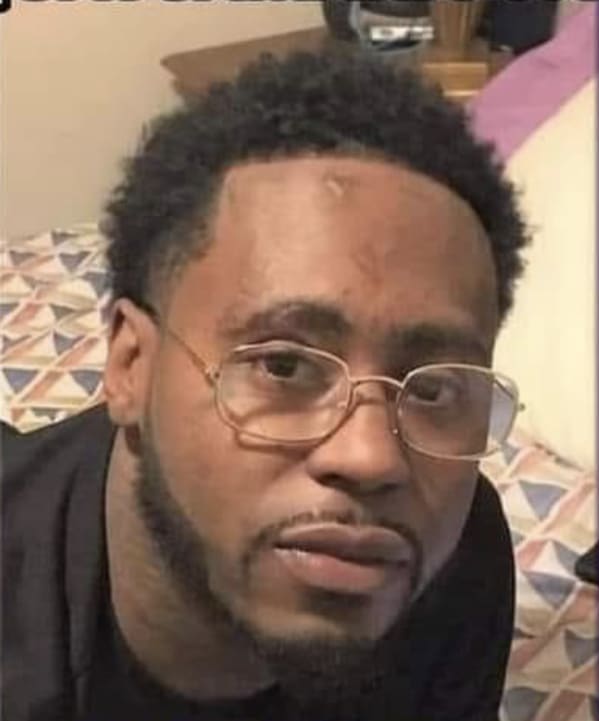 24-year-old Laquintin McManus was found with a gunshot wound when police arrived near the 1100 block of McAlway Road.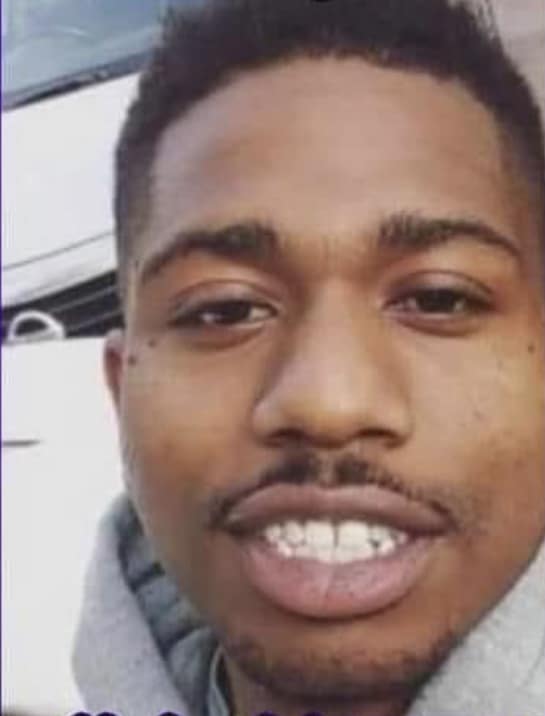 DECEMBER 23, 2020
David Bruce, 59, and 50-year-old Julia McManus were killed during a double homicide on Brickleberry Lane Charlotte, NC.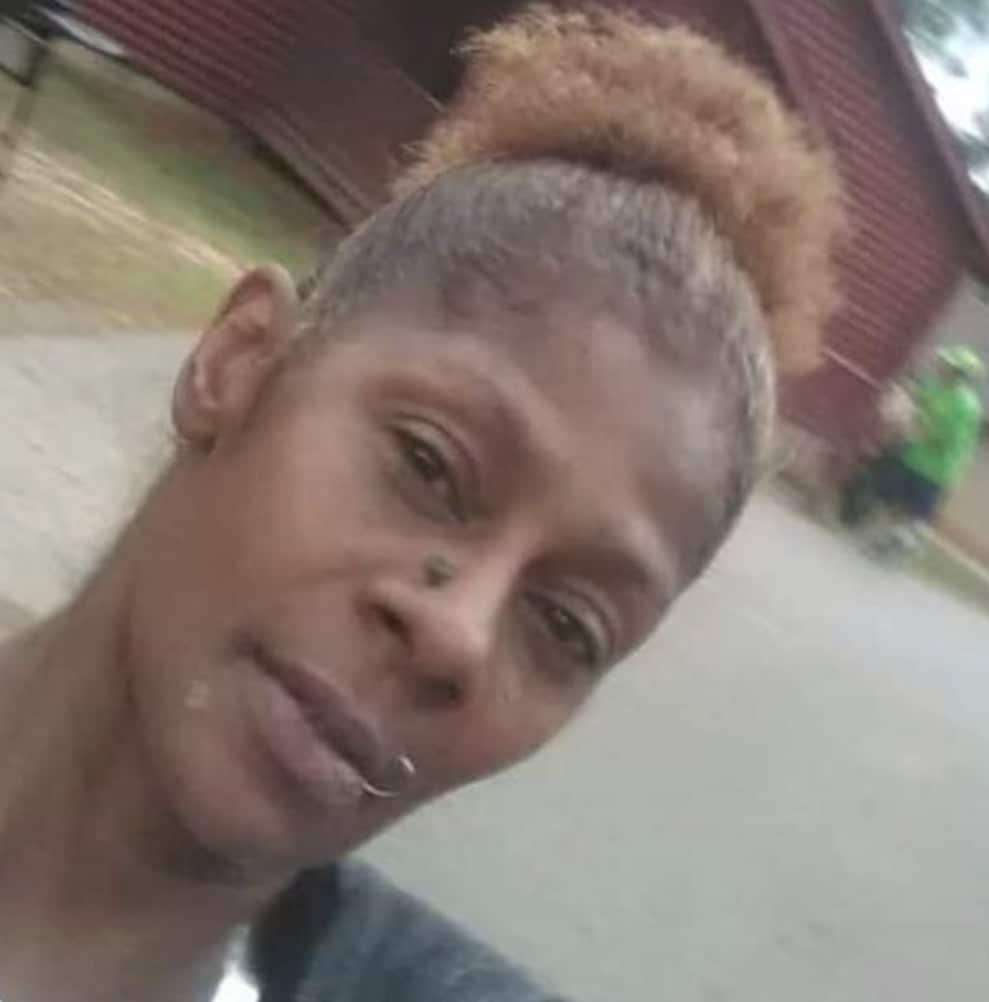 Police are looking into if this was a murder-suicide or an all-out murder carried out by a perpetrator. The investigation is ongoing.
(Christmas Eve) DECEMBER 24, 2020
Two teenage girls killed on Christmas Eve.
13-year-old Michelle Avila Robles and 16-year-old Katherine Roxana Lopez Cruz were killed in a deadly shooting that occurred around 10:45 p.m., in the 6600 block of Olde Savannah Road.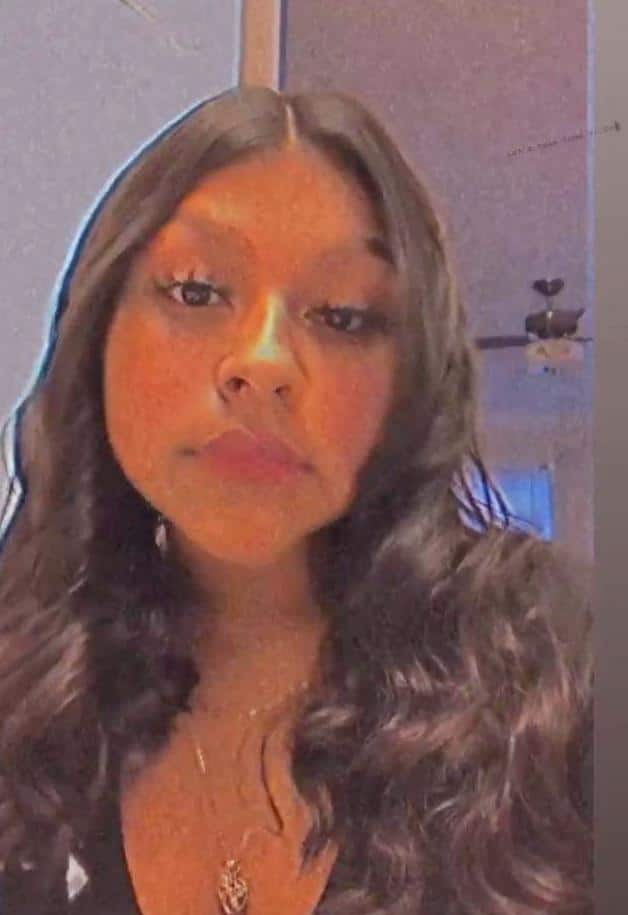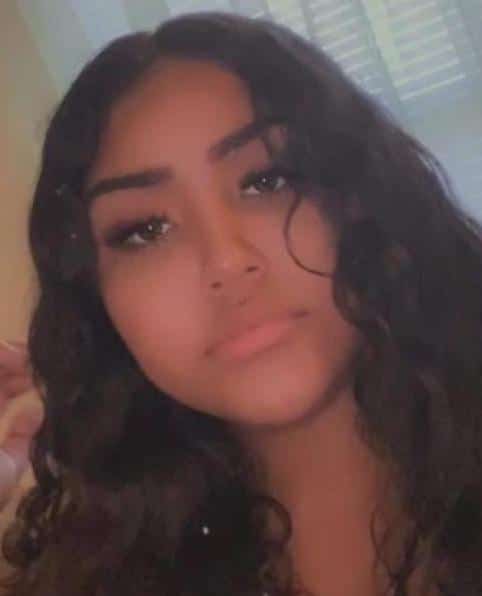 The investigation into this case is active and ongoing.
DECEMBER 28, 2020
One person was killed in an apparent stabbing in northeast Charlotte Monday night, police say. The incident happened on Newell-Hickory Grove Road and the victim has not yet been identified.
Two hours later, 51-year-old John Paul Cousar was stabbed and killed.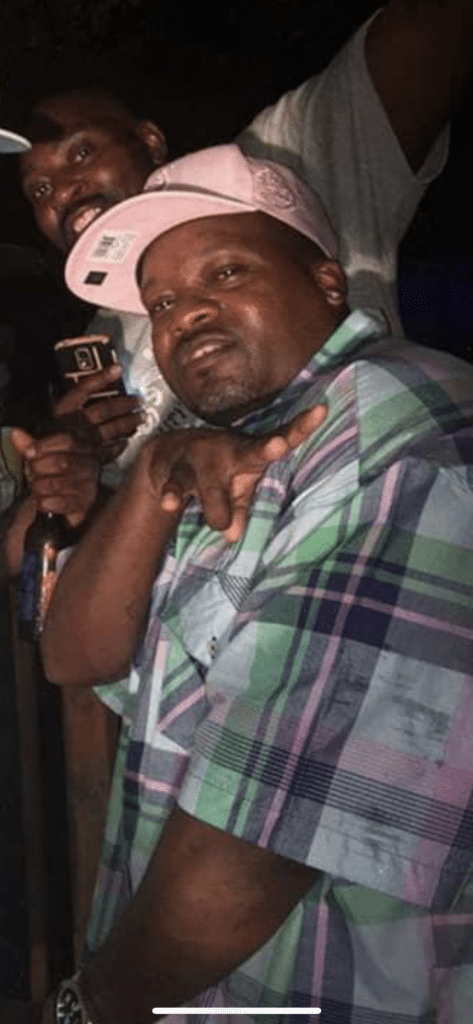 Police say they responded to a domestic violence call around 9:30 p.m. off Ledson Court. Officers say they arrived to find a person, later identified as Cousar, with a stab wound. He was pronounced dead on the scene.
That's 9 people who's life has been taken in the last 7 days in Charlotte, North Carolina.