The U.S. Marshalls are looking for a rapper they say killed 10-year-old La'Marj Deshawn Holden and injured an adult male in Franklin, Virginia, on August 9.
The rapper has been identified as "23 Brazy", whose real name is Tashawnda Nicole Drayton.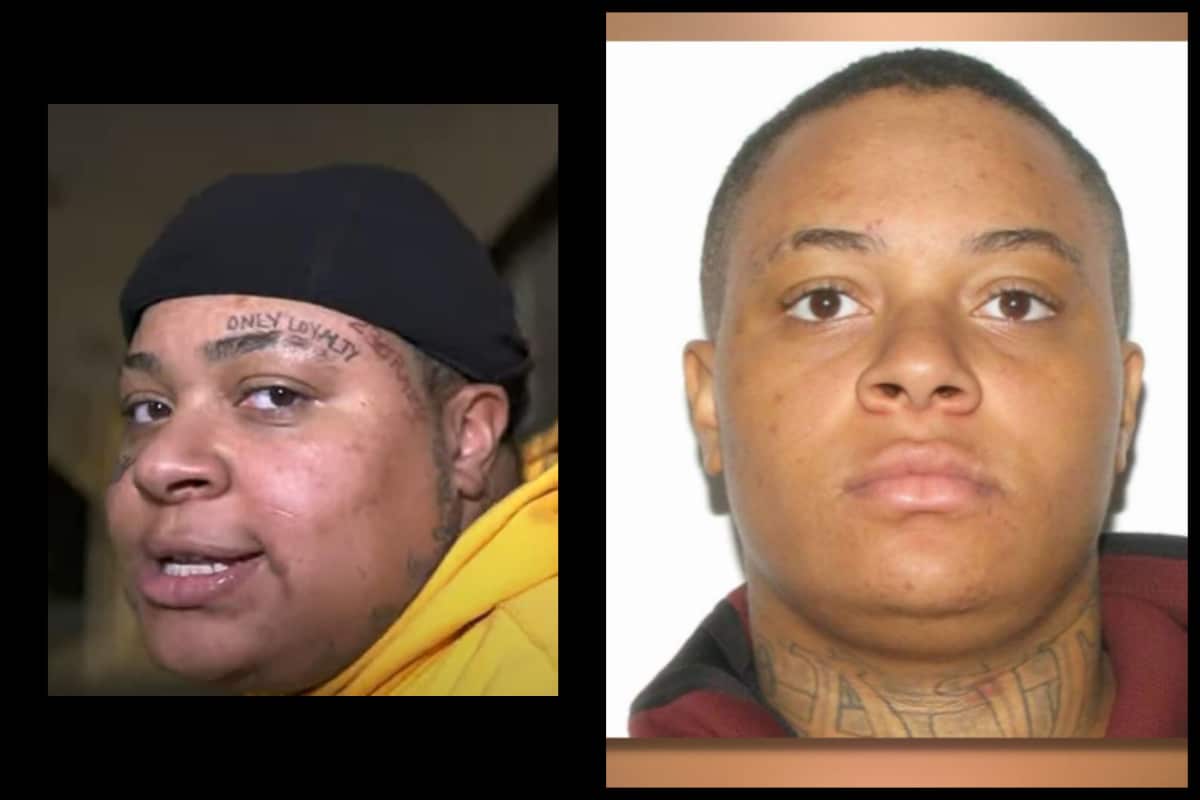 She is wanted for first-degree murder and related firearm charges in connection to a shooting that left a 10-year-old boy dead and a man injured.
Police describe Drayton as a Black female with brown eyes and black hair. She is 5 feet 11 inches and weighs approximately 250 pounds. She has "only loyalty" tattooed above her left eyebrow, "23 brazy" in red letters on her forehead, and several tattoos on her face and neck.
Police said Drayton also has multiple tattoos on both her arms and hands.
She has ties all over the Hampton Roads area and should be considered armed and dangerous.
Drayton list of warrants include:
First-Degree Murder
Attempted First-Degree Murder
Aggravated Malicious Wounding
Two Counts Of Shooting Into An Occupied Dwelling
Use Of A Firearm In Commission Of A Felony
Threat To Burn Or Damage A Building
Possession Of A Firearm By A Convicted Felon
And Discharge Of A Firearm In A Public Place
Last Wednesday, Franklin police said they responded to a shooting call in the 300 block of Artis Street. Upon arrival, they found 10-year-old La'Marj Deshawn Holden, dead.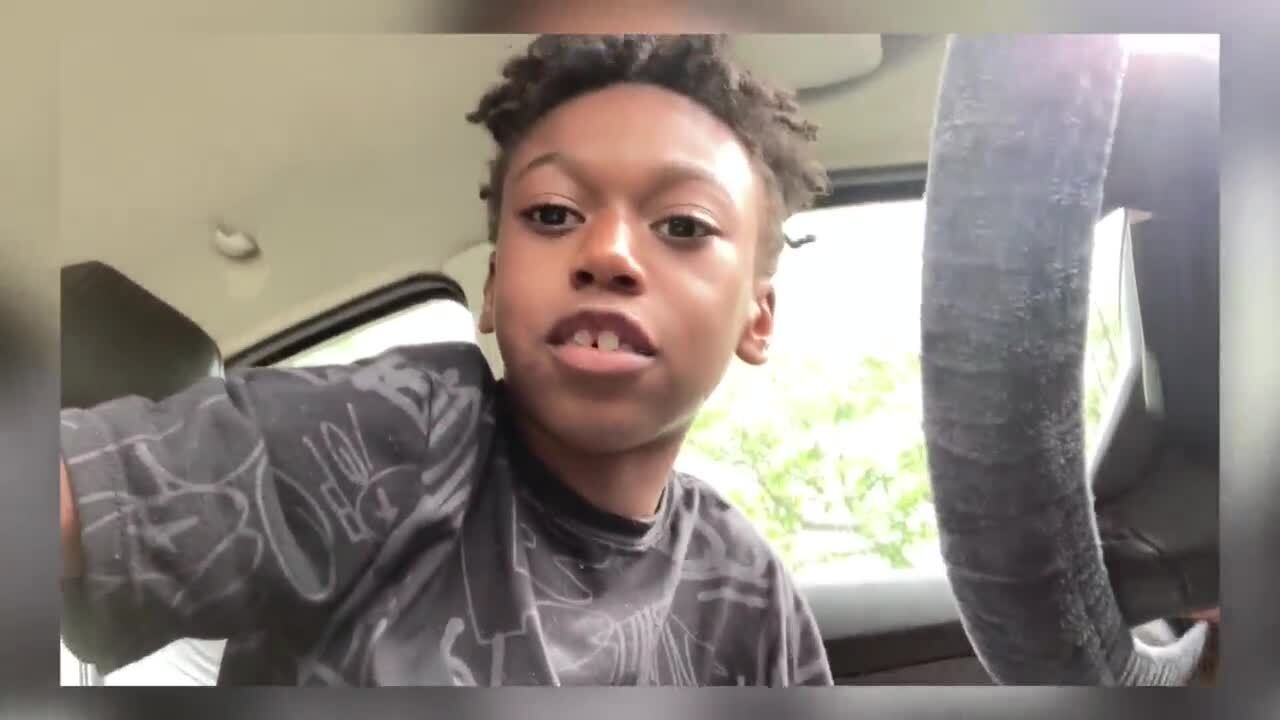 According to police, four people arrived at the 37-year-old man who was also injured in the shooting home and an altercation broke out. Police said Drayton was one of those involved in the altercation. Police said they believe Drayton shot both, Holden and the 37-year-old man.
Police are asking anyone with information regarding the Virginia rapper whereabouts to contact 911 immediately. The U.S. Marshalls are offering a reward up to $5,000 for information which leads to Drayton's arrest.
Rest In Paradise, La'Marj Deshawn Holden.
If you have a story you think the public should know about, send it to newstip@thencbeat.com 
Follow The NC Beat on Social Media: Instagram:@TheNorthCarolinaBeat | Facebook: @TheNorthCarolinaBeat | Twitter: @TheNCBeat
Follow me, Gerald, on Instagram @iiamgj and Facebook @TheOfficialGeraldJackson