The Cabo 6 has gotten away.
No charges will be filed in Shanquella Robinson's case.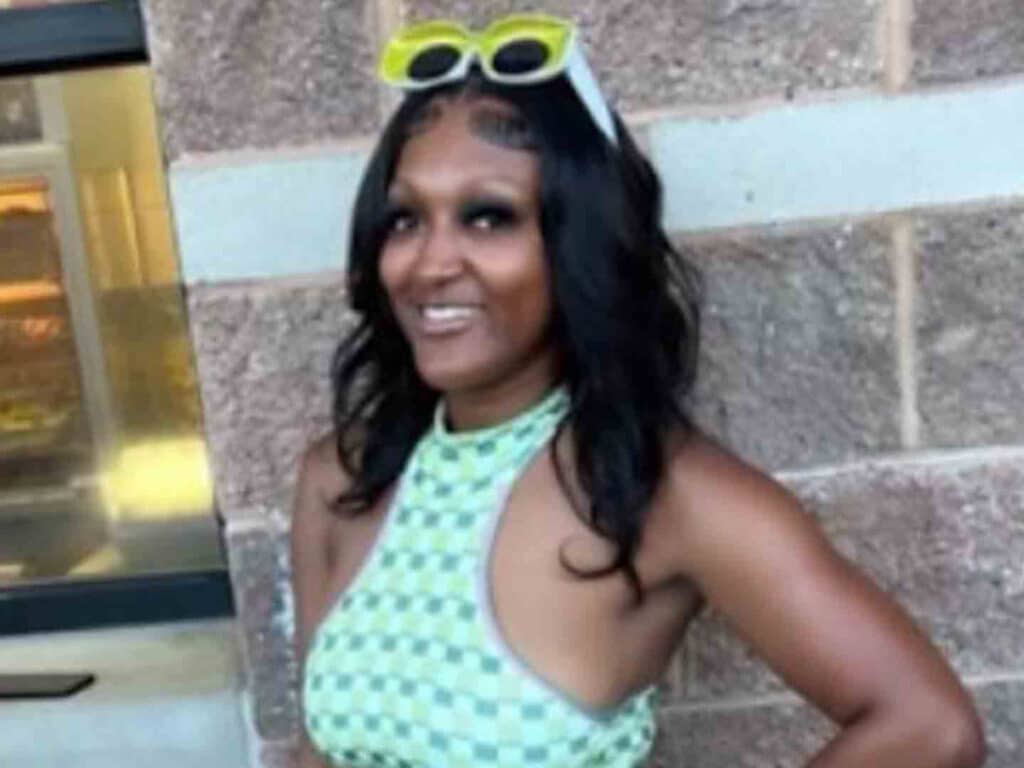 The U.S. Prosecutors met with Shanquella's family Wednesday and broke the news to them.
United States Attorney Dena King released a statement saying there was insufficient evidence against the CABO 6 to bring criminal charges.
Based on the results of the autopsy and after careful deliberation and review of the investigative materials by both U.S. Attorney's office, federal prosecutors informed Ms. Robinson's family today that the available evidence does not support a federal prosecution.
On October 29, 2022, Shanquella was brutally beaten while she was on a trip with so-called friends in Cabo, Mexico.
Khalil Cooke, Malik Dyer, Wenter Donovan, Nazeer Wiggins, Daejhanae Jackson, and Alyssa Hyatt.
The FBI told the family that their autopsy differed from Mexico's, and because Shanquella Robinson's body was already embalmed, they could not do a thorough autopsy. 
The FBI acknowledged that Shanquella had brain damage but couldn't determine her cause of death.
Sources said that the FBI told the family that, according to the witnesses they spoke with, Shanquella agreed to a fight.
Who agrees to fight naked?
The Robinson family will hold a press conference in Charlotte, North Carolina at 1:30 p.m. EST.
If you have a story, send it to [email protected]
Follow me, Gerald, on Instagram @iiamgj and Facebook @TheOfficialGeraldJackson