Word On The Curb…Tamar 'Loud Mouth' Braxton has been dumped by her fiancé JR Robinson, who refuses to disclose the reason behind their breakup. He simply stated that he wants to concentrate on "positive energy and being a better person."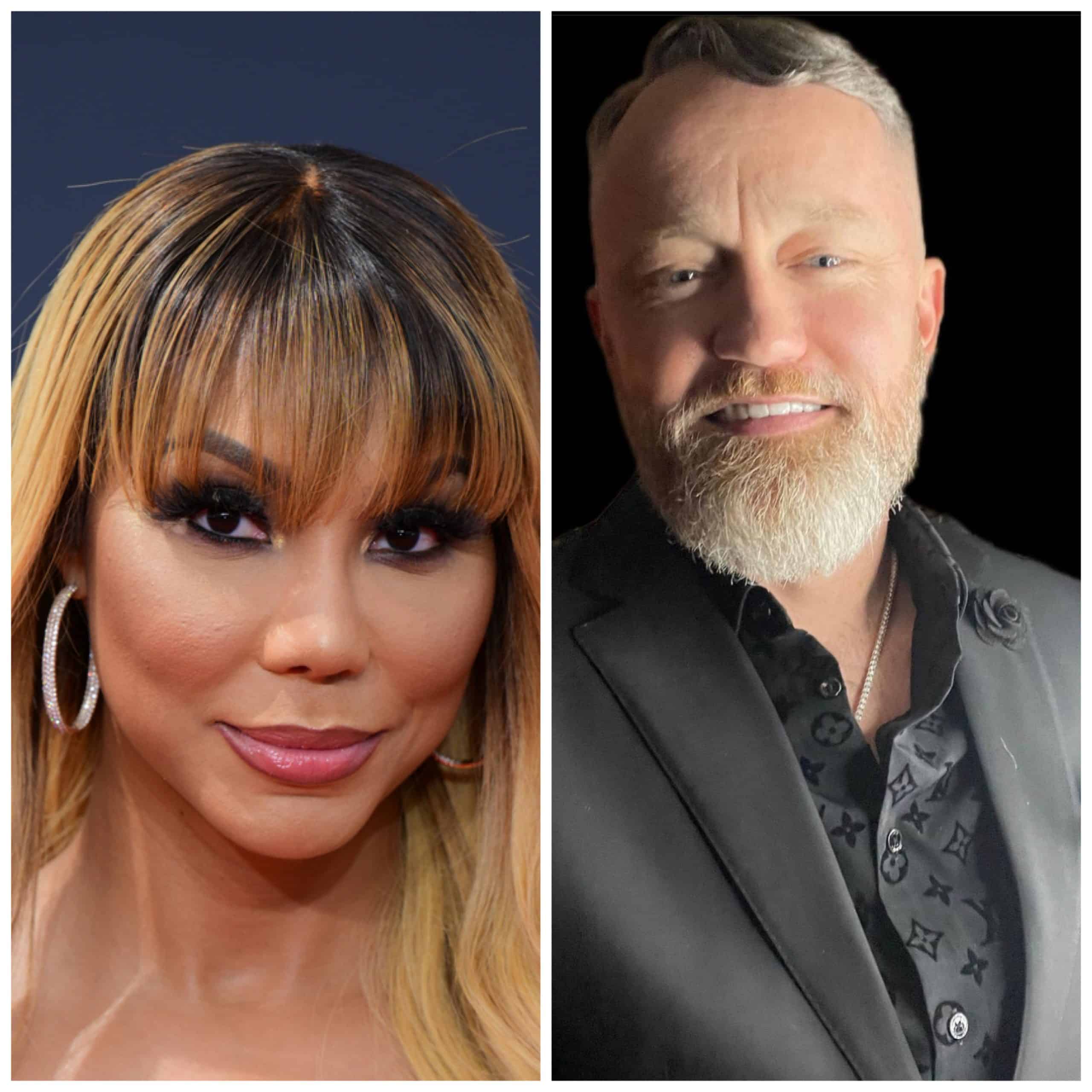 We, here at The North Carolina Beat, were shocked that Tamar traded in dark meat for a pink toe, when all of this stuff first hit Beyonce's internet. We assume she believed JR would provide her with something that Vincent Herbert, Tamar's ex-husband, couldn't. However, she quickly realized that she may be too much for a white man.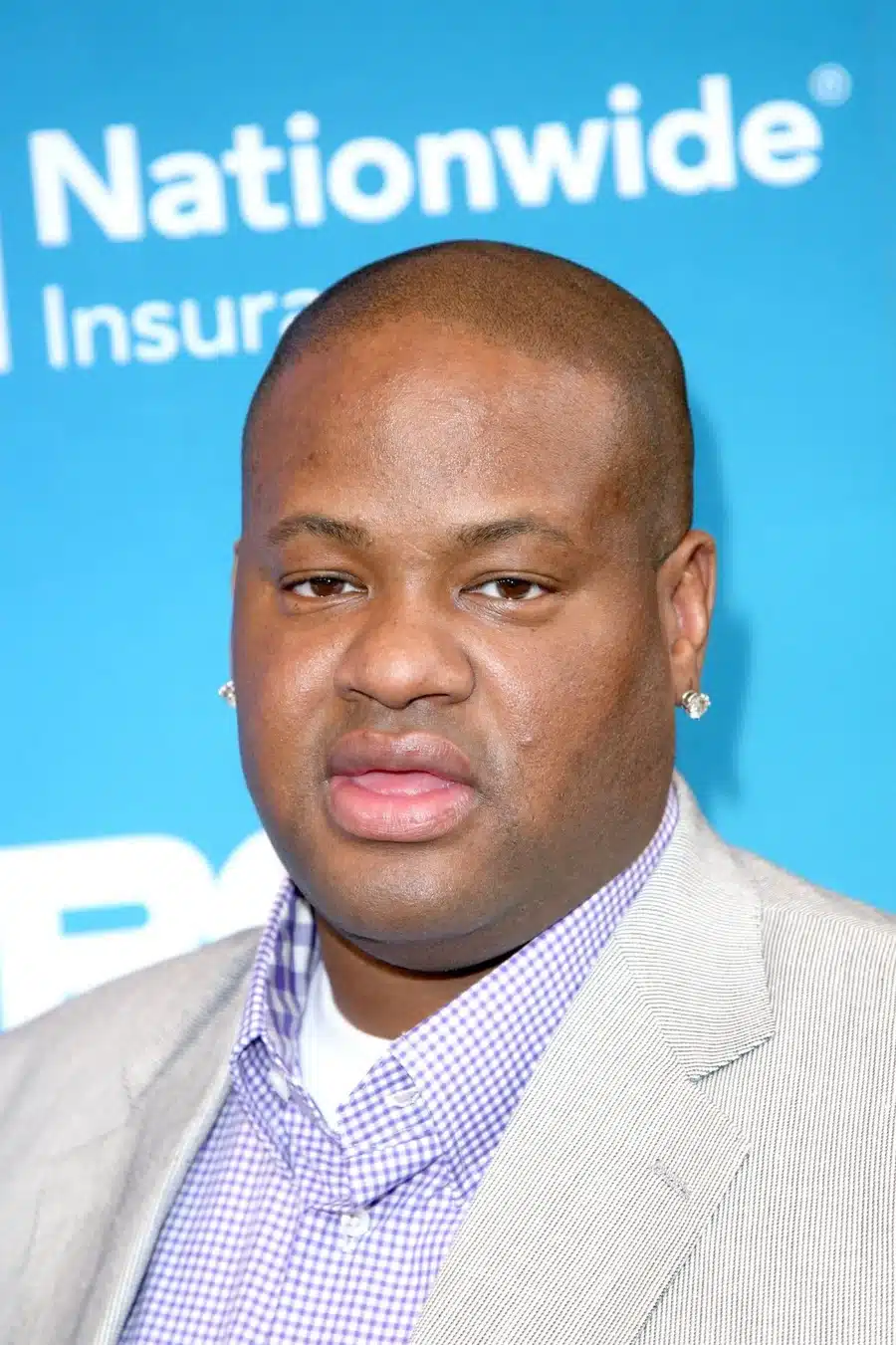 In JR's Instagram story, he claimed that he did not cheat on Tamar. He also said that he was not at Evelyn Braxton's apartment with Tamar when Tamar's car was broken into and robbed by a group of thieves.
DID YOU MISS: Charlotte High School basketball player committed suicide after break up with girlfriend
We knew the estranged couple was having issues in their relationship after Tamar included in her caption of the video, which shows the thieves robbing her car, that she did not feel safe anywhere and was confused as to why she kept getting violated. She also said, "I had a lot in my car cause I don't live anywhere cause I'm not safe anywhere or with anyone."
WATCH VIDEO:
That caption drew a lot of speculation, and fans wondered why Tamar was at her mama house instead of being at home with JR. When will you women learn to have your own place and then you and your signifiant other move in after marriage. There's no reason why Tamar Braxton, who is 46 years old and has achieved so much success, is back at her mama's house.
DID YOU MISS: Long Island woman Jennifer Nelson acquitted for running over a bully who had been bullying her son
The personal injury attorney, who sometimes thinks he is black, said he "never cared about fame," and it seems like he doesn't care about Tamar either.
I fell in love and it did not end how I wanted it.. so, I want to heal, he wrote. Tamar and I will always be friends and family for life. Thank you for respecting our privacy.
Tamar and JR, whose real name is Jeremy "JR" Robinson, announced their engagement during a reality show finale in March. During that time, Tamar thought she had found something better than what Vincent could ever give her. However,it seems that her "I can't believe I found what I was looking for" moment has been short-lived.
Follow me, Gerald, on Instagram @iiamgj and Facebook @TheOfficialGeraldJackson
If you have a story you think the public should know about, send it to [email protected] 
Follow The NC Beat on Social Media: Instagram:@TheNorthCarolinaBeat | Facebook: @TheNorthCarolinaBeat | Twitter: @TheNCBeat