On Friday, a 41-year-old woman named Sabrina Peckham was discovered in the jaws of a 13-foot-long alligator near a canal in Largo, Clearwater, Florida.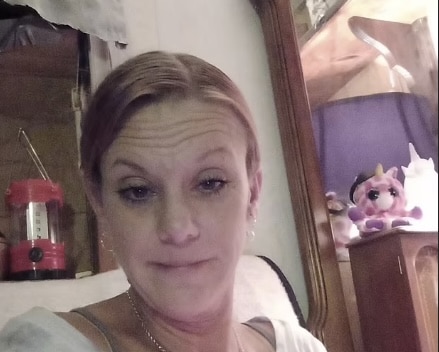 DID YOU MISS: Florida man stabs son's mother over 100 times before feeding his 2-year-old son to alligators
Online reports said that the male alligator was killed by the authorities and Peckham's remains were recovered. Police said they received a 911 call on Friday, September 22, regarding a report of a woman being eaten by an alligator, who was later identified the next day as Peckham.
According to officials, Peckham was homeless and resided in a nearby wooded area. Months prior to this incident, Peckham had been fined $500 after being arrested for trespassing on a county wetland located just half a mile from where she was mauled to death by this 13-foot alligator.
DID YOU MISS: Man post video of his jaw shot by South Carolina police on Facebook during 7 hour standoff
Local residents said they witnessed the gruesome incident and claimed that Peckham was taunting the alligator before it attacked her.
A video of the alligator after it was shot and killed by the police can be seen below.
WATCH VIDEO:
Peckham's autopsy is pending.
If you have a story you think the public should know about, send it to [email protected] 
Follow The NC Beat on Social Media: Instagram:@TheNorthCarolinaBeat | Facebook: @TheNorthCarolinaBeat | Twitter: @TheNCBeat
Follow me, Gerald, on Instagram @iiamgj and Facebook @TheOfficialGeraldJackson