Word On The Curb… A man from Rocky Mount, North Carolina, recently visited Greenville and allegedly stole hair irons, cologne, and perfume from an Ulta Beauty store.
The Greenville Police Department has charged 42-year-old Anthony Hendricks with stealing merchandise worth over $1,000.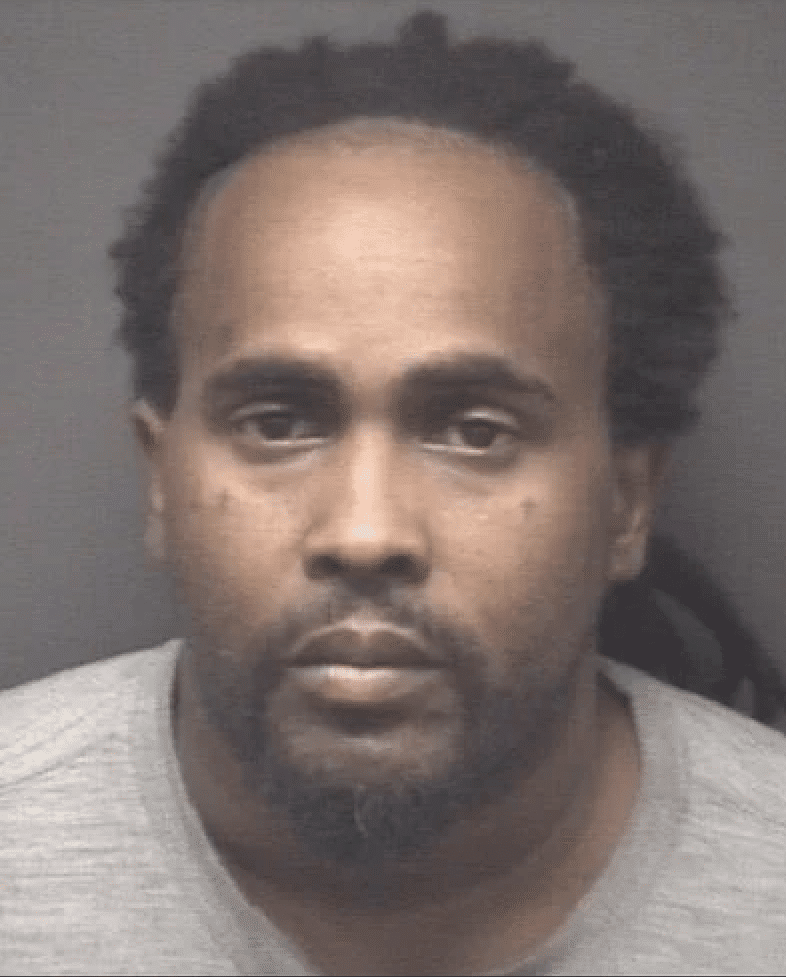 According to an incident report, on October 18th at around 7:38 p.m., the Greenville police received a call regarding stolen items at the Ulta Beauty store located at 3120 Evans St.
DID YOU MISS: Dancer and skater Beauty Couch was stabbed multiples times in the torso
Police said Hendricks stole five packages of men's and women's fragrances valued at $521, as well as six hair irons valued at $652.
Hendricks was found later that same evening at 3030 Evans St., near Noodles and Company.
The police said that the stolen items were recovered.
He was charged with felony larceny and was booked in the Pitt County Jail on a $5,000 secured bond.
DID YOU MISS: U.S. strikes Iranian-back terrorists in eastern Syria as retaliation for attacks on U.S. troops
As of Friday, Hendricks was still in the Pitt County Jail.
Follow me, Gerald, on Instagram @iiamgj and Facebook @TheOfficialGeraldJackson
If you have a story you think the public should know about, send it to [email protected] 
Follow The NC Beat on Social Media: Instagram:@TheNorthCarolinaBeat | Facebook: @TheNorthCarolinaBeat | Twitter: @TheNCBeat