A Rhode Island man who confessed to killing his 66-year-old grandmother by tying a trash bag over her head and smothering her with a pillow before pawning her jewelry to buy heroin has been sentenced to 40 years in prison, according to the Rhode Island Attorney General's Office.
On February 10, 2017, 66-year-old Eudora Gustafson was killed by her grandson, 30-year-old Raymond Paiva IV. Prosecutors said that Paiva was at his grandparents' home in Bristol when he committed the murder. Paiva had recently used heroin and wanted money to buy more, according to prosecutors. Around 3:15 p.m., Paiva's grandfather left the home for work. At that time, Paiva walked into the living room and attacked Eudora, according to prosecutors.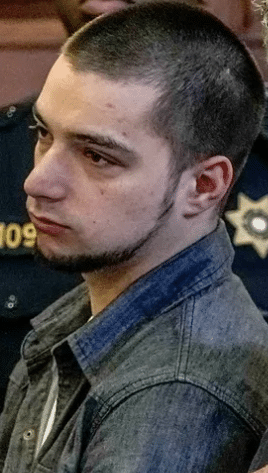 After Paiva attacked Eudora, prosecutors said he grabbed her car keys, covered her head with a trash bag, tied it, and smothered her with a pillow. Prosecutors said Paiva then took his grandmother's rings and jewelry from her bedroom safe, half-dollar coins, and her checkbook before he left the home in her car.
DID YOU MISS: Two kids die after falling into pool at California day care
Prosecutors said Paiva wrote a check from his grandmother's checkbook and attempted to cash it at a bank, but was unsuccessful. Paiva then pawned his grandmother's jewelry in Providence and used the money to buy heroin.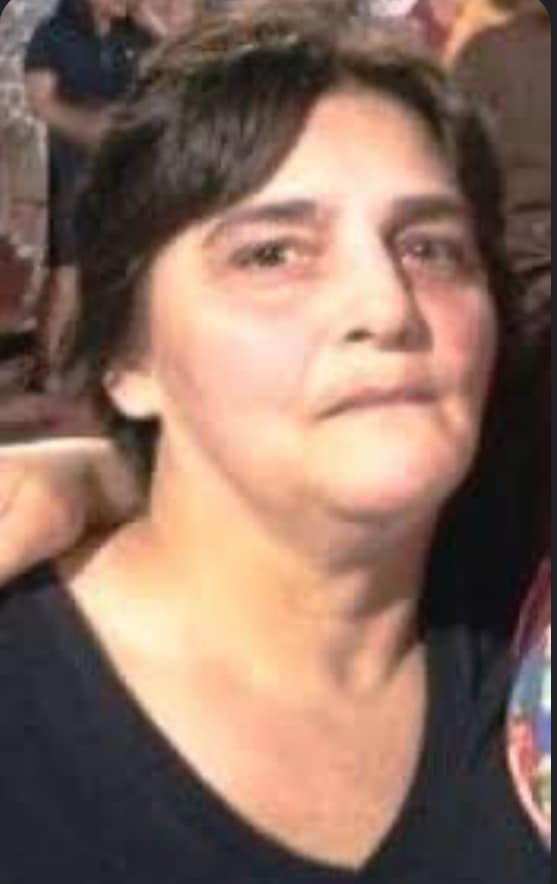 Paiva and his girlfriend, who helped him, were arrested after a high-speed chase with the police. Officials said Paiva lost control of his grandmother's 1997 Hyundai Accent and collided with a snowbank. The police shot the couple, wounding them, before they were arrested.
While in the hospital, prosecutors said Paiva confessed to the killing, stating, "We strangled her. Both of us. Me and Selena."
DID YOU MISS: Customer shoots Taco Bell employee after he believed he was given the wrong amount of change
Paiva pleaded guilty last month to one count of murder, one count of conspiracy to commit murder, four counts of receiving stolen goods less than $1,500, two counts of forgery, and one count of obtaining property under false pretenses,according to a press release.
Paiva's girlfriend, Selena Martinez's case, is pending in Providence County Superior Court. She has a court hearing on October 23rd.
According to the Rhode Island Attorney General's Office, "At a hearing on October 3, 2023, Superior Court Justice Stephen P. Nugent sentenced Raymond Paiva IV (age 30) to 60 years, with 40 years to serve at the ACI, and a 20-year suspended sentence with 60 years of probation."
Follow me, Gerald, on Instagram @iiamgj and Facebook @TheOfficialGeraldJackson
If you have a story you think the public should know about, send it to [email protected] 
Follow The NC Beat on Social Media: Instagram:@TheNorthCarolinaBeat | Facebook: @TheNorthCarolinaBeat | Twitter: @TheNCBeat