Chileee….Word On The KURB…a bisexual dolphin who hides behind a blog page in Charlotte, North Carolina, has been revealed.
The people have spoken, and they are tired of the 'Charlittt.NC' Instagram blog owner hiding behind his blog, posting lies and slandering people without facts, all for a paycheck. A paycheck that he did not seem to cash out for a tummy tuck.

How can you sit in the Queen City, criticizing people's baby mamas and baby daddies, talking about other people's children, sharing their health statuses, and hiding behind an Instagram page, when in reality, you are out here in these streets looking like a pregnant TS Madison.
And today, when we post his picture and his name, he may want to move out of the city because the hood on his az. Posting lies about people's baby mamas for likes, clicks, and views, stealing other bloggers' exclusive content because nobody stealing your boring content, and calling people snitches when you been a snitch, done got ya put on the glass.
People know the owner of the 'Charlitt' Instagram blog as Benji Franks or just Benji. However, The North Carolina Beat has identified him as 39-year-old David Ronald Brown of Charlotte.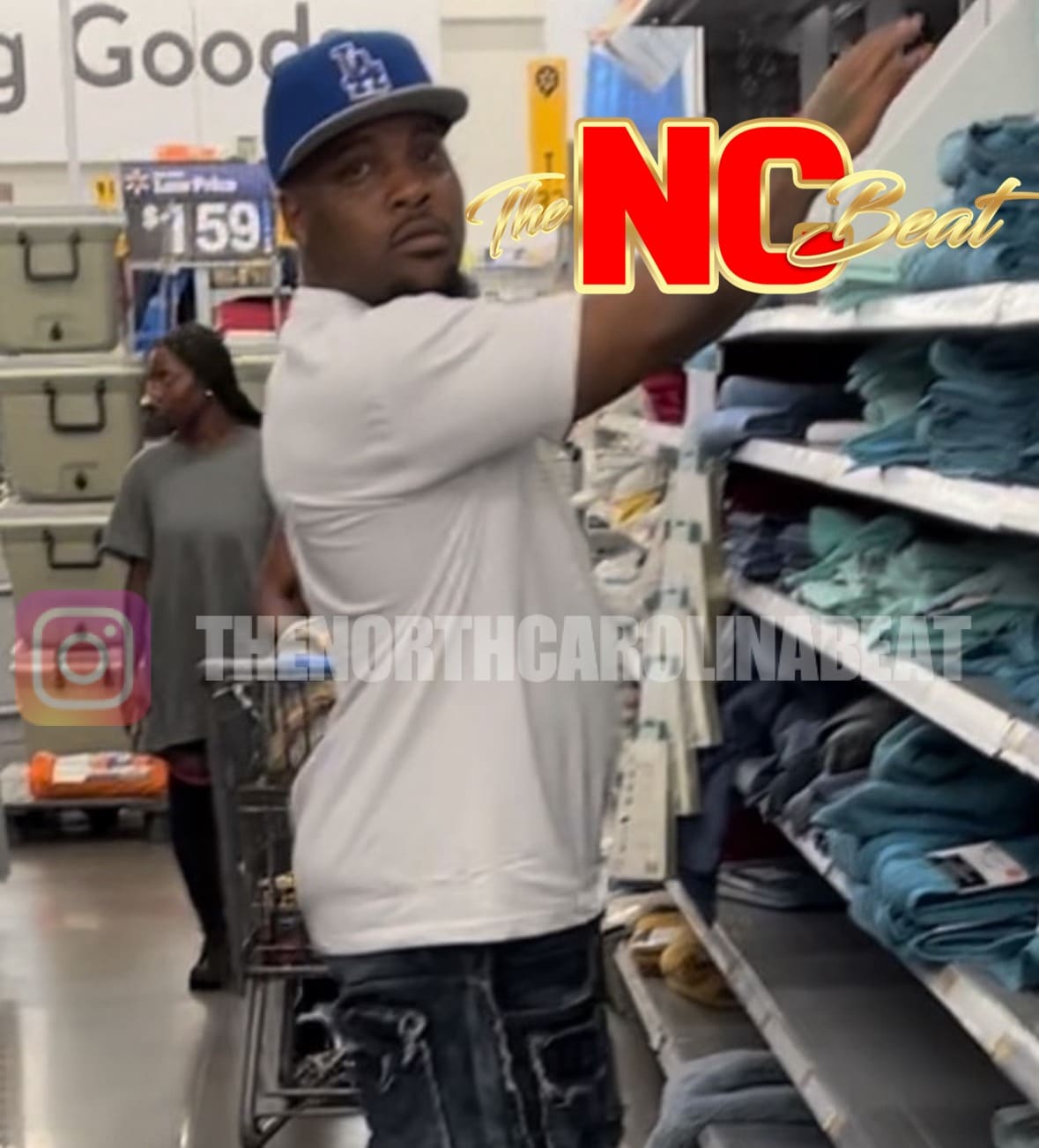 The popular blogger is said to be responsible for causing a lot of beef in Charlotte due to his alleged controversial posts and his involvement in creating fake beef. It is rumored that he accepts money from individuals to publish their beef with others on his struggling blog.
For years, Brown has hidden behind the alias name Benji Franks and has never wanted anyone to know his true identity.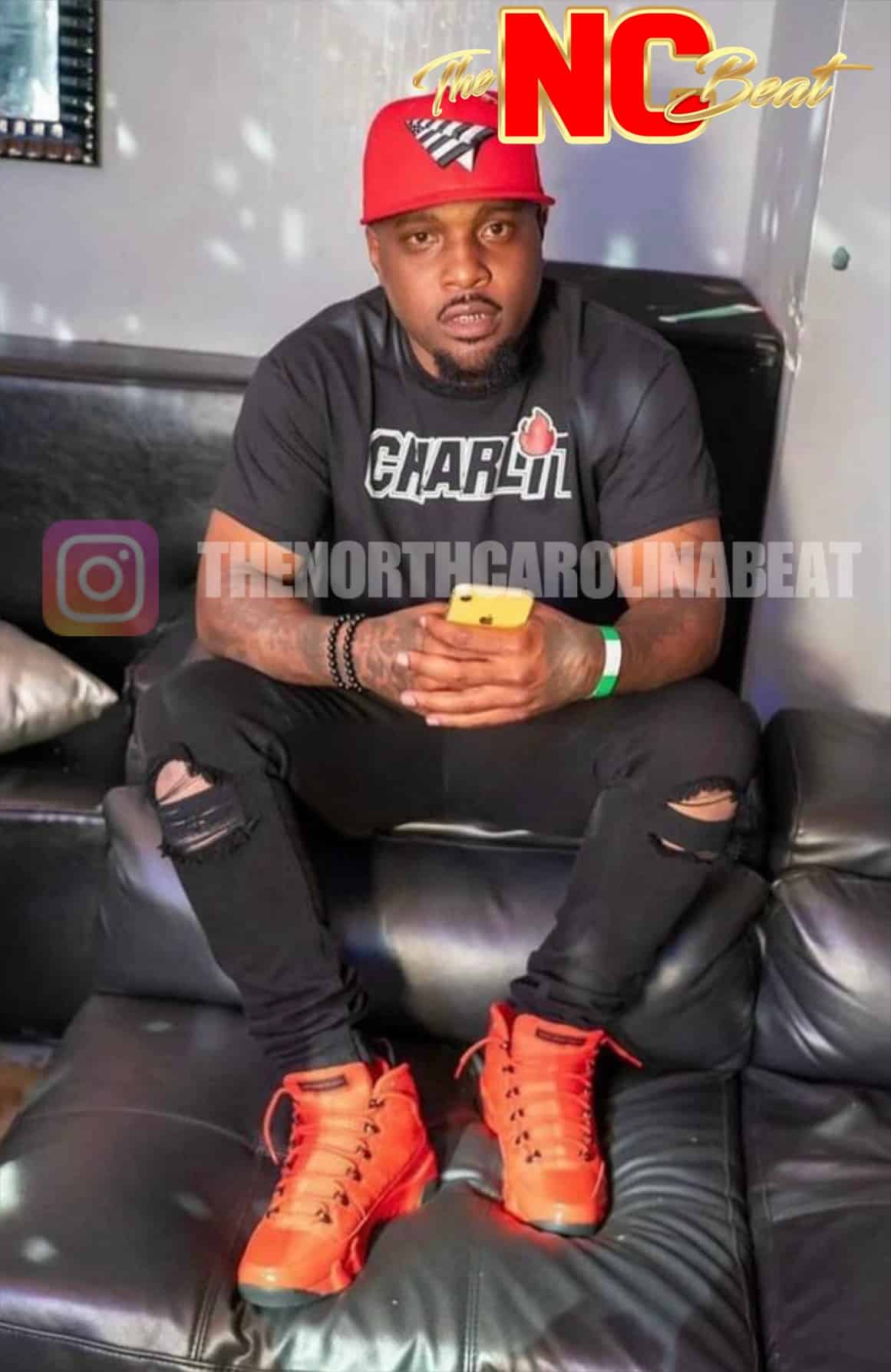 Now, ya'll know who's behind that struggling page.
Follow me, Gerald, on Instagram @iiamgj and Facebook @TheOfficialGeraldJackson
If you have a story you think the public should know about, send it to [email protected]