A father in New Orleans has been accused of setting his family's house on fire Wednesday morning, which killed his three children stemming from an abusive divorce.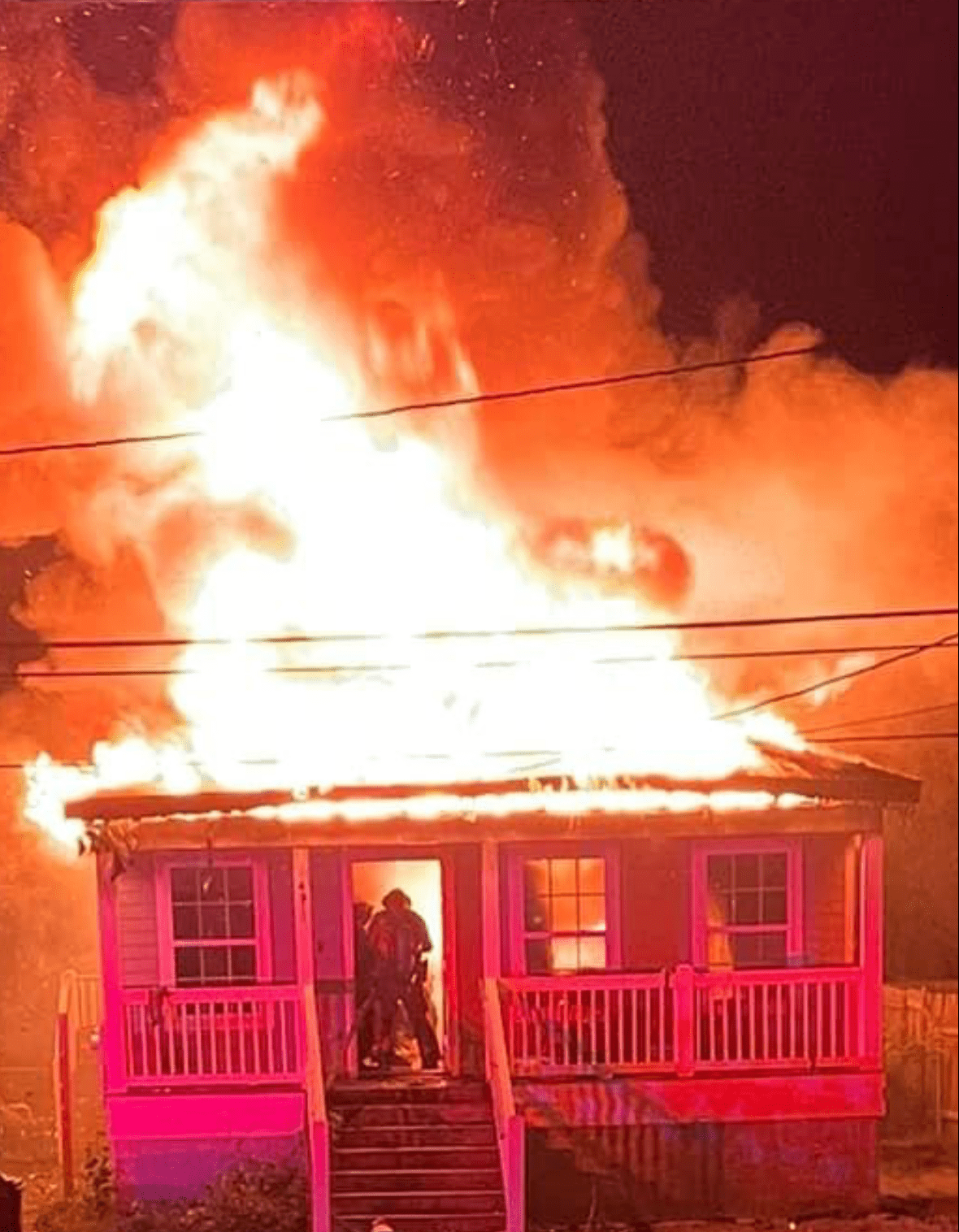 New Orleans police said they have taken 29-year-old Joseph Washington Sr. into custody following a manhunt. New Orleans Deputy Superintendent Ryan Lubrano said Washington faces multiple charges, including second-degree murder.
DID YOU MISS: Man fighting for his life after being beaten unconscious in New Orleans for accidentally stepping on another man's shoes
Around 11:55 p.m. on Tuesday night, 911 received a phone call from the mother, who was not at home at the time, reporting that the father of her children was threatening to burn down the house, according to the police. Moments later, dispatchers received another call about a home being on fire.
He's going crazy, the mother said in a 911 call released by the Orleans Parish Communications District. I'm at work."I'm trying to hurry up and go there right now.
The mother informed dispatchers that her ex-husband was screaming on the phone, threatening to burn down the house, while she pleaded with the police to hurry.
When the police arrived at the scene, Washington had already fled in his vehicle. Police said that the house was engulfed in flames. A 5-year-old girl and 8-year-old boy were rescued from the home by firefighters but were later pronounced dead at the hospital. The body of a 3-year-old boy was also found in the home and pronounced dead at the scene.
Later on Wednesday morning, the police discovered Washington's car partially submerged in the Mississippi River in Gretna. Washington was later apprehended on I-610 after allegedly attempting to flee by jumping off the overpass. Police said he was taken to a local hospital for treatment of injuries sustained in the fall.
Washington was charged with three counts of second-degree murder, three counts of second-degree cruelty to a juvenile,and one count of aggravated arson, according to the police. The charges could change, Lubrano said.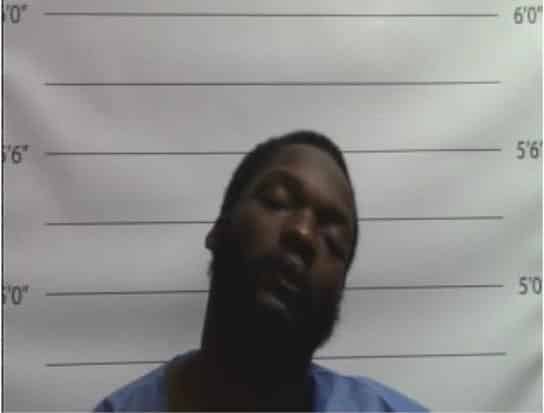 The cause of death of the children will be determined by the medical examiner's office.
The cause of the fire is currently under investigation, according to Lubrano. Police are also reviewing the parents' custody arrangement and whether officers have responded to the home before.
In a 2018 divorce filing, Washington's ex-wife said that he threatened to burn the house down. According to Fox 8 Live, in the filing, Washington's now ex-wife described Washington dragging and strangling her. In her divorce filing in September 2018, she alleged that Washington forcefully pinned her "against a wall and choked her." She further claimed that he pushed her onto a couch and choked her again, all while she was "holding their infant child."
The divorce filing also details Washington dragging his ex-wife by the neck to their bedroom, where he "searched for his gun." The ex-wife tried to escape, but he dragged her back into the room by her hair.
DID YOU MISS: 'Bitter Ex-Wife': Woman faces 13-years-in prison for hiring teens to kill her ex-husband
After escaping, the ex-wife stated that Washington had threatened to set the house on fire. She claimed that he had turned on the stove, filling the house with smoke. Fortunately, help arrived in time and Washington was subsequently arrested. After the incident, the ex-wife was granted a two-year protective order from Washington, and their divorce was finalized in August 2019.
Follow me, Gerald, on Instagram @iiamgj and Facebook @TheOfficialGeraldJackson
If you have a story you think the public should know about, send it to [email protected]