A Michigan man is being held without bail after Grand Rapids police say he shot and killed his wife, Alicia Danielle Lofton, the day after she served him with divorce papers.
On August 17, the police responded to the area of Adams Street and Union Avenue after receiving a report of shots being fired. Upon arrival, the police found Alicia dead on the ground beside a house. Officers said Alicia had multiple gunshot wounds to her head and body, according to an affidavit.
Investigators said they quickly identified, Marcus Durayalle Lofton, Alicia's husband, as the suspect. On Friday, he was arraigned on charges of first-degree murder and possession of a firearm during the commission of a felony. He is still in jail without bail.
This story has gone viral on social media, and there are rumors that Alicia discovered her husband was having an affair with another man. Allegedly, he took out his anger on Alicia after she caught him and the man together.
According to court documents, Alicia has had an active protection order against her husband, Marcus, since May of this year. At the time, Marcus was arrested for domestic violence against Alicia.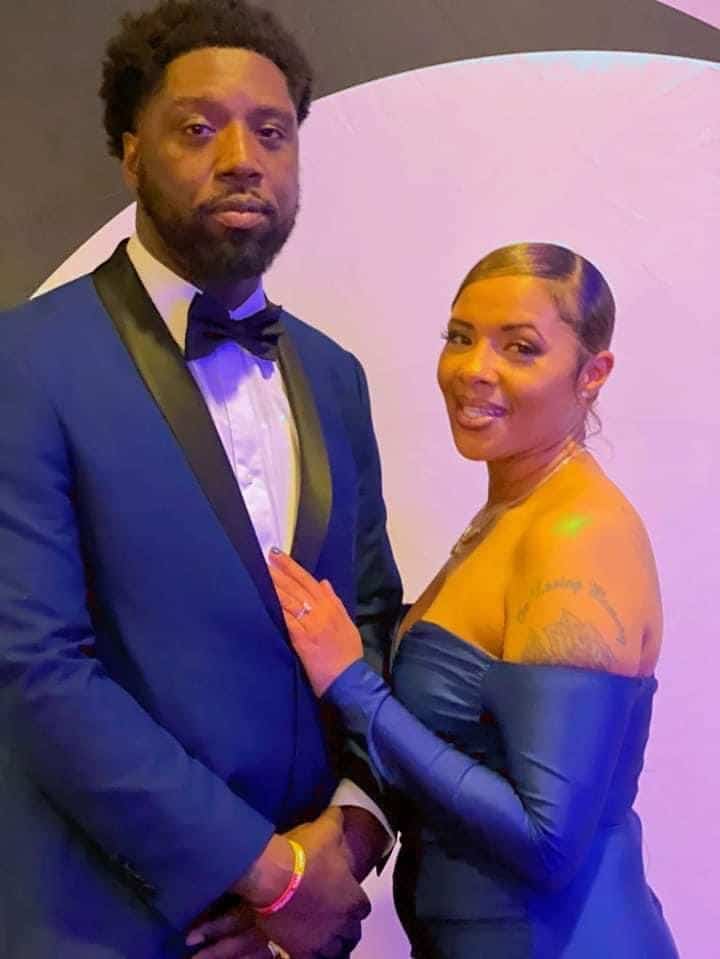 Investigators said they interviewed Marcus, who told them that he and Alicia married each other in February. He said she had served him divorce papers this past Wednesday, August 16, and told him she was selling their house. Investigators said Marcus told them that he made contact with Alicia around 8 a.m. on the morning of August 17.
According to court documents, Marcus told detectives that he and Alicia had started arguing. He said he grabbed Alicia's Glock pistol from a drawer and attempted to strike her with it, according to court documents. Investigators said that Marcus then told them the gun went off moments before Alicia went into a bedroom and locked the door.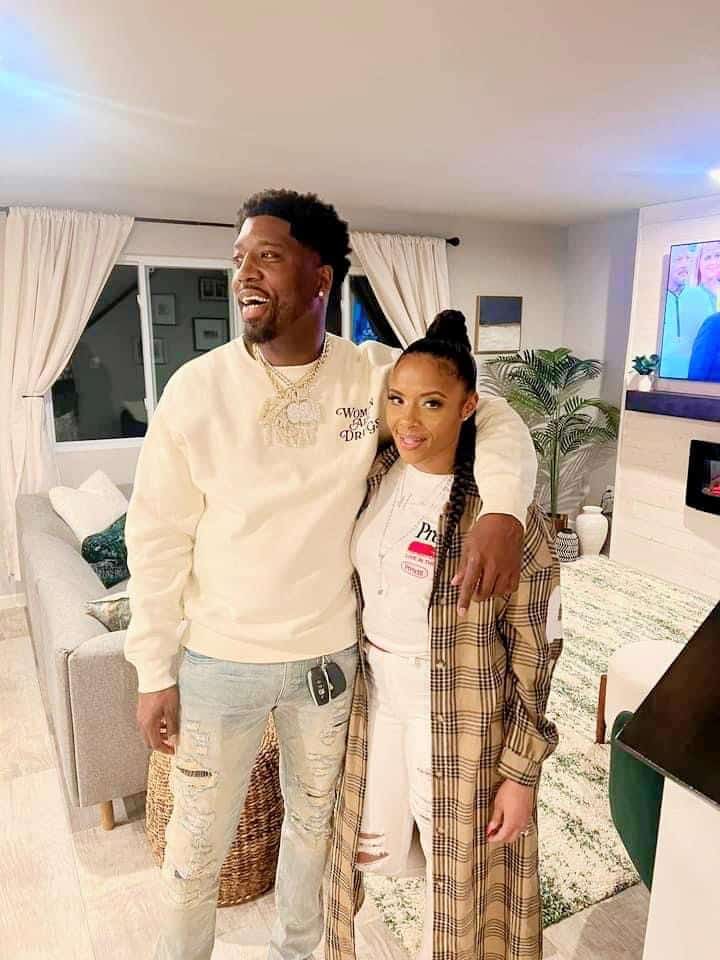 Marcus told investigators that he had forced the door open and discovered his wife attempting to climb out of the window.Investigators said, "Marcus stated that he shot Alicia numerous times before he fled in his maroon SUV," according to an affidavit.
Marcus is scheduled to appear in Michigan court again on September 5th for a preliminary hearing.
If you have a story you think the public should know about, send it to newstip@thencbeat.com 
Follow The NC Beat on Social Media: Instagram:@TheNorthCarolinaBeat | Facebook: @TheNorthCarolinaBeat | Twitter: @TheNCBeat
Follow me, Gerald, on Instagram @iiamgj and Facebook @TheOfficialGeraldJackson