Word on the dance floor is that Messie Cee dragged a man from his ten toes across the dance floor and out of the club, alleging that the man had been touching his BBL.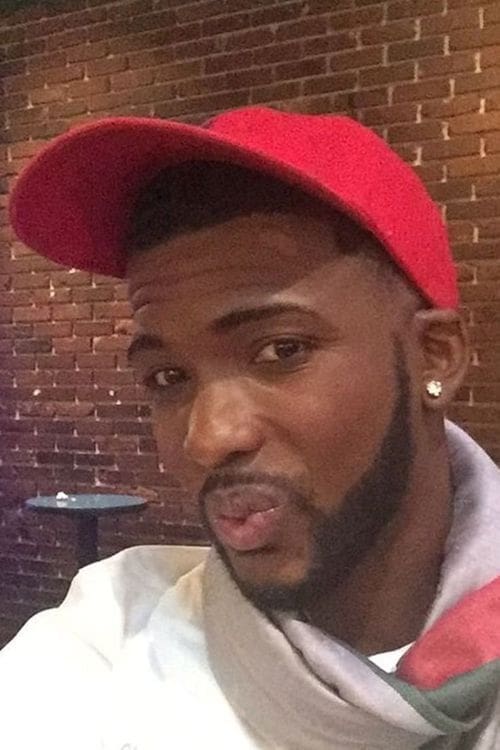 Now, Messie Cee, didn't you just get out of jail??
DID YOU MISS: Louisiana social media influencer Messie Cee released from jail after allegedly beating his husband unconscious
Over the weekend, as usual, Messie Cee steps out and has a good time…you all know how he does it. But while he was at the bar during a recent outing, Messie Cee said that a man kept touching his buttocks and would not stop.
"Let's go," Messie Cee told the man as he grabbed him by the shirt and dragged him across the dance floor.
After Messie fans got hold of the video, they started commenting and asking for clarification about the identity of the man. Messie responded by saying that it was his cousin's husband whom he dragged, LMAO!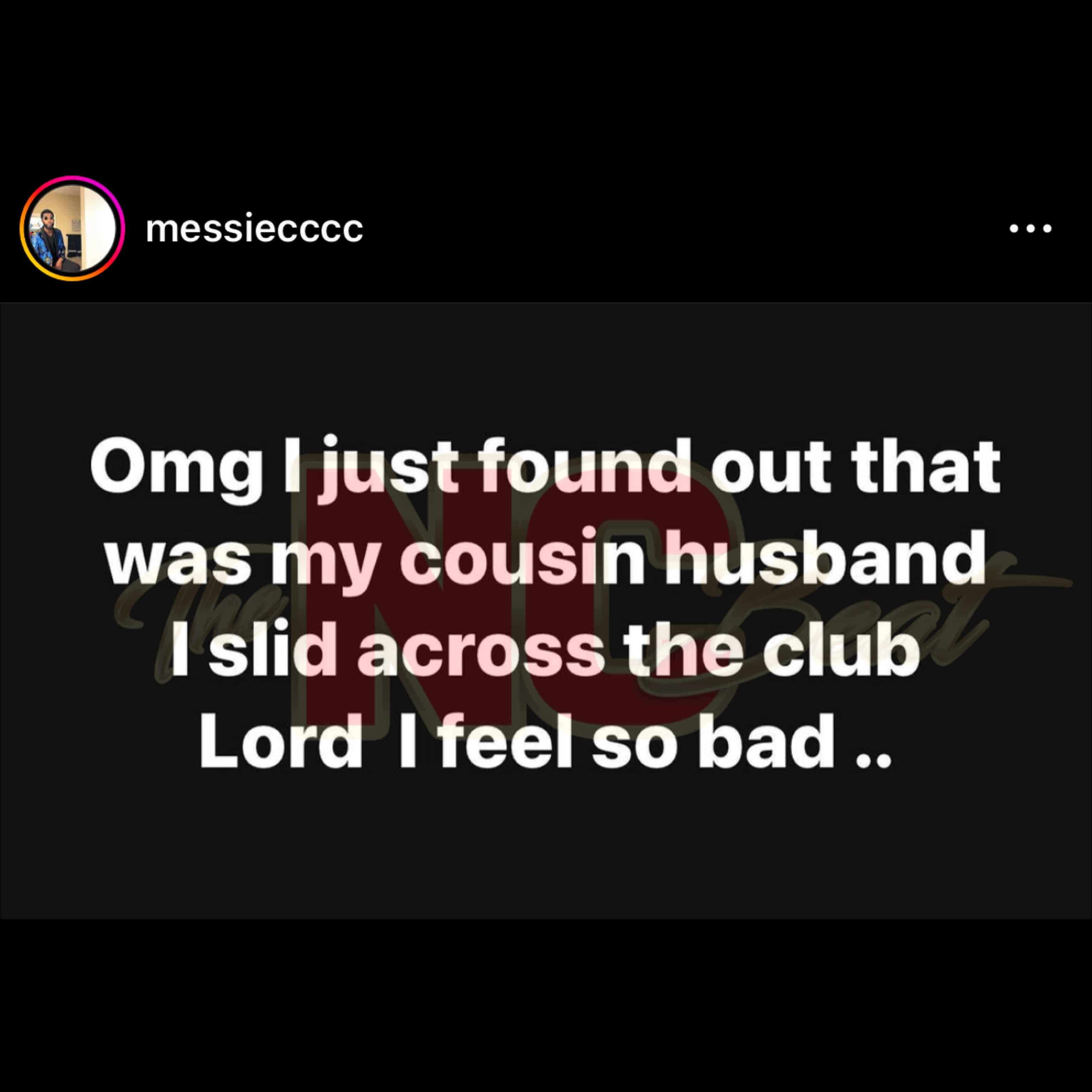 DID YOU MISS: Social media personality Messie Cee arrested again for domestic violence against his husband
Not the cousin-in-law feeling on the booty, now that's MESSY!
WATCH VIDEO BELOW:
Follow me, Gerald, on Instagram @iiamgj and Facebook @TheOfficialGeraldJackson
If you have a story you think the public should know about, send it to [email protected] 
Follow The NC Beat on Social Media: Instagram:@TheNorthCarolinaBeat | Facebook: @TheNorthCarolinaBeat | Twitter: @TheNCBeat