On Wednesday, a 27-year-old Florida man, Cassandritz Blanc, was sentenced to life in prison without the possibility of parole for the murder of his pregnant wife and her father.
Cassandritz Blanc came clean and told investigators that he murdered his wife, 20-year-old Martine Bernard, because she "disrespected him," according to court documents. He told the police that he then went looking for her father, 60-year-old Roosevelt Bernard, but could not bring himself to murder Bernard face-to-face, according to court documents.
DID YOU MISS: Shanquella Robinson's best "friend" says 'We have our first dead body, she through for', while filming her asleep in Mexico
Court documents said Blanc stated that "he shot the victim from behind because he was not able to look him into his eyes."
Martine died on June 4, 2018. She was six months pregnant when prosecutors said that Blanc confessed to knowing she was expecting a child before he murdered her, according to WTVJ.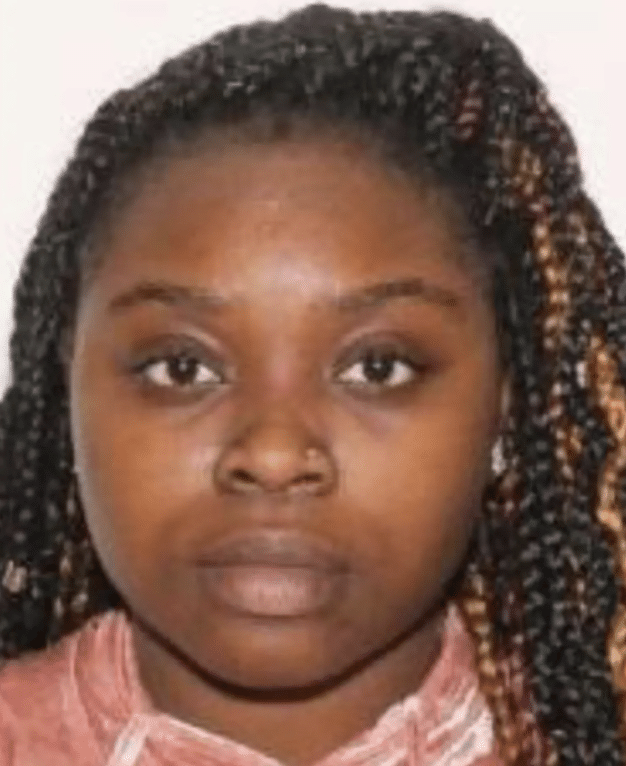 Police found Bernard dead and burned near his family's home. Police said they tried to contact Martine Bernard but were unable to locate her. Detective Ryan Rillo told the courts in a hearing on August 4th that "the family had not voice contact with her for some time, only text contact, which they felt was odd." "She was missing." "She was pregnant," Rillo said in his testimony.
DID YOU MISS: San Antonio man kills two gay men in 2 days after meeting them on Grindr
On June 4, 2018, Blanc murdered his wife. On June 9, five days later, he went to Martine's parents' home with the intention of killing her father, Bernard. While his mother-in-law was in the shower, Blanc told the police that he followed Bernard into Martine's old bedroom. After Blanc shot and killed Bernard, he "exited, locked and discarded the keys to the bedroom."
Martine's mother said that when she got out of the shower to find her husband, he was gone. However, Blanc was sitting on the couch wearing gloves. But, Blanc told his mother-in-law that a Hispanic man had come knocking on the door and asked Bernard to step outside to talk, but Bernard never returned. Which was a lie.
DID YOU MISS: Garner man sentenced to 10 years for shooting one-month old pregnant woman in head
Of course, Blanc later confessed to lying about there being a Hispanic man. Blanc told the police that he returned to the house and moved his father-in-law's body to a nearby field using a trash can. He then proceeded to set the remains on fire using gasoline.
Police said in court documents that Blanc left his pregnant wife's body in her apartment for a week.
If you have a story you think the public should know about, send it to newstip@thencbeat.com 
Follow The NC Beat on Social Media: Instagram:@TheNorthCarolinaBeat | Facebook: @TheNorthCarolinaBeat | Twitter: @TheNCBeat
Follow me, Gerald, on Instagram @iiamgj and Facebook @TheOfficialGeraldJackson