Koreyanta Davis, a mother of two, was gunned down on Saturday night and left in the street for dead, according to investigators.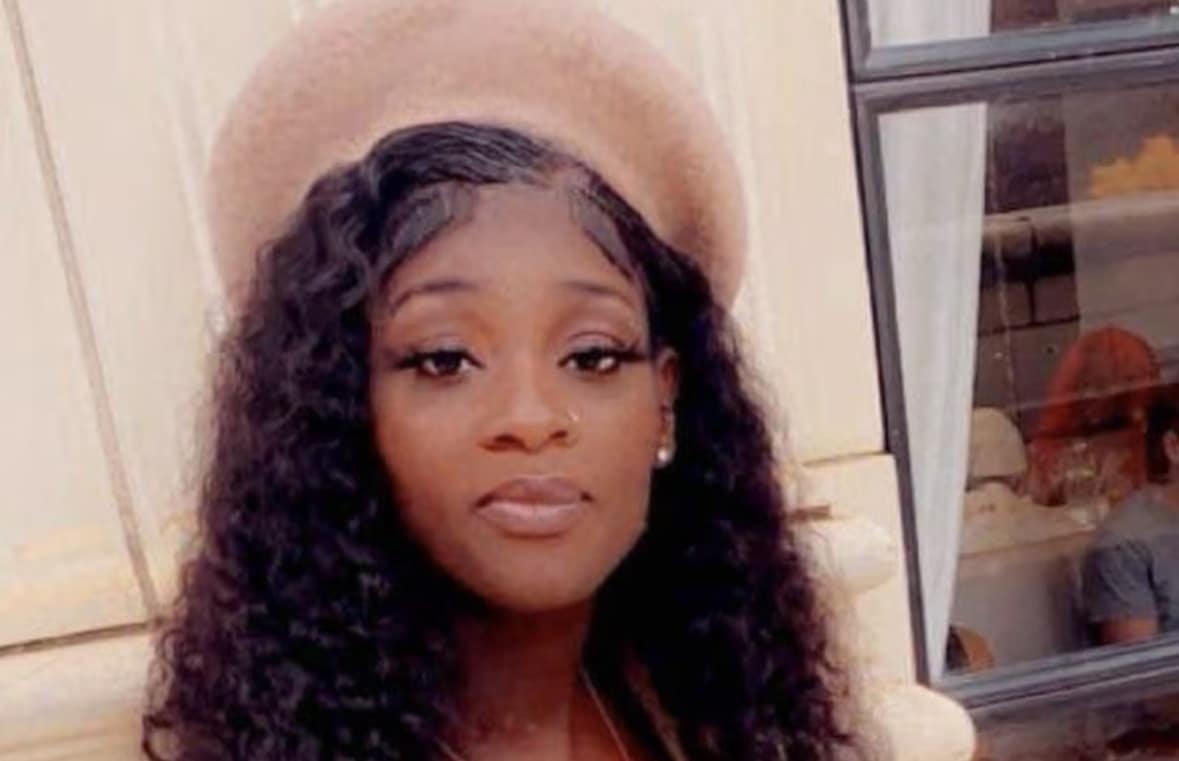 Midfield police said they received a 911 call at 9:51 p.m. regarding a physical altercation in the 500 block of Henson Street, said Sgt. Michael Jeffries. Upon arriving at the scene, officers found Koreyanta Davis, a 33-year-old mother, lying near the edge of the street, deceased.
DID YOU MISS: VIDEO: Greenville N.C. woman strips butt naked in Wal-Mart, eye-witness say its not mental illness
Investigators said they believed Koreyanta Davis was shot. Investigators say they are still waiting for Davis' autopsy results to come back. Police said the shooter left the scene, and no arrests have been made.
On August 29, Davis made a post on her Facebook message that read, "These ni**as ain't shit wit out no gun."
READ POST: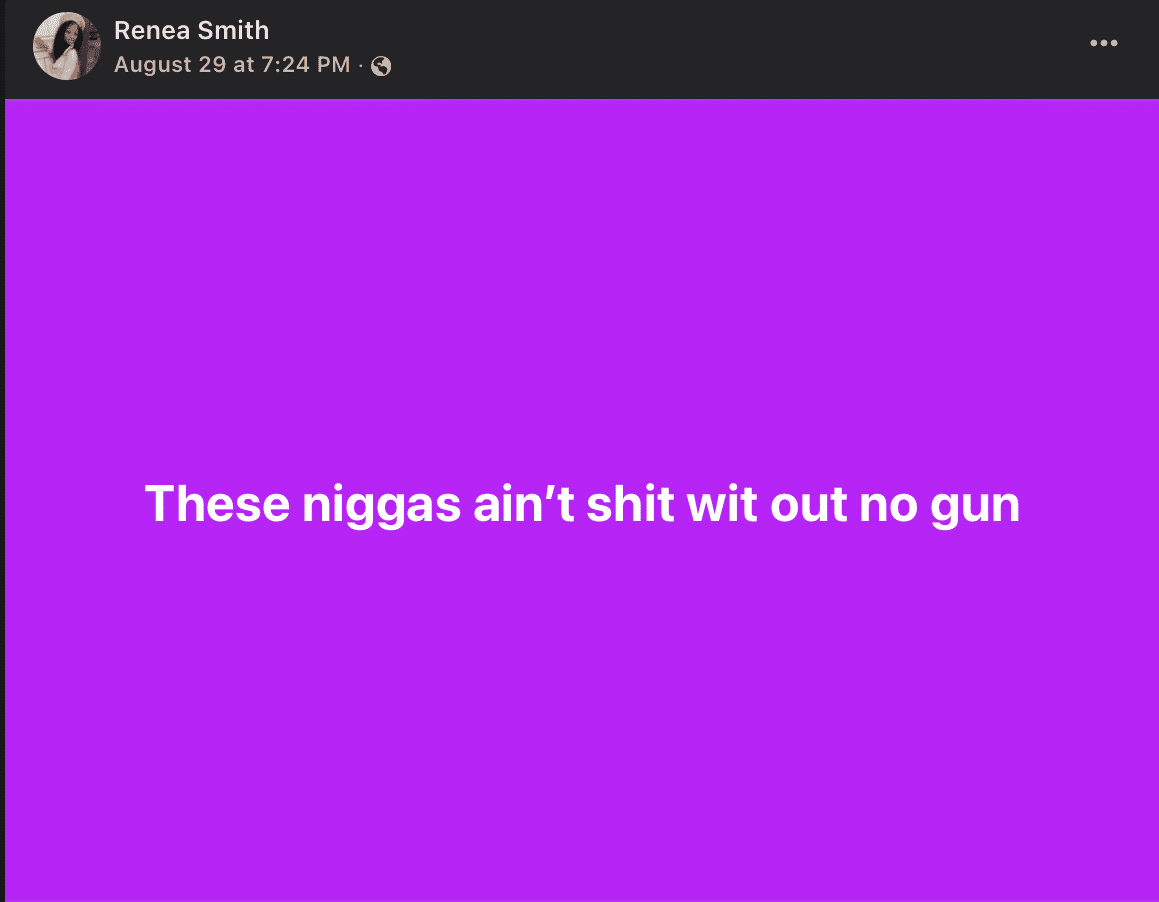 Officials released a photo of a man whom they believe shot and killed Davis. Police are asking the public to identify him and contact them if they see him.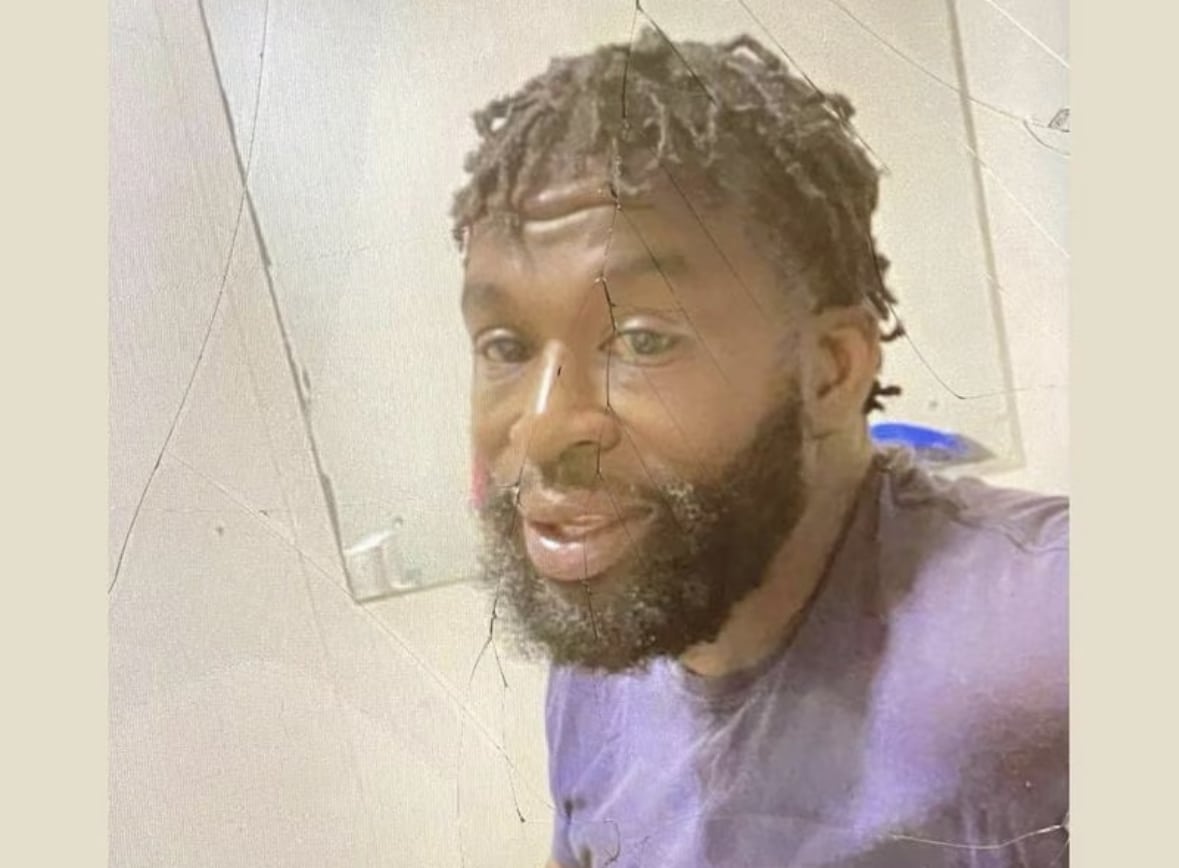 Davis's best friend, Amber Sashay, told local news outlets that Davis had two boys who adored her.
DID YOU MISS: Video shows Shreveport Louisiana police plant gun in body cam footage of black man murder during traffic stop
Who didn't know KoKo, Sashay said. She was the energy. She was loved by everybody. KoKo leaves memories with a lot of people. This one hurts for sure.
If you have a story you think the public should know about, send it to newstip@thencbeat.com 
Follow The NC Beat on Social Media: Instagram:@TheNorthCarolinaBeat | Facebook: @TheNorthCarolinaBeat | Twitter: @TheNCBeat
Follow me, Gerald, on Instagram @iiamgj and Facebook @TheOfficialGeraldJackson