Five women in Florida were arrested after engaging in a physical altercation with a Papa Bees employee over a clogged toilet inside the restaurant.
A hot ghetto mess!
According to court documents, the fight occurred shortly before 10 p.m. on Saturday night at Papa Bee's Restaurant in Longwood, Florida. An employee of the restaurant informed investigators that she had been informed by the staff that the toilet in the bathroom had been clogged with toilet paper. They suspected that the group of five individuals, who were the only customers in the restaurant at the time, were responsible for it.
Staff members told the police that they had cleaned the bathrooms and were instructed to keep an eye on the table to prevent any further attempts to clog the toilet. One of the customers from the group of five went back to the bathroom.Employees went to check if the toilet was clogged, and indeed, it was.
The court document said the employee approached the table, aware of what the patrons had done to the bathroom, and asked them to leave. The restaurant informed the authorities that the customers had already paid their bill and were relaxing as the closing time approached.
According to the court documents, the customers began yelling at the employee. According to court documents, one of the customers punched the employee while the other four joined in. When another employee intervened to break up the fight, one of the suspects threw a chair at her.
Footage from inside the restaurant corroborated the employees' story and showed the suspects knocking chairs from tables and throwing salt and pepper shakers, resulting in minor damage to the restaurant.
None of the employees was seriously hurt. Court documents state that they walked away with cuts and bruises.
The suspects have been identified as 19-year-old Tyesha Charles, 18-year-old Kenisha Charles, 24-year-old Keiyanda Charles, 25-year-old Jasmine Cline, and 20-year-old Jahleigha Smith.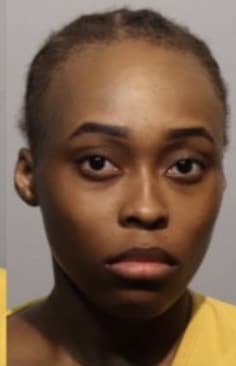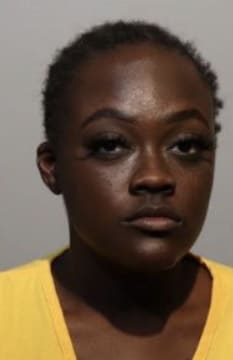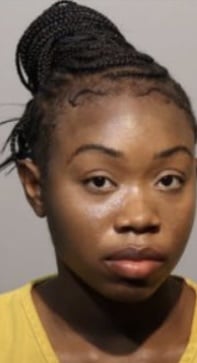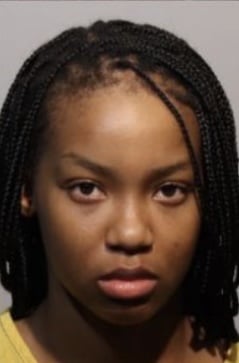 Police said the women had lied about what had happened. Court documents stated that the women informed investigators that they paid for their meals and were engaged in conversation while seated in the booth. At that moment, an employee approached them and was "very rude and disrespectful" behavior, demanding that they vacate the premises. They told thepolice that when they got up to leave, they alleged that the employee stood up and pushed one of them, and the other employees began attacking them.
Because the footage corroborated the employee's story, all of the women were arrested and charged with disorderly conduct, brawling, battery by touching or striking, and criminal mischief.
The Florida women were taken to jail on a $1,026 bond and have since been released.
If you have a story you think the public should know about, send it to newstip@thencbeat.com 
Follow The NC Beat on Social Media: Instagram:@TheNorthCarolinaBeat | Facebook: @TheNorthCarolinaBeat | Twitter: @TheNCBeat
Follow me, Gerald, on Instagram @iiamgj and Facebook @TheOfficialGeraldJackson