The North Carolina Beat has received a video showing an unidentified student and substitute teacher fighting inside a Rocky Mount High School classroom.
The incident happened this morning and the full story of what led to this brawl is unclear, but in the video, the student is behind the desk telling the teacher, "No, you did not keep nobody else phone" as the teacher appears to be calling someone from the classroom phone.
You finna give me my shit, the student says as she walks behind the teacher and appear to go for something.
The student then begins to touch the substitute teacher, in which the substitute teacher pushes up on the student saying, "girl, don't touch me." The teacher pushes the student's arm as the student touches her, and the next thing you know, the student with her right arm tries to hit the teacher in the face.
The student and the substitute teacher have a full out brawl.
WATCH VIDEO BELOW:
The North Carolina Beat has identified the substitute teacher as 41-year-old Xaviera Steele.
Sadly the teacher is about to lose her job.
The student has been identified as 15-year-old Nevaeh Thompson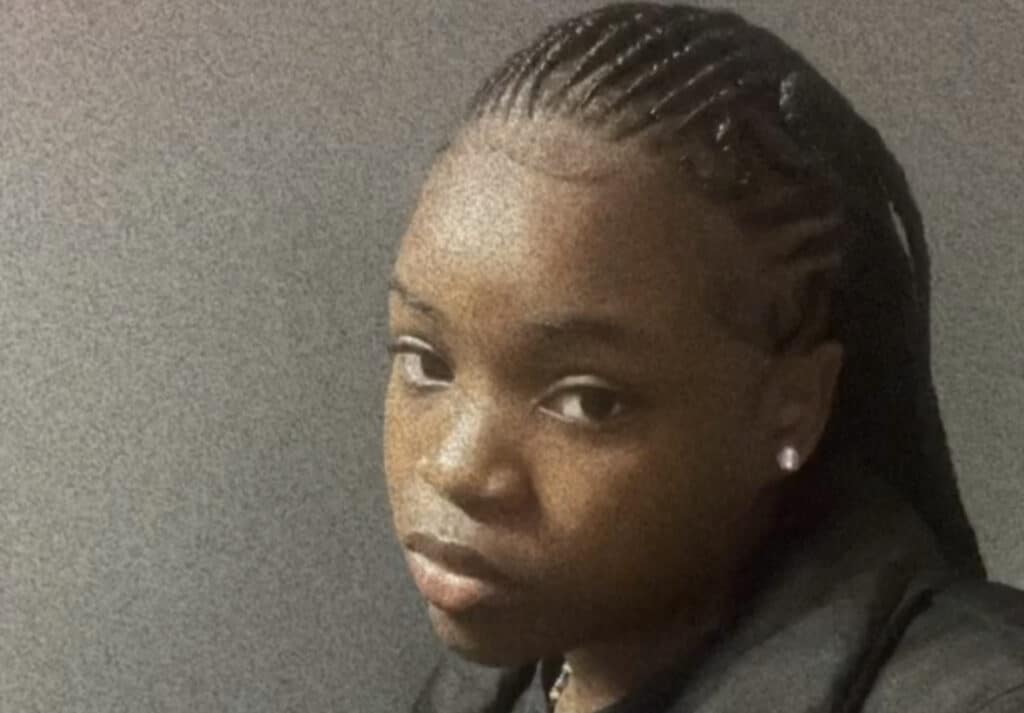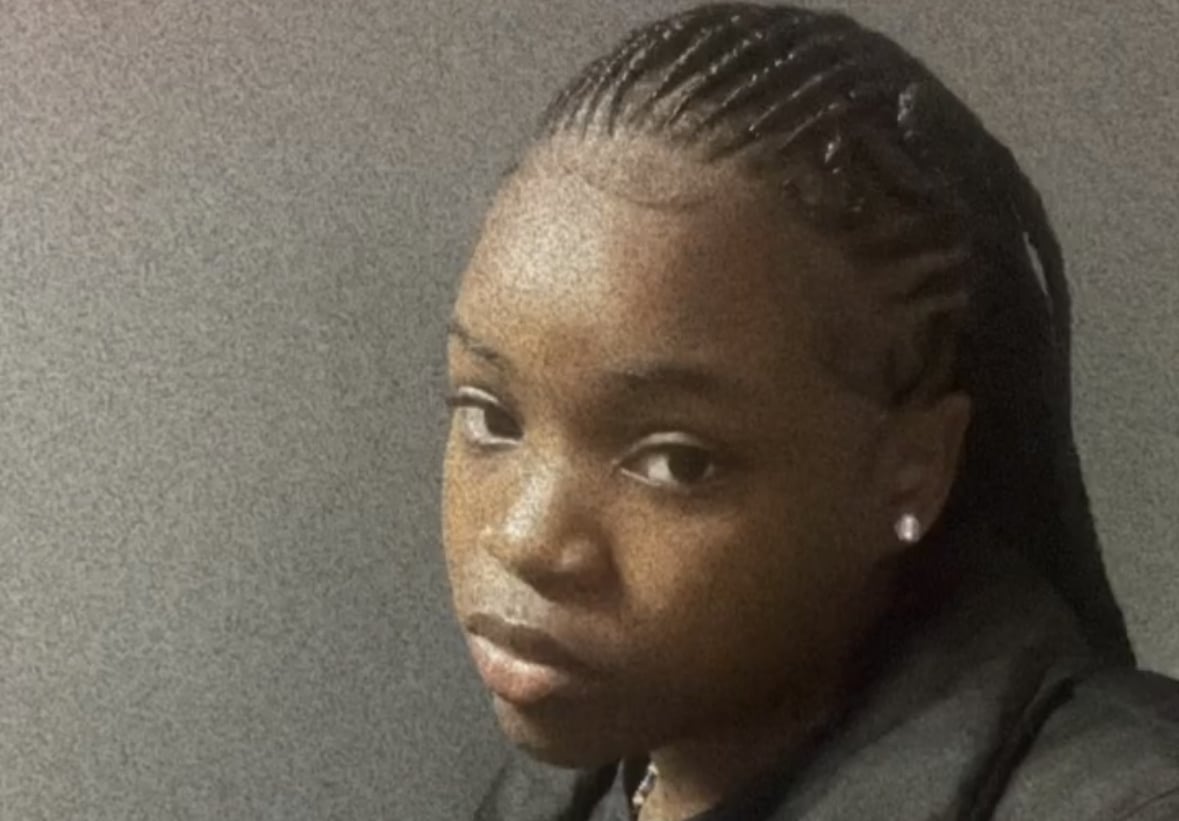 We have reached out to Rocky Mount School Officials for comment.
If you have a story you think the public should know about, send it to newstip@thencbeat.com
Follow me, Gerald, on Instagram @iiamgj and Facebook @TheOfficialGeraldJackson