Authorities have arrested the owners of a Colorado funeral home after the couple was accused of improperly storing 189 dead bodies and providing families with fake ashes.
DID YOU MISS: 115 bodies found improperly stored at a Colorado 'green' funeral home
Initially, when this investigation first came to light in October, police reported that 115 improperly stored. However, as their investigation progressed, they discovered an additional 74 bodies that had also been improperly stored, which brought the total to 189. 
Oklahoma authorities arrested Jon Hallford, 43, and his wife, Carie Hallford, 46.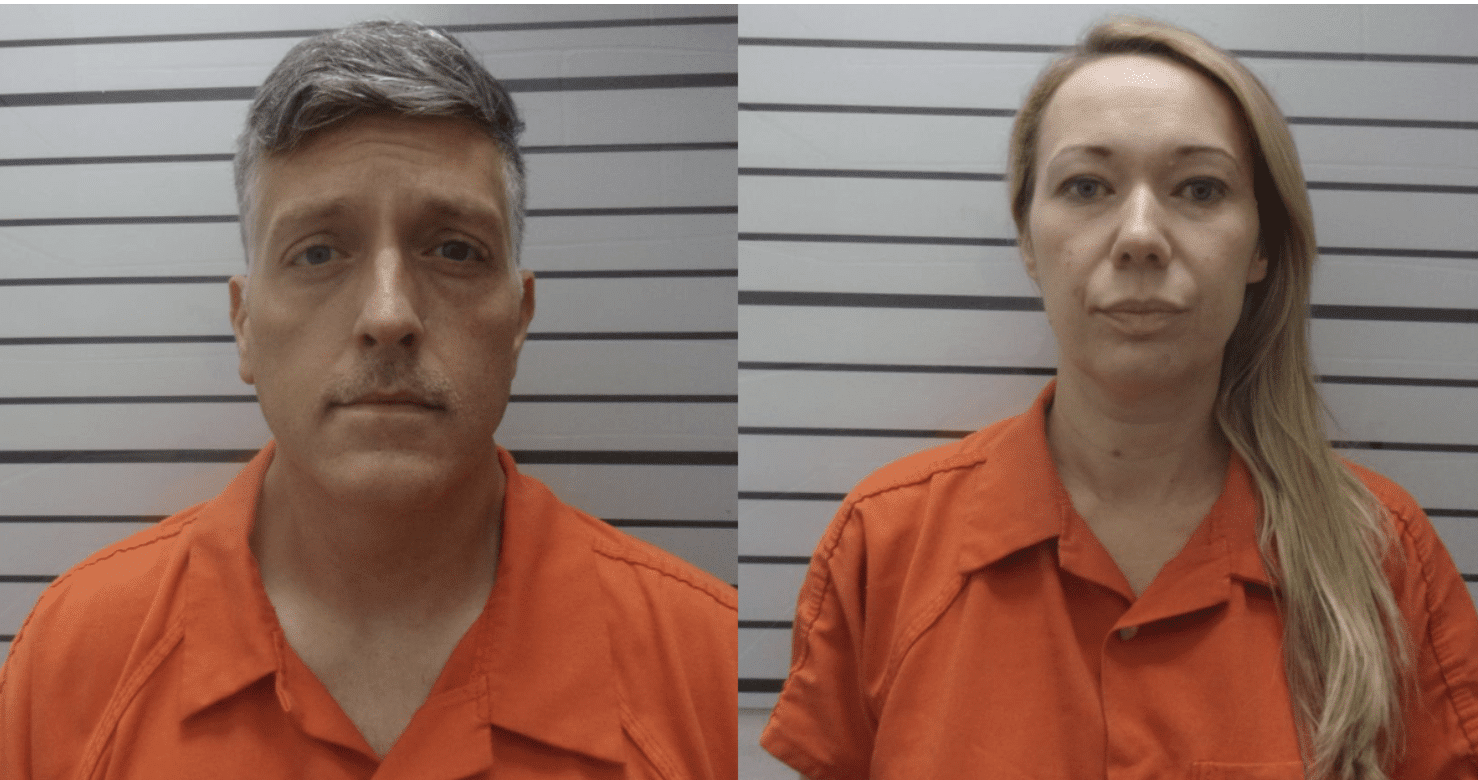 They are currently awaiting extradition back to El Paso County, Colorado.
DID YOU MISS: Family says Laurinburg, N.C. funeral home stole money off their 15-year-old son's life insurance policy
On Wednesday, officials charged the couple with abuse of a corpse, theft, money laundering, and forgery.
It all started when local residents began to notice an unpleasant odor emanating from the Return To Nature funeral home, owned by the Hallfords.
Several families came forward claiming that they had paid Return to Nature to cremate their loved ones.
Instead, the company allegedly provided them with fake ashes.
The investigation is ongoing.
Follow me, Gerald, on Instagram @iiamgj and Facebook @TheOfficialGeraldJackson
If you have a story you think the public should know about, send it to [email protected]