Word On The Curb…photos of the cocaine that was found in the White House in July have been released.
If you don't remember, in July, the Secret Service found the booga-suga during a routine sweep. At the time, officials stated that President Joe Biden was not at the house, but they did not mention whether his son, Hunter Biden, who is a internationally known crackhead, was present.
The cocaine was found in the West Wing, and new photos released by Homeland Security show the drug in a baggy, sitting inside a locker.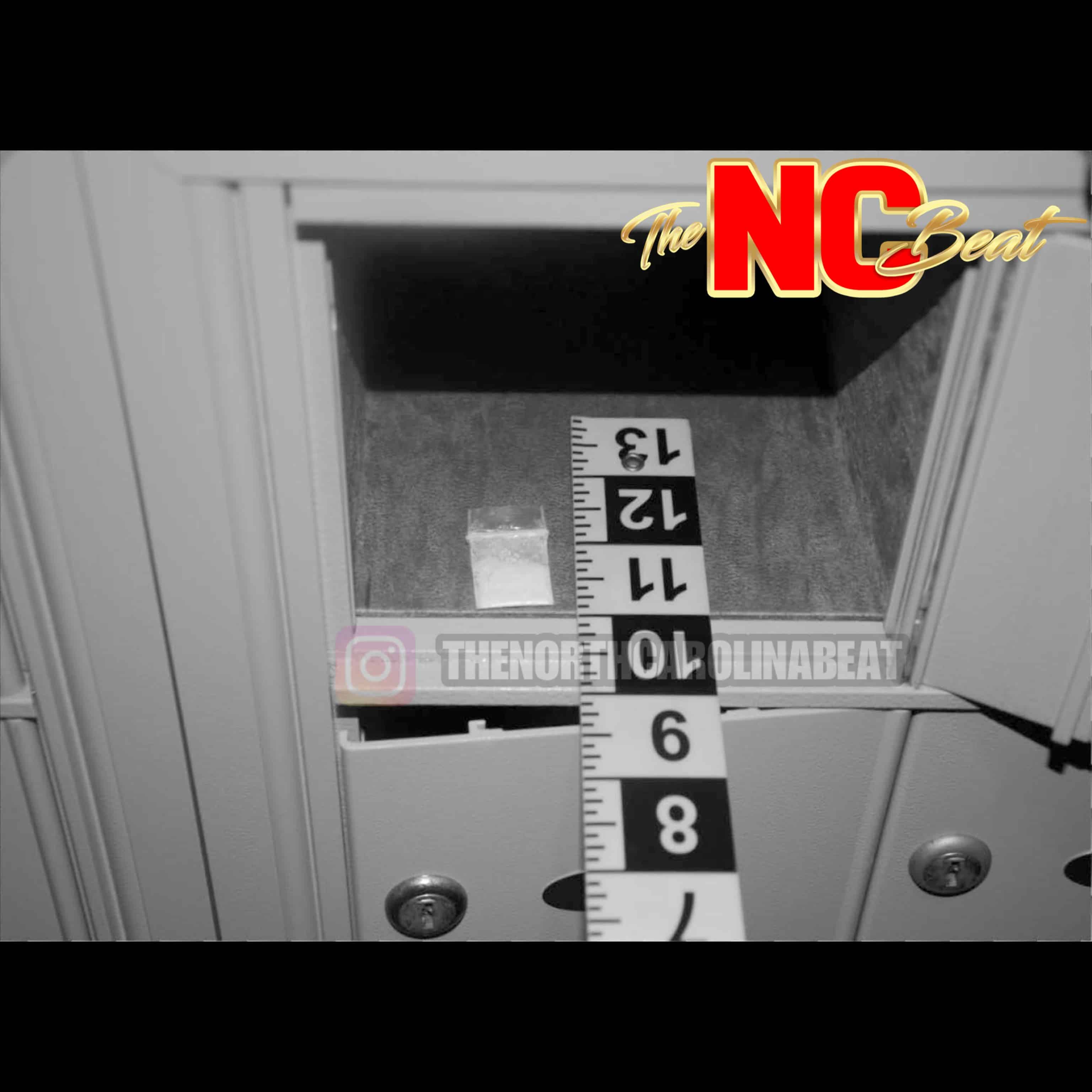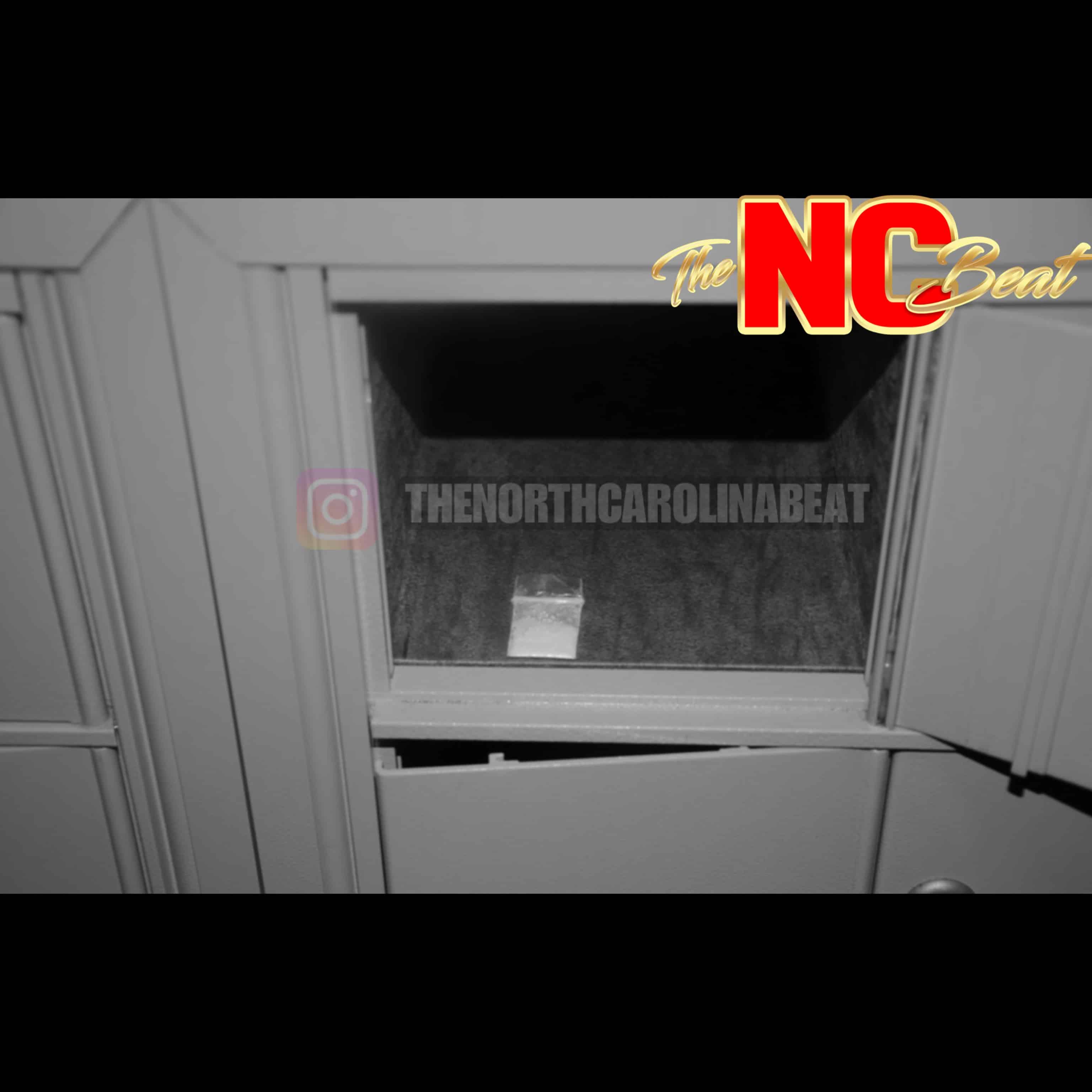 The small baggy contained roughly one gram of the cokiana. White House officials said there were no cameras in the area to capture the possible drug smuggler.
During the incident, officials evacuated the White House, and a hazmat team was called in.
"Without physical evidence, the investigation will not be able to single out a person of interest from the hundreds of individuals who passed through the vestibule where the cocaine was discovered," the Secret Service said in a statement.
Chileeeee.
Follow me, Gerald, on Instagram @iiamgj and Facebook @TheOfficialGeraldJackson
If you have a story you think the public should know about, send it to [email protected]