A custody dispute between a woman and her ex-boyfriend, who is also the father of her child, led the man to drive to the woman's job and shoot her while she was sitting at her desk, resulting in her death. Police in Albany, California recently released the surveillance footage of the shooting.
DID YOU MISS: Two Mississippi women gunned downed on Facebook live after pulling up to woman house to fight
On September 21, 2023, a shooting took place at Toyota of Berkeley car dealership in Albany, where 24-year-old Alonna Gallon, an employee, was shot dead by her ex-boyfriend, 24-year-old Lamar Walker, who shared a 7-year-old son with Gallon.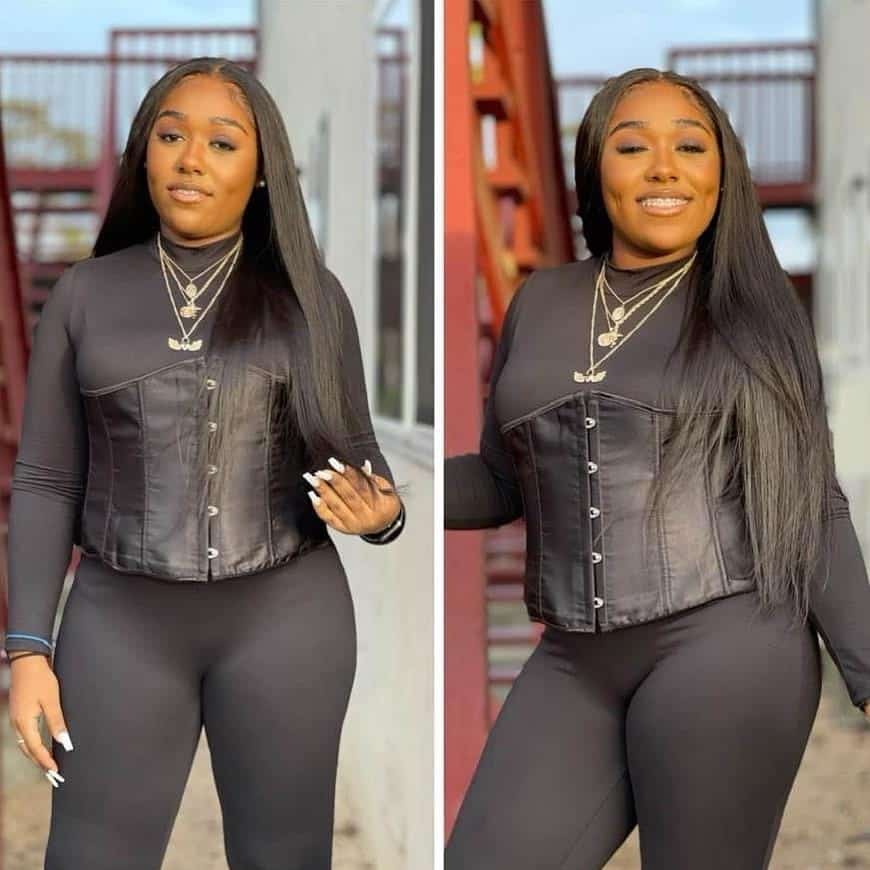 Police said the shooting happened around 11:15 a.m. when Walker walked into the dealership, as seen on surveillance ,and approached Alonna. The two exchanged words briefly before Walker pulled out a gun and pointed it at Alonna at point-blank range, killing her.
Other employees in the dealership scattered in fear as the shooting unfolded. Police arrived at the scene where Walker was found hiding under Alonna's desk and firing shots. The Berkeley and Albany Police Department returned fire, resulting in Walker's death.
WATCH VIDEO:
Follow me, Gerald, on Instagram @iiamgj and Facebook @TheOfficialGeraldJackson
If you have a story you think the public should know about, send it to [email protected]