Authorities in Las Vegas have arrested eight teenagers, aged 13-17, and charged them with murder after police accused them of beating 17-year-old Jonathan Lewis to death.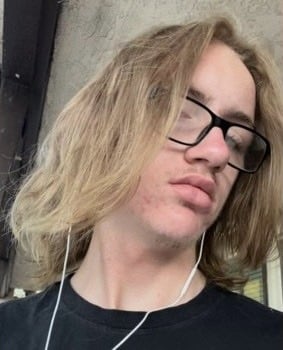 The incident was caught on video after police said Lewis agreed to fight the mob of 15 people over stolen wireless headphones and a marijuana vape pen. At least 10 teenagers involved in the beating of Lewis attended Rancho High School with him.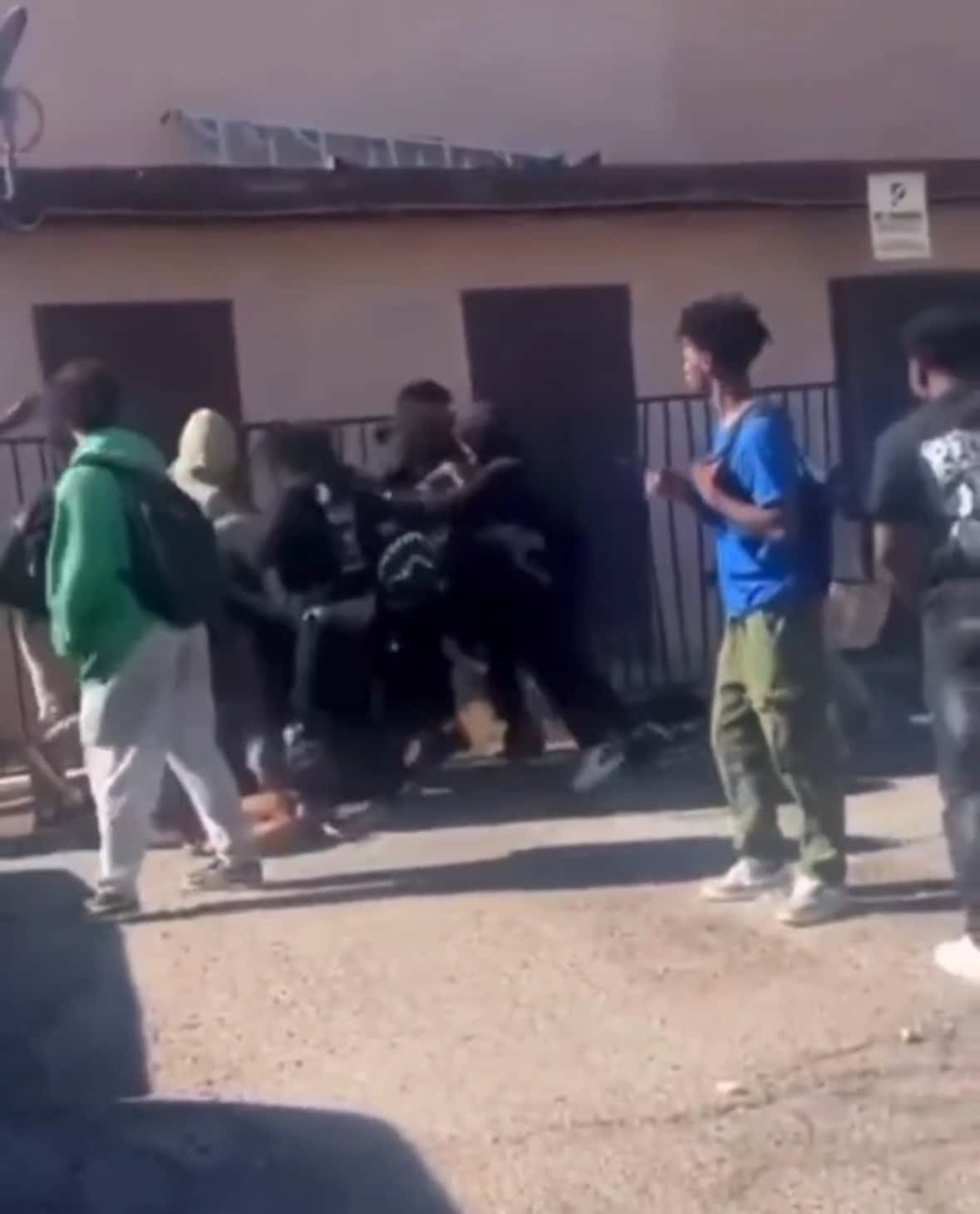 DID YOU MISS: High Point N.C. 'SERIAL PEEPER' and 'MASS JACKER' strikes again, arrested for masturbating during lunch hour rush at Chick-Fil-A
Eight of the suspects will be charged as adults, according to the police.
According to the police, the incident occurred on November 1st in an alleyway located east of Rancho High School.
Lewis died last Tuesday, less than two weeks after the brutal assault.
Footage from the November 1st attack shows the teenager confronting one of the alleged bullies before throwing a punch.Seconds later, a group of children swarmed Lewis and started hitting and kicking the outnumbered teenager repeatedly in the head as he lay defenseless on the ground.
WATCH VIDEO:
Following the attack, police officers found Jonathan bleeding from his head.
Paramedics rushed to his aid, performing chest compressions on Lewis before transporting him to the hospital.
DID YOU MISS: 2 Alabama brothers found dead in woods, family say they may have purchased fentanyl laced pills
The teenager was placed on life support at University Medical Center, where he passed away last Tuesday.
Lewis' father, Jonathan Lewis Sr., opened a GoFundMe campaign, which has collected over $102,000 as of Wednesday.
He remembers is son as "a kind, loving, and gentle young man who has the heart of a champion and the brightest loving energy that attracts people to him with love."
Follow me, Gerald, on Instagram @iiamgj and Facebook @TheOfficialGeraldJackson
If you have a story you think the public should know about, send it to [email protected]