Word On The Curb…a 'serial peeper' from North Carolina has been arrested once again, and this time, police say he was masturbating in front of Chick-Fil-A customers during the lunch hour rush on Tuesday.
20-year-old Noree Staton is no stranger to The North Carolina Beat or engaging in inappropriate behavior such as peeping over bathroom stalls, masturbating in public, and getting arrested, only to be released again. This incident marks Staton's ninth occurrence within a six-month period.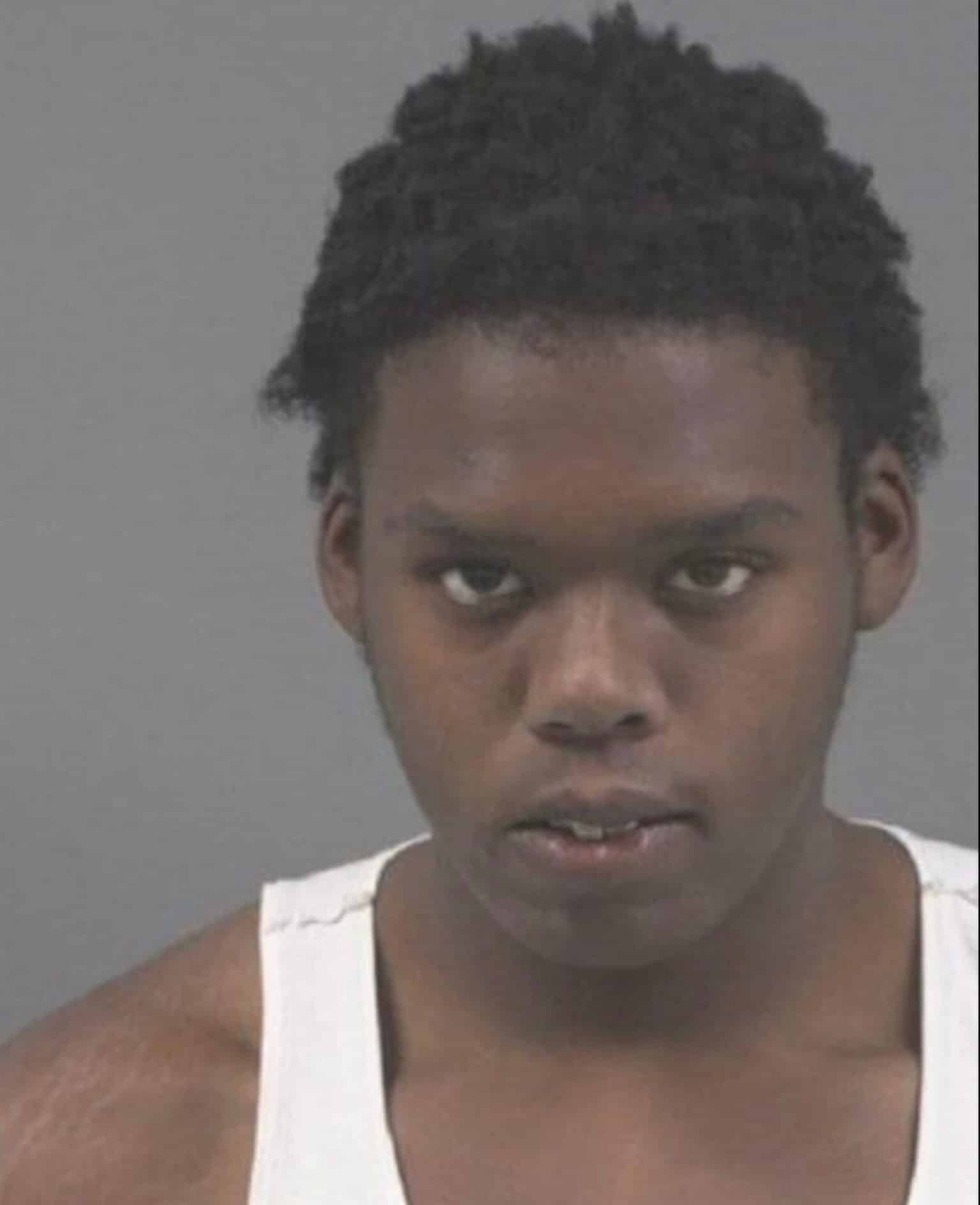 DID YOU MISS: 19-year-old North Carolina man arrested for being a 'Peeping Tom'
The individual known as the "mass jacker" and 'serial peeper' is banned from numerous shopping stores and fast-food establishments in High Point. This is due to his persistent behavior of peeping over bathroom stalls and masturbating in public places.
In this recent incident, as reported by the High Point Police Department, Staton was at the Chick-fil-A on 2700 N. Main Street when he was observed exposing himself and engaging in masturbation.
Police said they arrived around 11:20 a.m., and witnesses informed them that Staton was in close proximity to a mother and her young children. Officers said Staton ran from the fast food restaurant across the street and was arrested in a parking lot.
DID YOU MISS: High Point North Carolina 'serial peeper' arrested on four counts of indecent exposure at Coffee Shop
Staton is charged with indecent liberties with children and resisting, delaying, and obstructing a police officer. He is currently in the Guilford County Jail in High Point without bail. He was out on bail when he was arrested.
On April 28, Staton was banned from Target after management accused him of "catcalling" women. On May 1, Staton was arrested for sexual battery and was given a $250 bond after management said he groped a woman at their Harris Teeter on Eastchester Drive.
On May 9, Staton was banned from the Waffle House on Westchester Drive after management said he was behaving "strangely" near the bathrooms. On May 24, Staton was caught peeping at a woman inside a bathroom stall at Food Lion on N. Main Street.
Later that day, on May 24th, Staton was inside the women's bathroom at the Hartley Drive Family YMCA, harassing juveniles.
On June 12, Staton was banned from Walgreens on N. Main Street after customers reported that Staton was hiding in the bushes, masturbating to them.
On Wednesday, July 5, Staton was arrested by the High Point Police Department at a coffee shop on West Lexington Avenue. He was charged with four counts of indecent exposure, one count of resisting a law enforcement officer, and second-degree trespassing.
Staton has pending charges stemming from other incidents as well.
Follow me, Gerald, on Instagram @iiamgj and Facebook @TheOfficialGeraldJackson
If you have a story you think the public should know about, send it to [email protected]