The North Carolina Beat has received a video that is said to be 14-year-old Kierra Jackson, who was found hanging with her throat slit in her basement this past Thursday, being allegedly beaten by her mother's boyfriend, Roderick Deon Neal.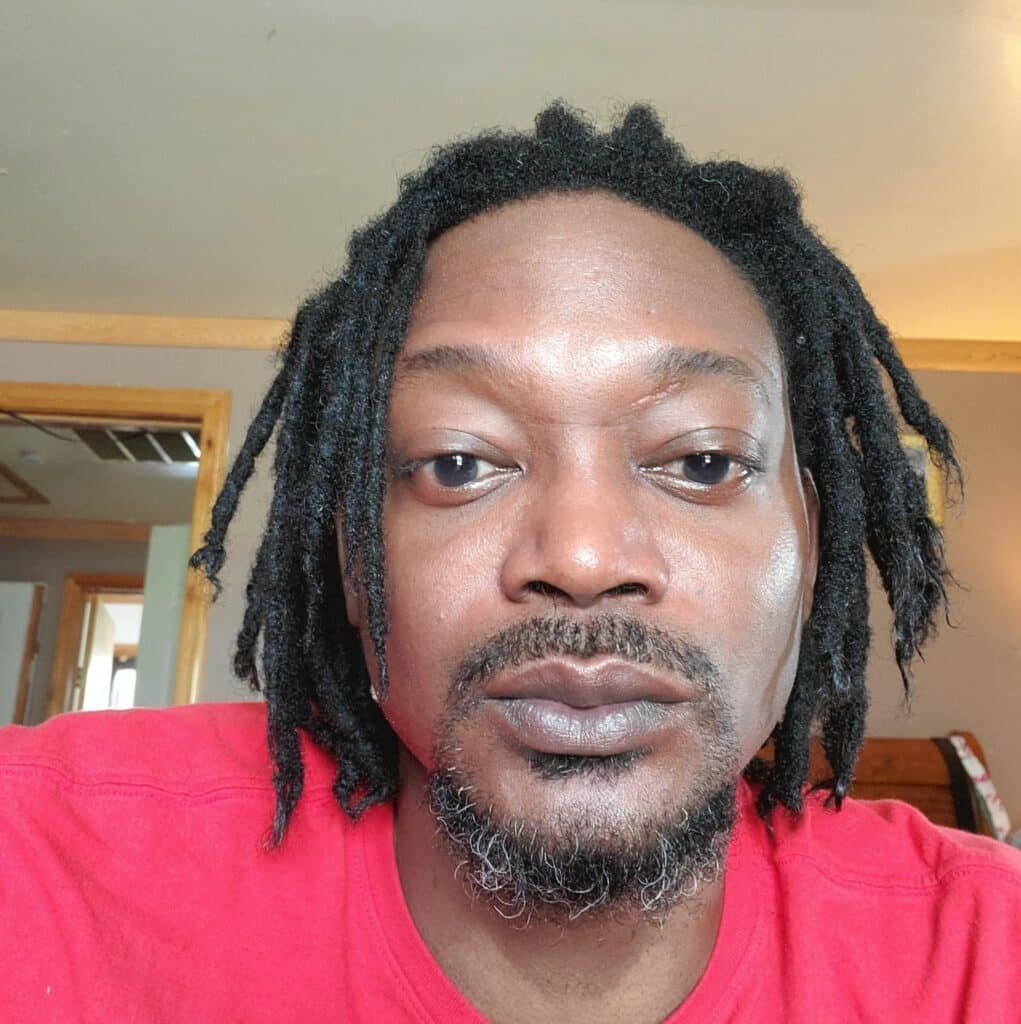 In the early morning hours of Saturday, Roderick posted to his Facebook page that he has never touched a "kid," but according to sources close to Kierra Jackson's sister, Allanah Jackson say, the man in the video is Roderick Deon Neal.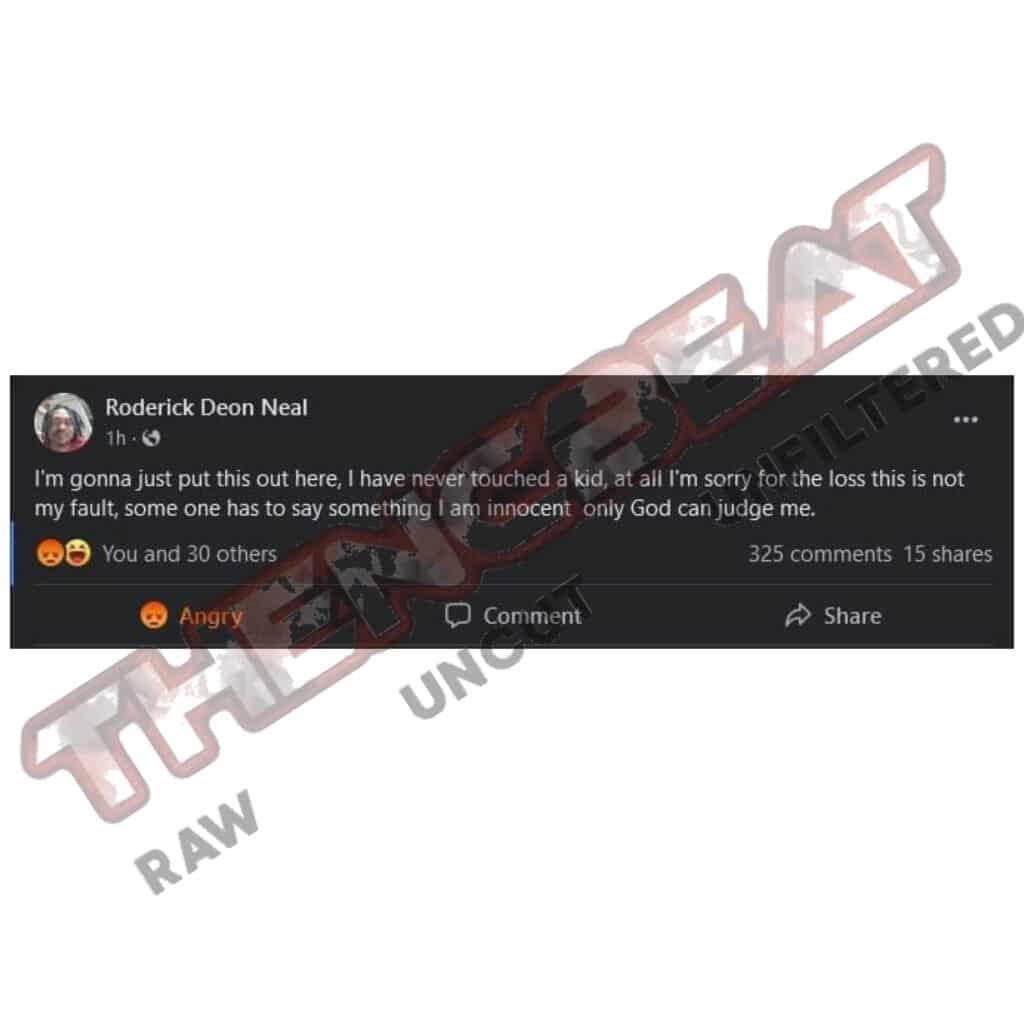 The video is 28 seconds long, and in the video, you can see a man with dreads that looks to be the same length as Roderick's. You hear a girl in the background, said to be Allanah Jackson, saying, "he just threw her, mommy. Mommy, he's slapping her."  You can hear the slapping but don't see Roderick hitting Kierra.
As you will see, Sarah was nowhere in sight to stop this MONSTER from allegedly abusing her child.
WATCH THE VIDEO BELOW:
Sources say Roderick was arrested for assaulting Kierra in the above video, but Sarah bonded Roderick out of jail.
Kierra Jackson was reported missing last Saturday, December 3, 2022. After five days of searching for her, she was found in the basement of the house she lived at with her mother, Sarah Mullins, and their stepfather, Roderick. (CLICK HERE IF YOU MISSED THAT STORY)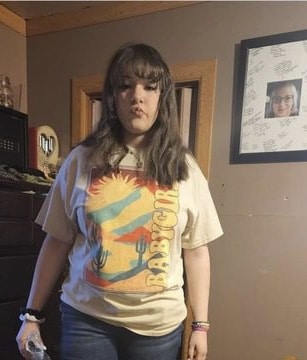 Kierra's sister, Allanah, said that her sister wrote that Roderick had been molesting her for three years, and their mother, Sarah allowed it.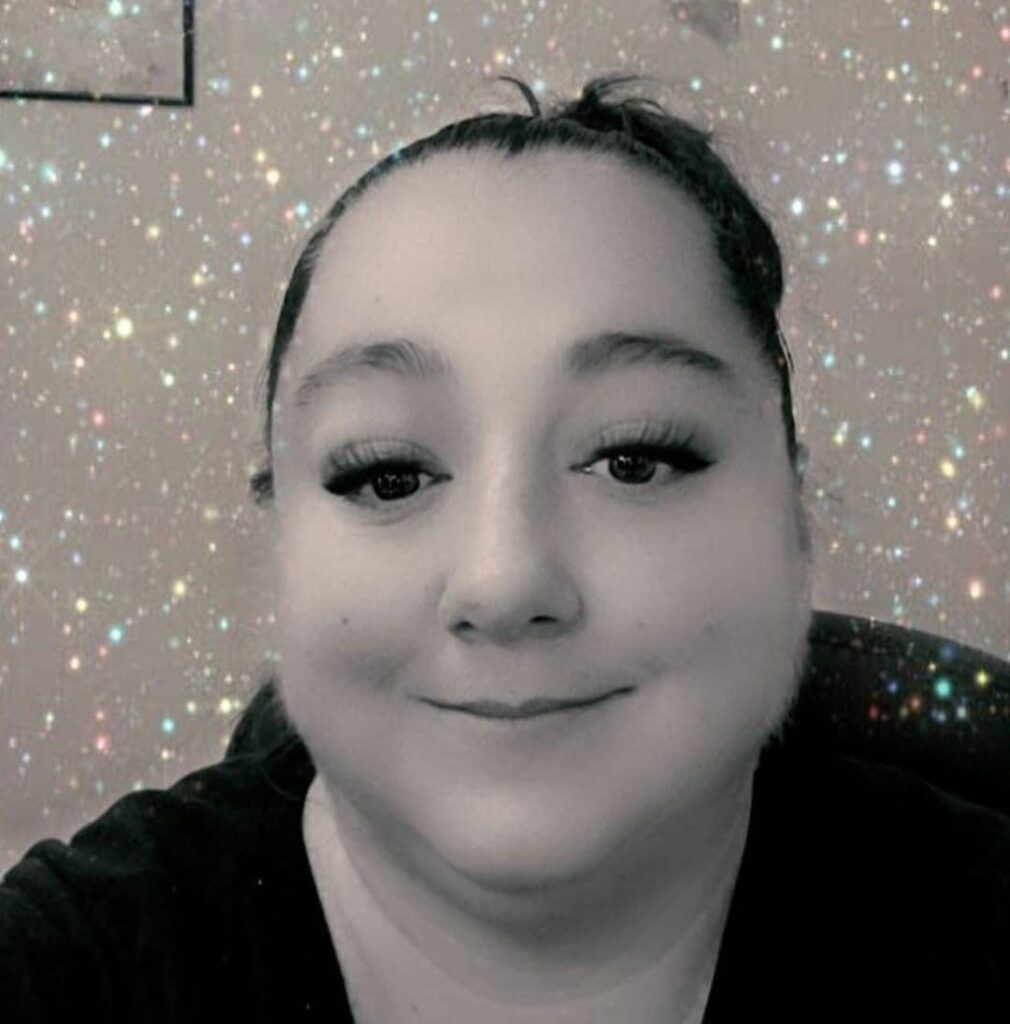 No arrests have been made, and the local authorities have been tight-lipped about their investigation into Kierra's death.
If you have a story, you think the public should know about, send it to [email protected] or click HERE.
Follow me, Gerald, on Instagram @iiamgj and Facebook @TheOfficialGeraldJackson
To support The North Carolina Beat, donate by clicking HERE or Cash App $itsgjtheceo