This sad yet disturbing story is coming out of Princeton, West Virginia, and the public should know what's going on. Late Friday night, early this Saturday morning, emails started pouring into The North Carolina Beat about a video surfacing of a girl who said that her stepfather had been molesting her little sister over the last few years, and their mother allowed it to happen. Of course, we have obtained the video and details that will be very disturbing.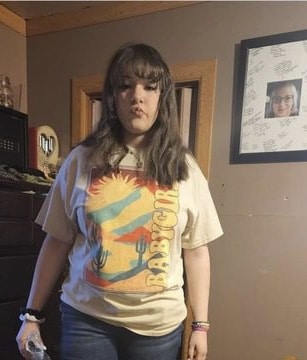 On Saturday, December 3, 2022, 14-year-old Kierra Jackson was reported missing. She was said to have been last seen wearing white sweatpants and an Under Armour hoodie. While the community was sharing Kierra's photo and her mother, Sarah Mullins, on social media asking for help, Kierra was in the basement, hanging from a rope with her throat slit.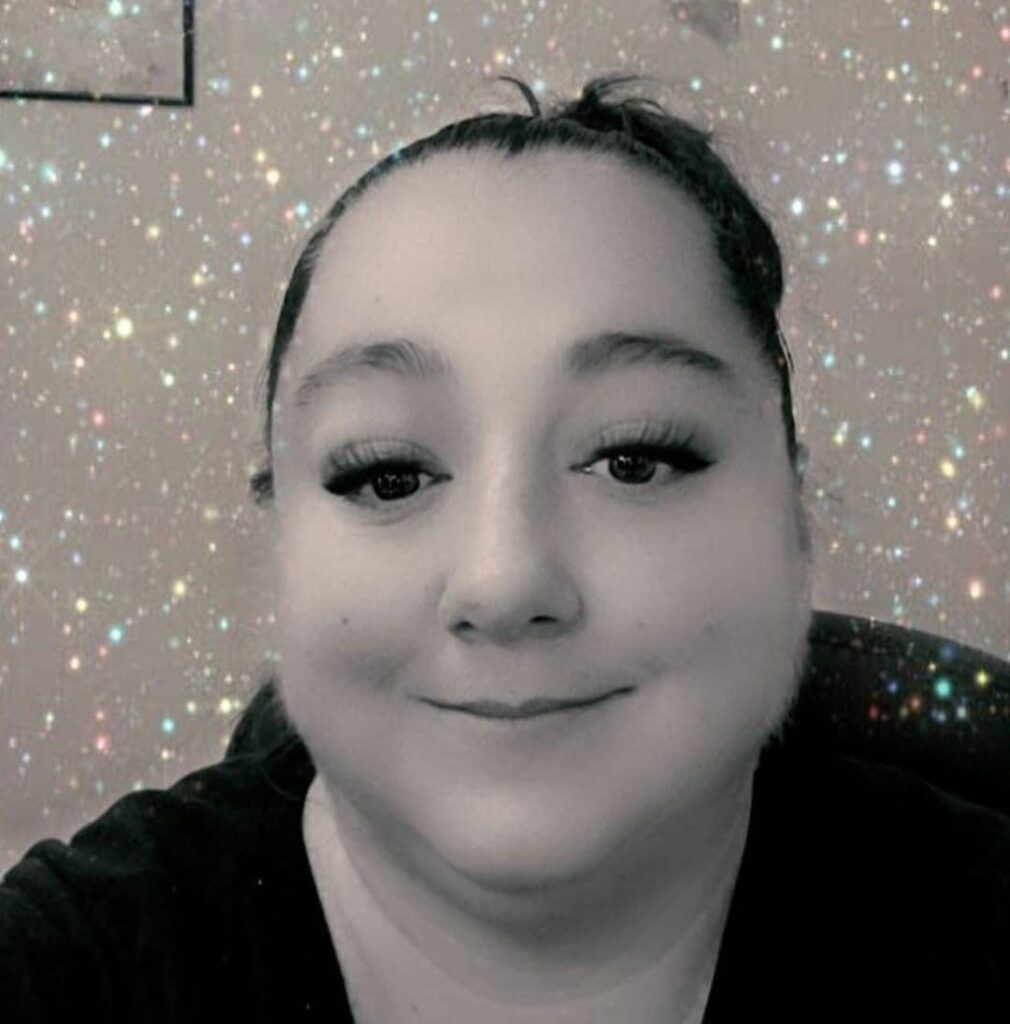 Kierra's sister, Allanah Jackson, posted an emotional video to Facebook revealing gruesome details about what happened to her sister and that when she found her sister, she was hanging from a rope with her throat slit.
In the video obtained by The North Carolina Beat, Allanah said a journal belonging to her sister Kierra was found at school, and in it, Kierra had written that she had been molested by her stepfather Roderick Deon Neal for the last three years and her mom allowed it.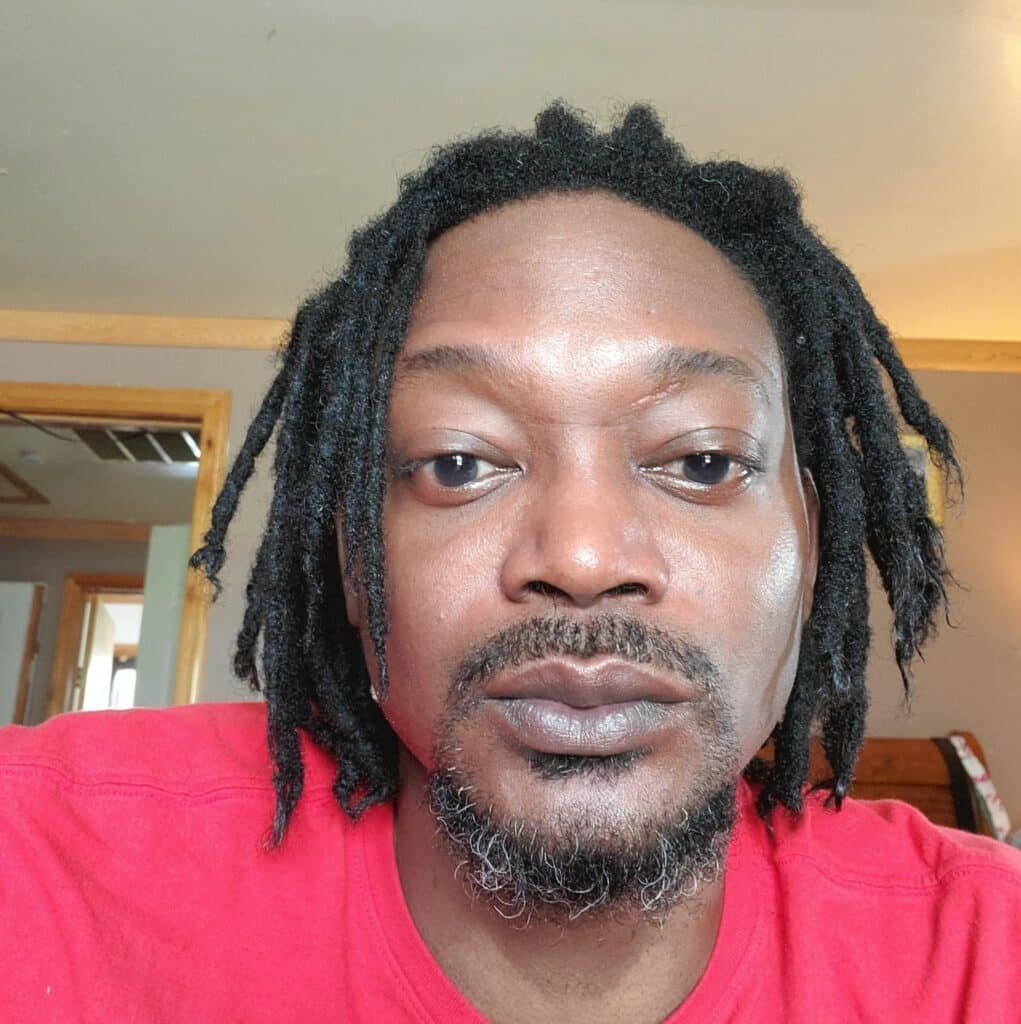 "My stepdad has did this," an emotional Allanah says in the video. "Because they found her journal at school and it said that my stepdad had been molesting her for the past three years and my mom let it happen. All y'all people, I hope y'all know my mom let it happen."
Allanah alleges that all the information they have obtained points to her stepfather, Neal, who we also assume allegedly killed Kierra. She said that her mother had bailed Neal out of jail whenever he got into trouble. Allanah said her mother she and her sisters lie to CPS, and she couldn't say anything because she would get in trouble.
Kierra was found dead Thursday evening. 
Hysterically crying, Allanah said she found her sister dead. She said she paused when she saw her because she didn't know what to do. Allanah said her sister's throat was slit open.
"Becasuse I fucking found her and when I saw her I froze for two minutes because I didn't know what to do," an emotional Allanah said. "Her throat was slit open. She did not do that to herself and she was hung on a fucking rope and my mom..all she did was scream."
WATCH ALLANAH'S VIDEO BELOW:
Rumors surfaced that Kierra's mom, Sarah, and her stepfather, Neal, tried to stop law enforcement from entering the basement after telling them that they searched the entire home and Kierra was nowhere to be found.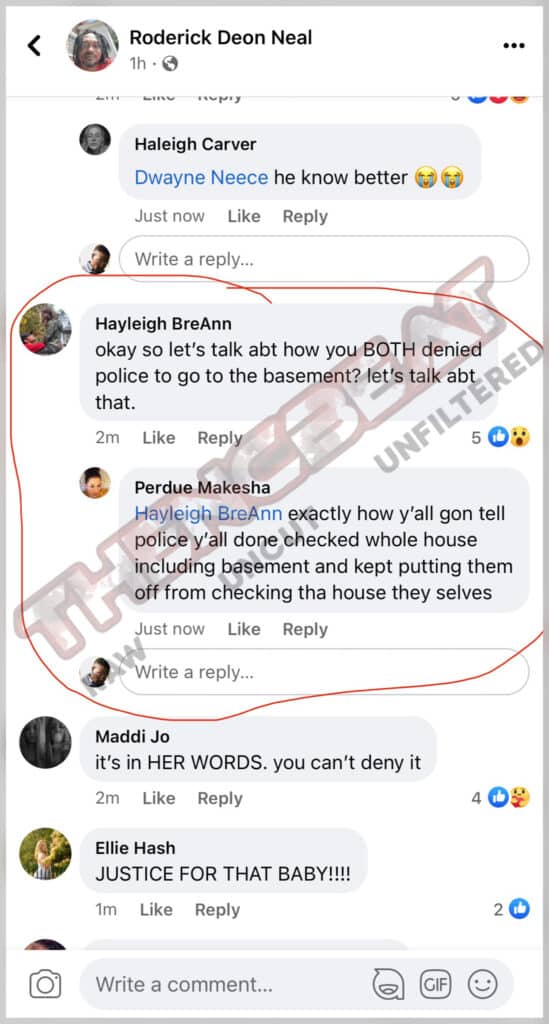 It is being reported that Kierra was in the home in the basement hanging from a rope, deceased since the day she was being reported, and Sarah was posting on social media as if she didn't know anything or the whereabouts of her daughter, Kierra.
In a now-deleted social media post, Neal took to social media and claimed he never touched a child and that he is innocent. 
READ HIS POST BELOW: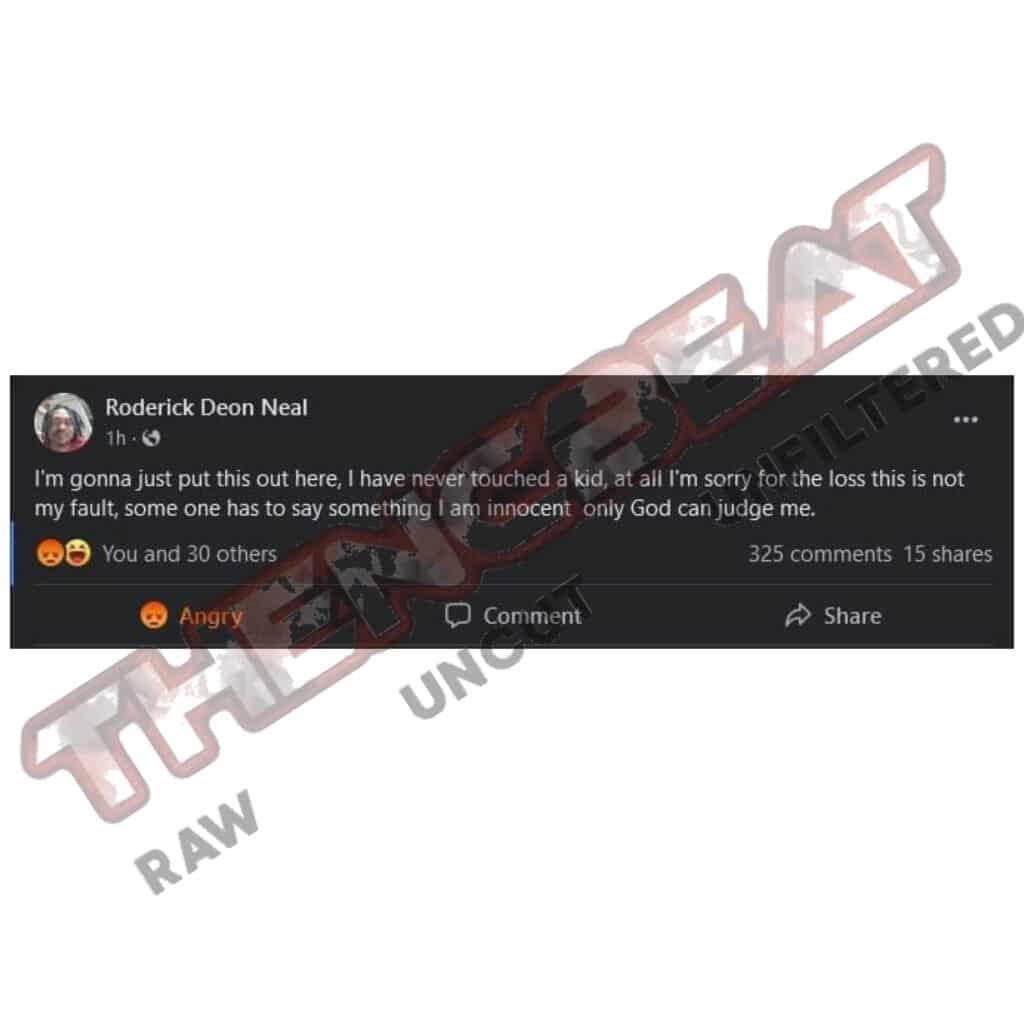 If you have a story, you think the public should know about, send it to newstip@thencbeat.com or click HERE.
Follow me, Gerald, on Instagram @iiamgj and Facebook @TheOfficialGeraldJackson
To support The North Carolina Beat, donate by clicking HERE.