A Kansas City man died after an employee at an O'Reilly Auto Parts store sat on him, while another employee stomped and sat his feet on another man's neck. This incident occurred after the men were accused of shoplifting.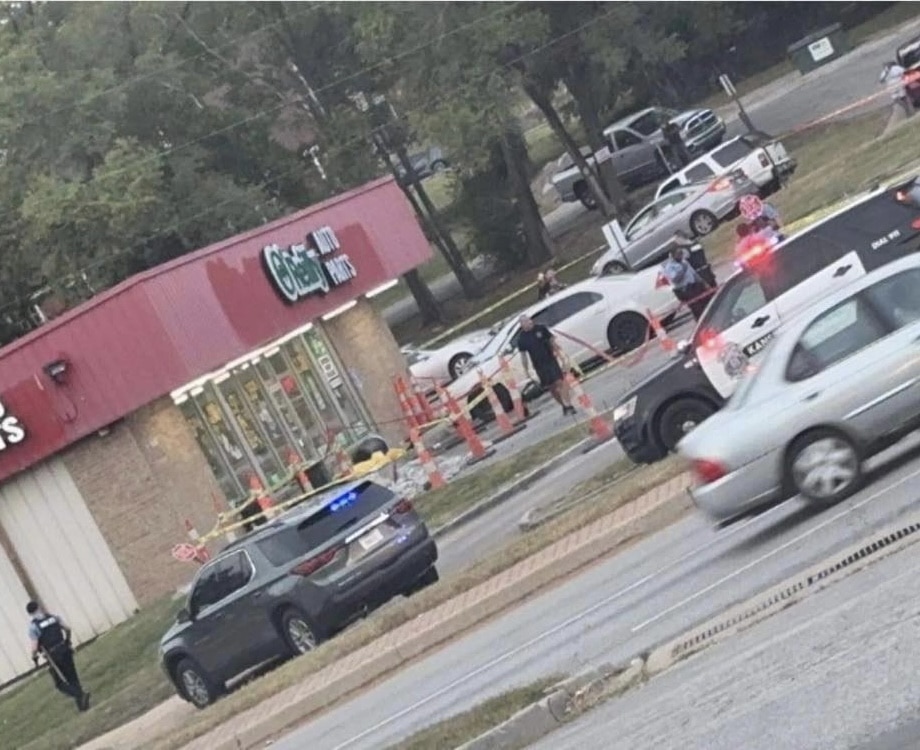 DID YOU MISS: Kansas youth pastor Matthew Richards accused of stabbing his wife, 4 sons and daughter, then setting fire to home
The murder occurred on Tuesday at the O'Reilly Auto Parts store, which is located at N. 47th Street and Parallel Parkway, shortly before 6:30 p.m.
According to the Kansas City Police Department, all employees who were involved in the altercation are in police custody, while one of those employees has been charged with voluntary manslaughter. The other employees have yet to be charged, but the second victim, who is suspected of shoplifting, is in the hospital recovering from his injuries.
The deceased man has been identified as Diamond Steen, a 23-year-old. The other victim has not yet been identified.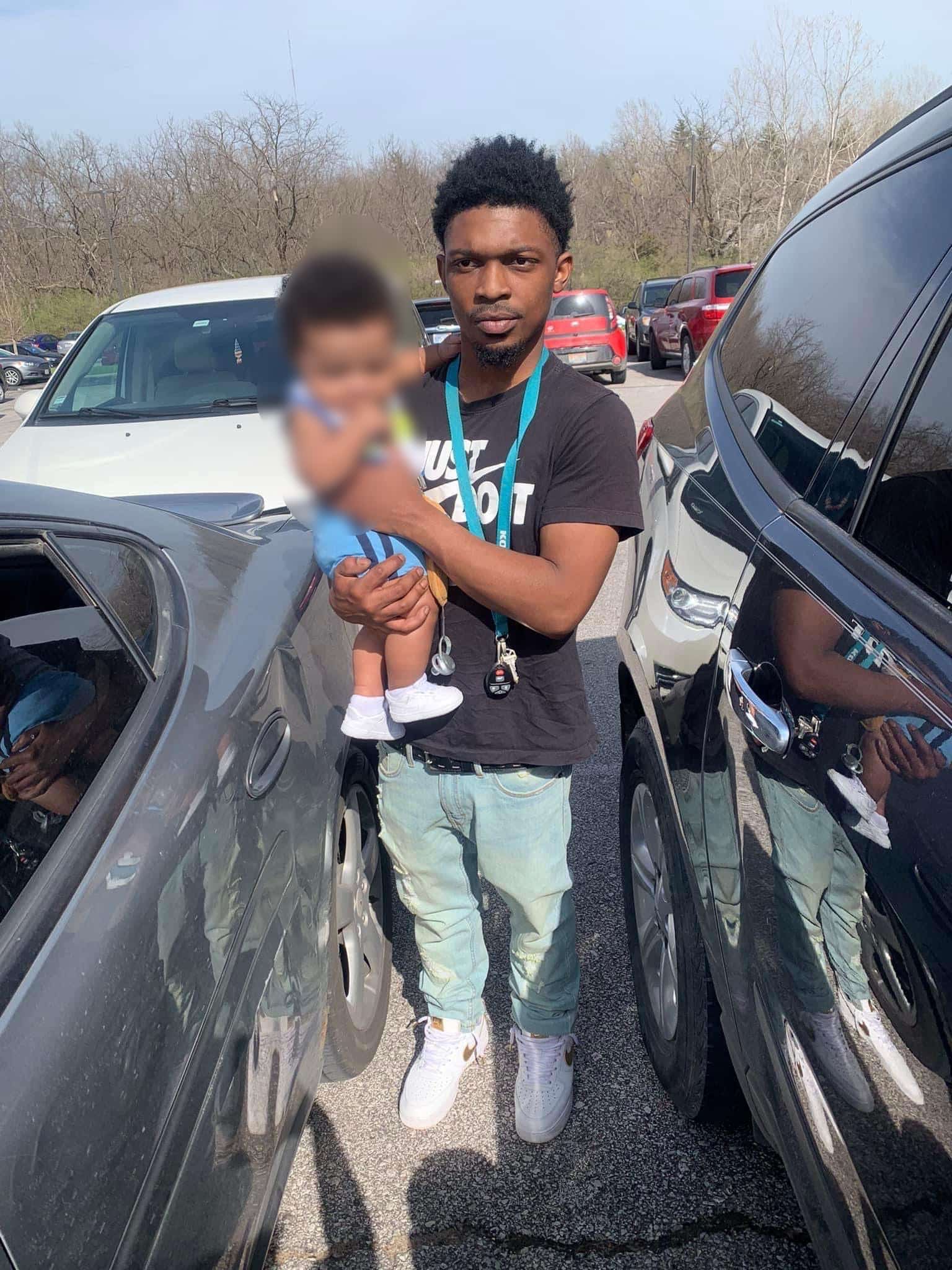 Kansas City Police Chief Karl Oakman said the men stole "some type of car maintenance type fluid." He said, the manager of the O'Reilly store, Carl Kemppainen allegedly told the two men to stop, but they didn't. Once the two victims were outside the store, Kemppainen confronted Steen and engaged in a fight, while the other employees attacked the second victim, which Chief Oakman said ultimately resulted in Kemppainen killing Steen.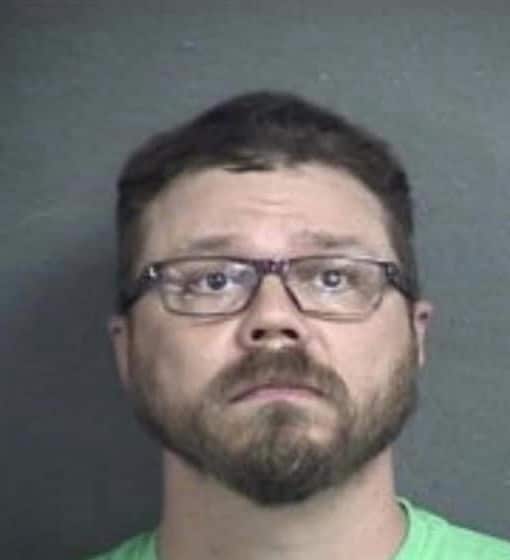 DID YOU MISS: VIDEO: Two employees who assaulted Black woman at Brothers store in Kinston, N.C. arrested
However, residents and eyewitnesses in Kansas City say Kemppainen kneeled on Steen's neck until he died. Video obtained by The North Carolina Beat shows Kemppainen, who is on the left in the video, appearing to sit on Steen at one point. In the video, Kemppainen can be seen with both of his hands going towards Steen, as if he was choking him. Another employee, with his pants halfway down, could be seen stomping on another victim's neck and placing his foot there, while a third employee was seen tying up the victim.
WATCH VIDEO:
Officers attempted CPR on Steen but were unsuccessful.
Oakman said there was no weapon involved, only hand-to-hand fighting.
O'Reilly corporate released a statement about the incident:
O'Reilly Auto Parts is deeply disturbed by the events, death and injuries that occurred at our store in Kansas City, Kansas. We are cooperating fully with the police investigation.
If you have a story you think the public should know about, send it to [email protected] 
Follow The NC Beat on Social Media: Instagram:@TheNorthCarolinaBeat | Facebook: @TheNorthCarolinaBeat | Twitter: @TheNCBeat
Follow me, Gerald, on Instagram @iiamgj and Facebook @TheOfficialGeraldJackson