Three Milwaukee women died when the vehicle they were driving crashed into a tree after another vehicle, traveling at high speed, collided with them.
The fatal crash occurred at approximately 2:00 a.m. on Friday, near Florist and Sherman. According to investigators, a Toyota traveling at a high speed disregarded a red flashing traffic light on West Florist Avenue and collided with a Nissan traveling south on Sherman Boulevard.
The impact caused the Nissan to collide with a tree.
DID YOU MISS: 15-year-old girl Janiya Carr killed by maintenance man, suspect claims he took her with him to purchase a tablet
The crash claimed the lives of 28-year-old Latasha Dyson, 28-year-old Ebony Johnson, and 31-year-old Lashonda Jackson.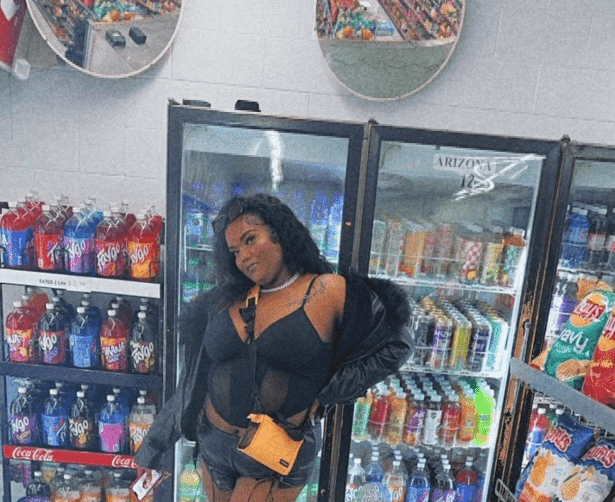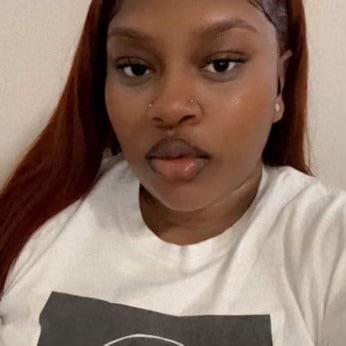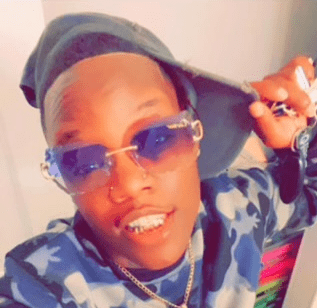 The driver of the Toyota, a 23-year-old man, fled the scene on foot but was later captured and taken into custody, according to investigators. He was transported to the hospital with non-life-threatening injuries.
Charges are pending review by the Milwaukee County District Attorney's Office.
Follow me, Gerald, on Instagram @iiamgj and Facebook @TheOfficialGeraldJackson
If you have a story you think the public should know about, send it to [email protected]