A 16-year-old girl who had been missing for nearly two weeks after she ran away on Friday, October 13th, in Monroe, North Carolina, was found in Missouri, with a convicted sex-offender.
On October 13, Derrick Heath posted on Facebook that his 16-year-old daughter, Lauren Heath, had run away from home. At the time of the post, Derrick published a video from his home surveillance that showed Lauren walking away from home with a backpack and a phone in her hand.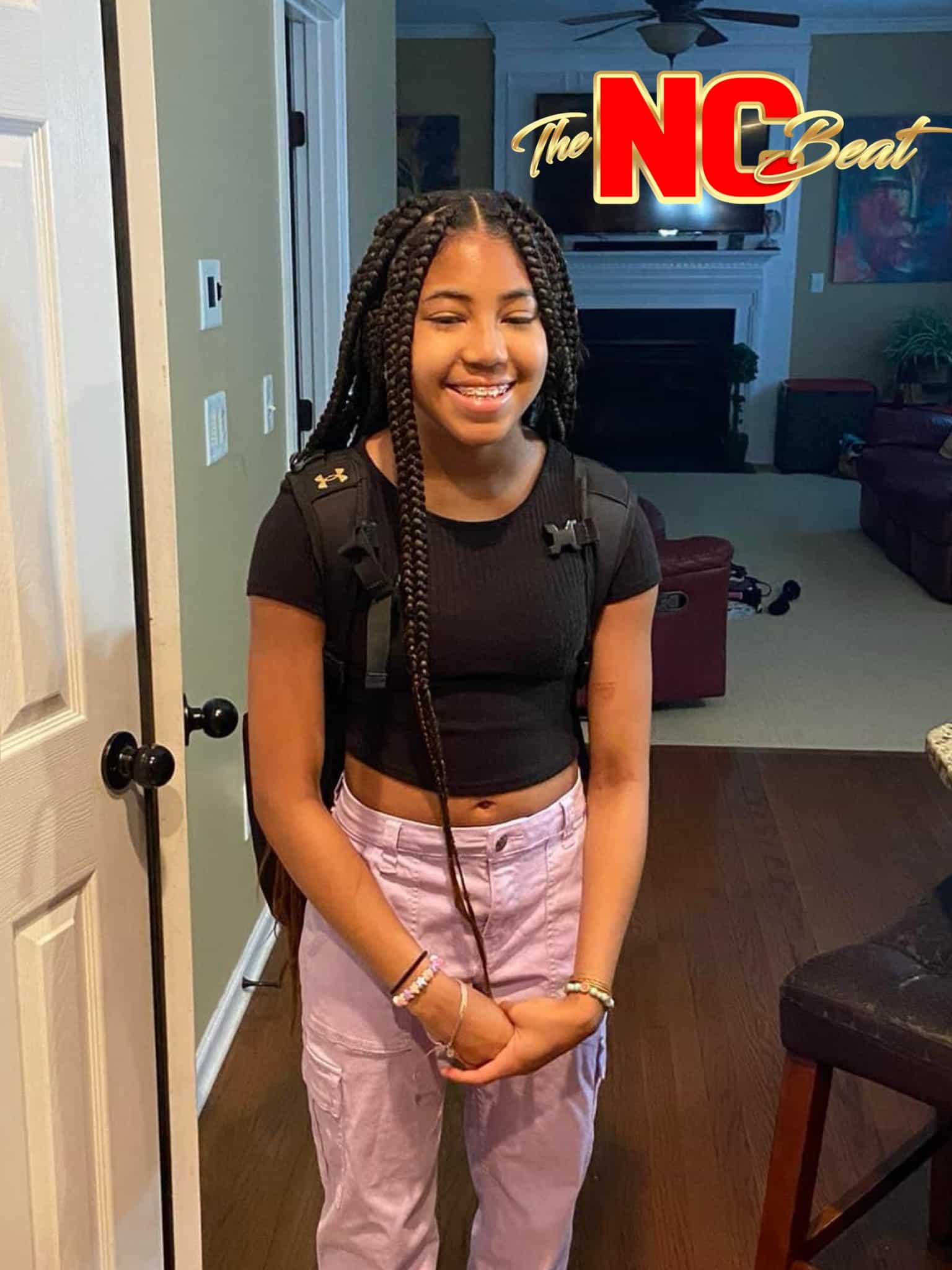 The video was the last time anyone had seen her.
On Thursday, Monroe Police announced that Lauren had been found safe on Wednesday night.
DID YOU MISS: North Carolina family looking for runaway teen Lauren Heath in Union County
Authorities in Kirkwood, Missouri, had received a call about a suspicious vehicle parked in a Lowe's parking lot. Upon arrival, the police made contact with the driver, Christopher James Porter, a 30-year-old convicted sex offender.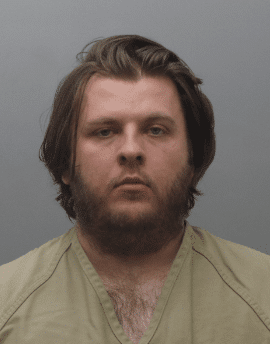 St. Louis County Jail officials, where Porter is being held, told The North Carolina Beat that Porter is facing charges of endangering a child, second-degree rape, and second-degree sodomy.
In the passenger seat of that vehicle was 16-year-old Lauren Heath.
Monroe Police Captain Steve Morton said that Lauren told them she had met Porter on social media apps and they had been talking since July.
According to the police, Porter exploited Heath's comments about stress and her desire to run away, ultimately persuading her to do so.
Porter traveled from Oklahoma to Monroe to pick her up, the police said.
The response from the public and the assistance from other agencies, law enforcement, public and private entities has been tremendous and immeasurably helpful during this investigation, said Monroe's Police Chief J. Bryan Gilliard. Our detectives have worked tirelessly to get to this resolution, and I could not be more proud or pleased with their efforts.
Follow me, Gerald, on Instagram @iiamgj and Facebook @TheOfficialGeraldJackson
If you have a story you think the public should know about, send it to [email protected]