Word on The Curb…a substitute teacher from Rocky Mount, North Carolina, who went viral in April for putting a beatdown ass up face down on a high school student, has been found guilty of the assault.
DID YOU MISS: North Carolina viral substitute teacher now under fire for video of her minor kids dancing on stripper pole
41-year-old Xaviera Steele could be seen in a video from April, where a student at Rocky Mount High School approached her behind the desk and demanded her cell phone back.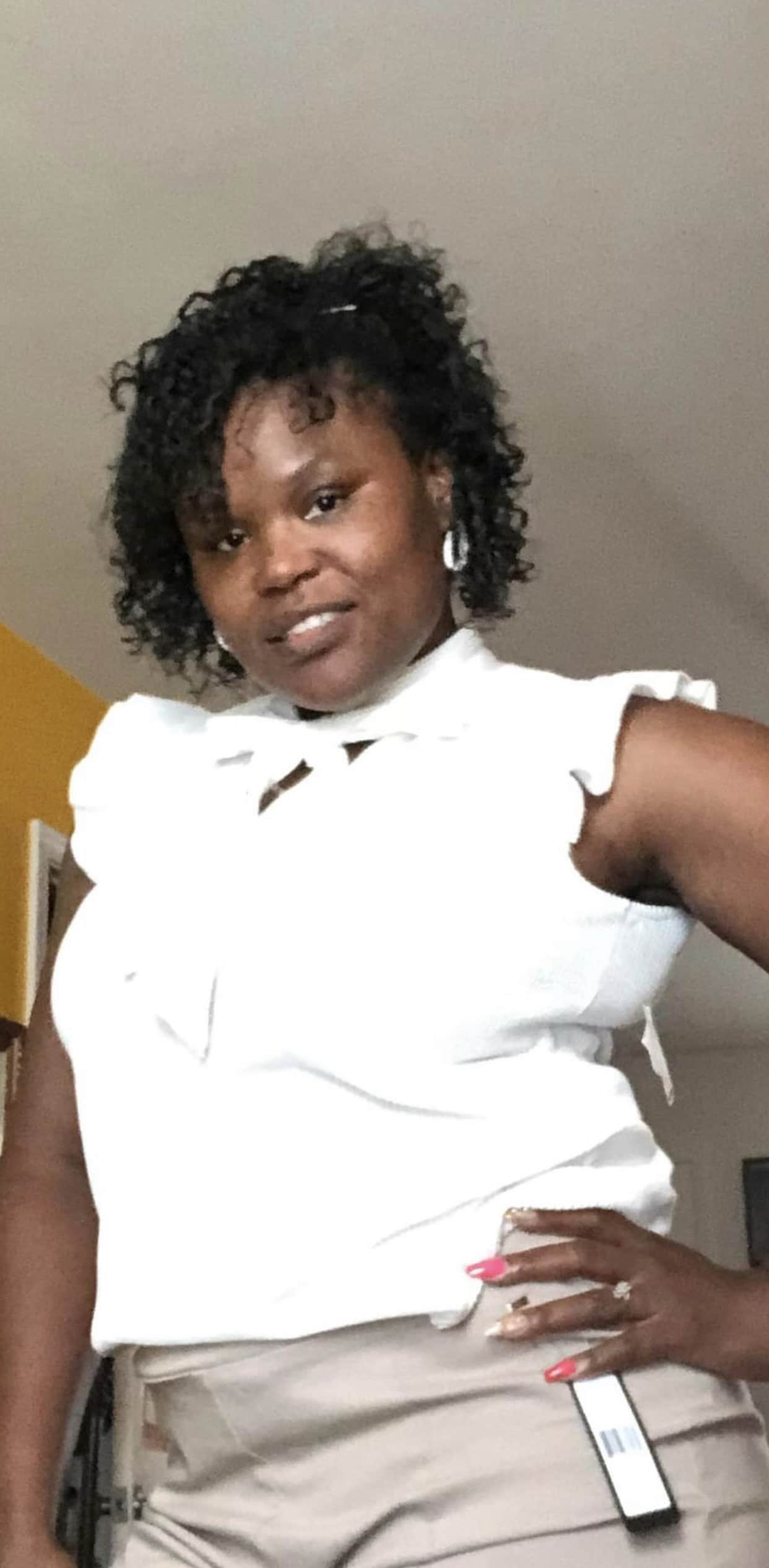 You finna give me my shit, the student says as she walks behind the teacher and appear to go for something.
The student then touched Mrs. Steele, and in response, Mrs. Steele told the student, "Girl, don't touch me." The next thing you know, the student tries to hit Mrs. Steele in the face. The next thing you know, Mrs. Steele started whooping that thot and did it ass up, face down.
DID YOU MISS: Rocky Mount NC student assault substitute teacher and teacher fights student
On August 22, Mrs. Steele was found guilty of misdemeanor simple assault against 15-year-old Nevaeh Thompson, the disrespectful child who instigated and provoked her own beatdown.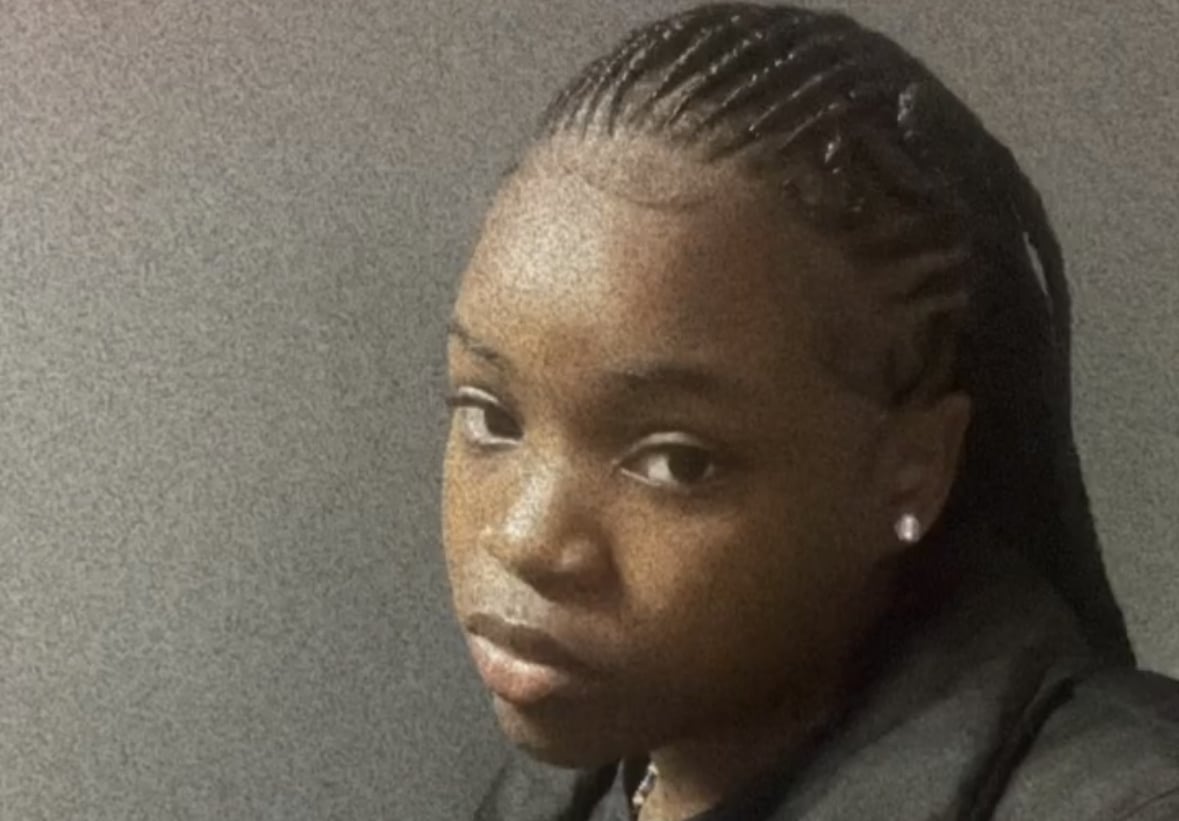 The judge ordered Mrs. Steele to deferred prosecution, which in North Carolina is an agreement that the prosecutor and defendant make for the charges to be dropped after the defendant meets certain requirements.
In Mrs. Steele's case, the judge sentenced her to unsupervised probation until February 20, 2024, which is a deferred prosecution requirement. If she successfully stays out of trouble until February 2024, the charges will be dropped.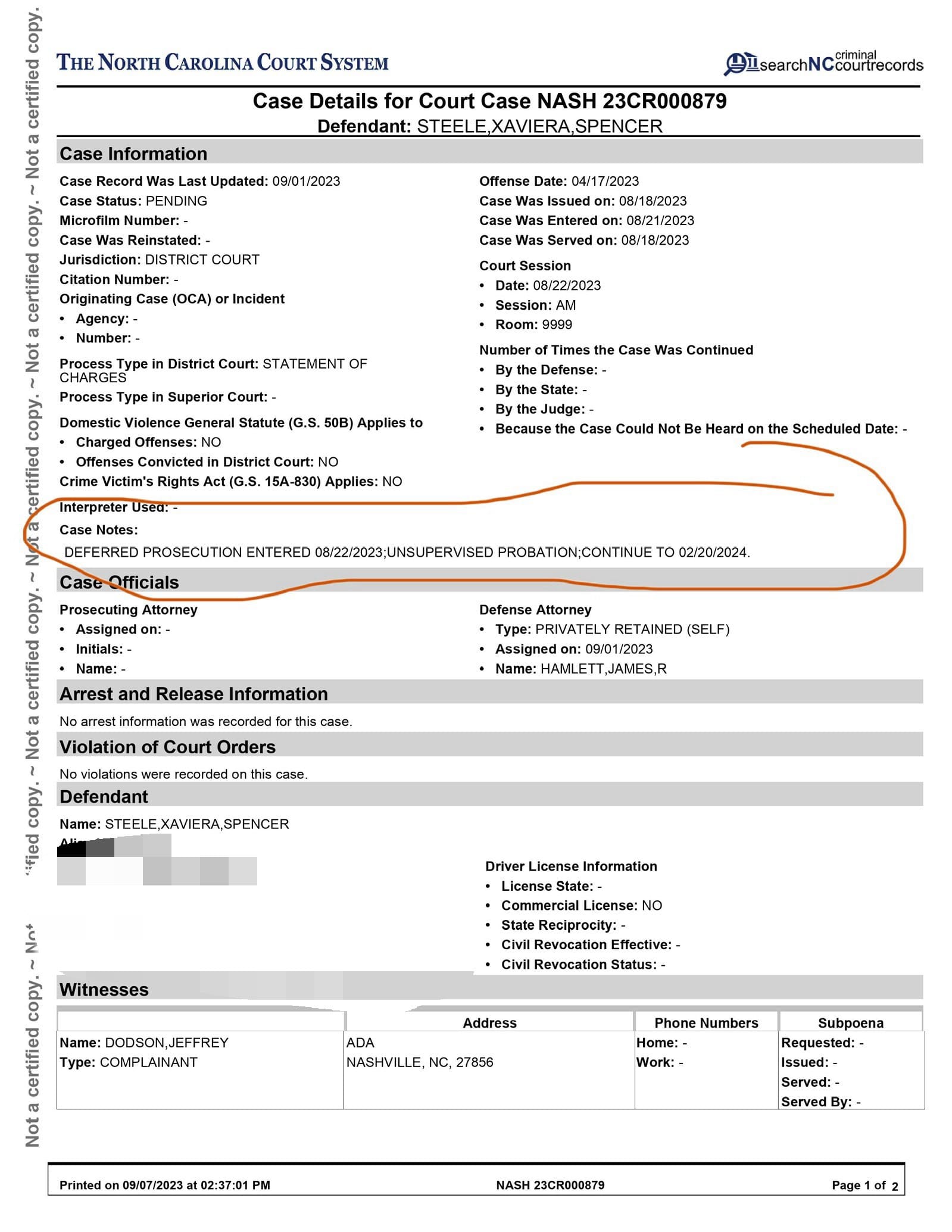 Social media took Mrs. Steele's side after the video went viral in April due to the student's display of disrespect, which is a growing issue with teachers being attacked by their students across the country.
WATCH THE VIDEO:
Mrs. Steele should never have been charged because she was defending herself, but we are happy that she can put this behind her with a dismissed case in February.
Follow me, Gerald, on Instagram @iiamgj and Facebook @TheOfficialGeraldJackson
If you have a story you think the public should know about, send it to [email protected] 
Follow The NC Beat on Social Media: Instagram:@TheNorthCarolinaBeat | Facebook: @TheNorthCarolinaBeat | Twitter: @TheNCBeat