Authorities and city officials in Scotland Neck, North Carolina, are putting the city on an emergency curfew after two shootings occurred within a span of two days.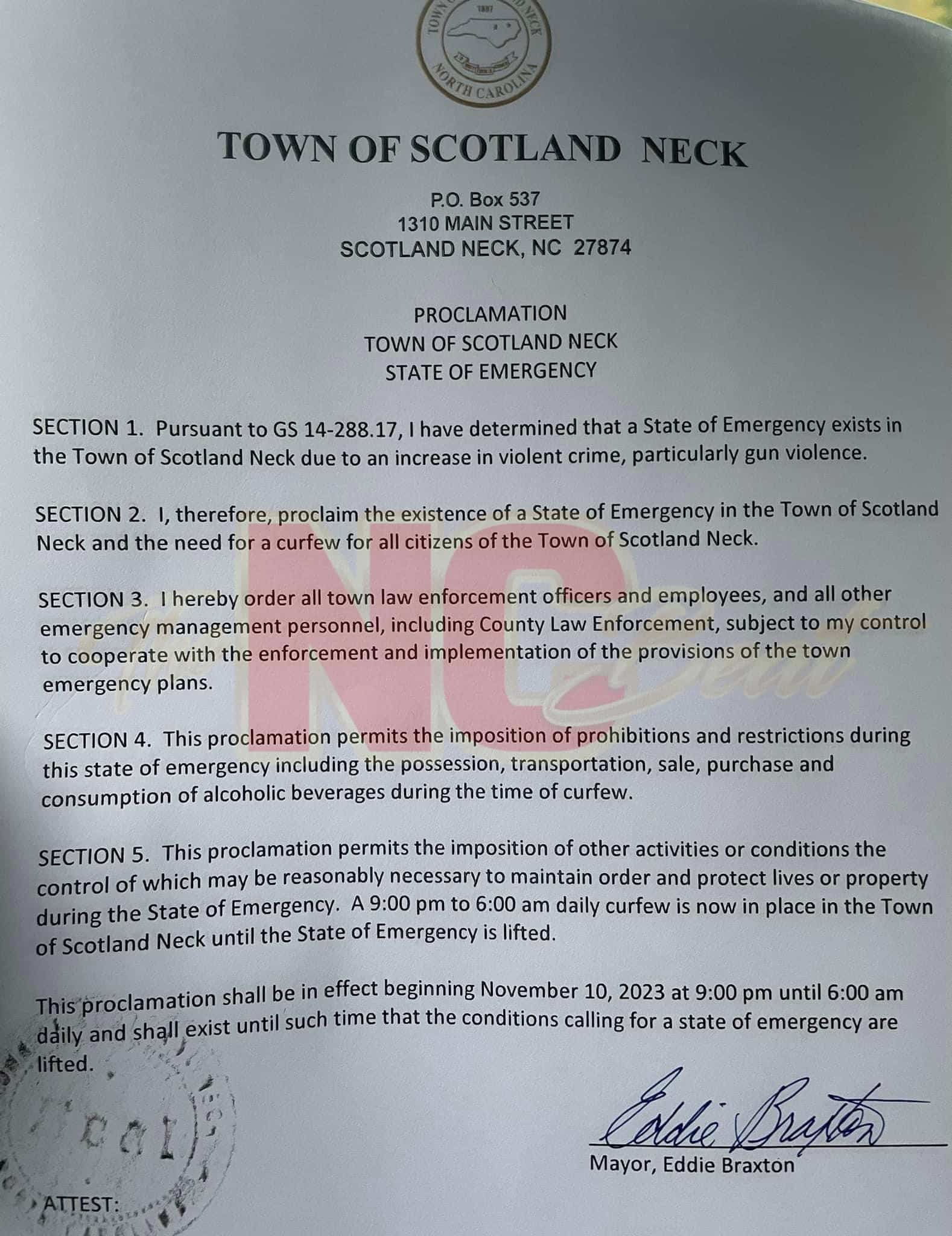 According to the police, there have been between 10 and 15 reports of shots fired in the city. Last night, one of those shootings nearly hit law enforcement officers.
The first shooting occurred around 6 p.m. on Wednesday near the intersection of Grace Street and East 10th Street. Upon arrival, officers found a teenager with two gunshot wounds to his thigh.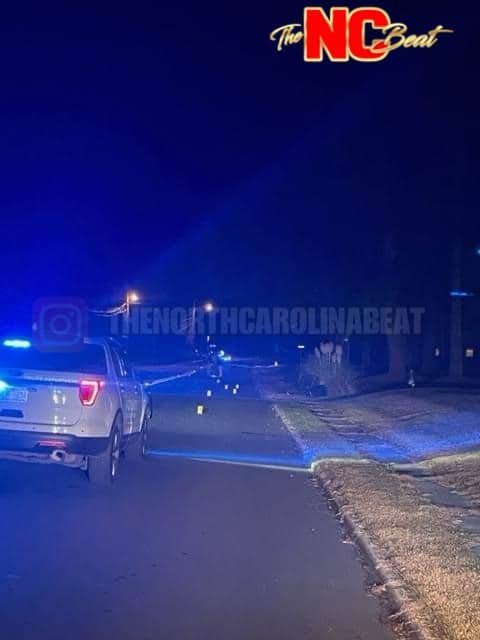 On Thursday, at approximately 1:40 p.m., in the same area as the shooting that occurred on Wednesday night, another teenager was discovered with severe gunshot wounds to his leg. He was airlifted to ECU Health Medical Center in Greenville.
DID YOU MISS: Third person charged in murder of Raleigh woman Taliyah Watson, 3 people arrested total
Police later obtained an arrest warrant for a residence and discovered several firearms inside.
Then, hours later, officers were responding to a shooting call on West 12th Street when shots were fired at the officers and other people in the area.
Interim Police Chief Tommy Parker said the shooting prompted over 20 law enforcement officers from multiple agencies to patrol the area.
The emergency curfew starts tonight and businesses in the city have to close at 9 p.m. for the next several days. Citizens are being asked to stay off the streets.
"These are related incidents, and the individuals involved are typically males between the ages of 15 to 25. We've been dealing with juveniles and retaliative shootings for a year." Parker said. "It is clear that all of the individuals involved in these violent incidents have no regard for innocent life or property and that's a huge concern. Most of the people in this community have absolutely nothing to do with the ongoing feud and they are the true victims."
Follow me, Gerald, on Instagram @iiamgj and Facebook @TheOfficialGeraldJackson
If you have a story you think the public should know about, send it to [email protected]