Word On The Curb…a 15-year-old deaf girl's parents, who have been arrested after the girl showed up to school filthy and with roaches in her backpack, leading authorities back to her home, which they described as filthy and in "complete disarray."
DID YOU MISS: Woman arrested after trying to poison her baby daddy with Raid roach spray
According to local reports, on September 12, the Volusia County Sheriff's Office responded to a call from school officials regarding a 15-year-old girl who is deaf and mute arriving to school unbathed, with dirty clothes on and cockroaches in her backpack. The deputies later went to the Deltona home of the girl, where they arrested the girl's parents, 37-year-old Samantha Acker and 36-year-old Christopher Rounds.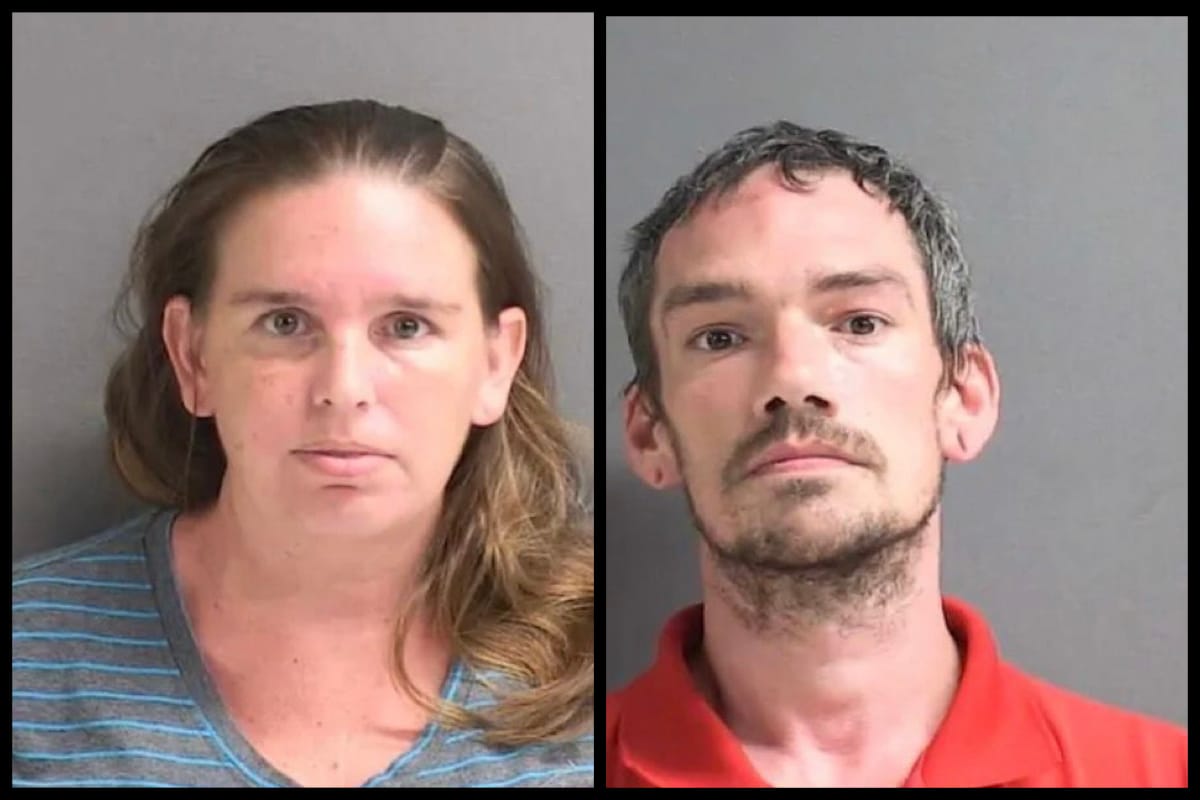 Three additional children, aged 16, 10, and 8, resided in the household as well. Deputies said they observed all of the children wearing clothing that had not been washed in a very long time. According to Orlando CBS affiliate WKMG-TV, deputies discovered the residence heavily infested with cockroaches and various other types of insects.
According to WKMG-TV, the front yard contained over 200 discarded cigarette butts, the interior of the house was littered with partially consumed food, trash, and dirty dishes, and the doorways to the children's bedroom were obstructed by piles of garbage. The bedding on the children's bed had also not undergone washing for an extended period of time.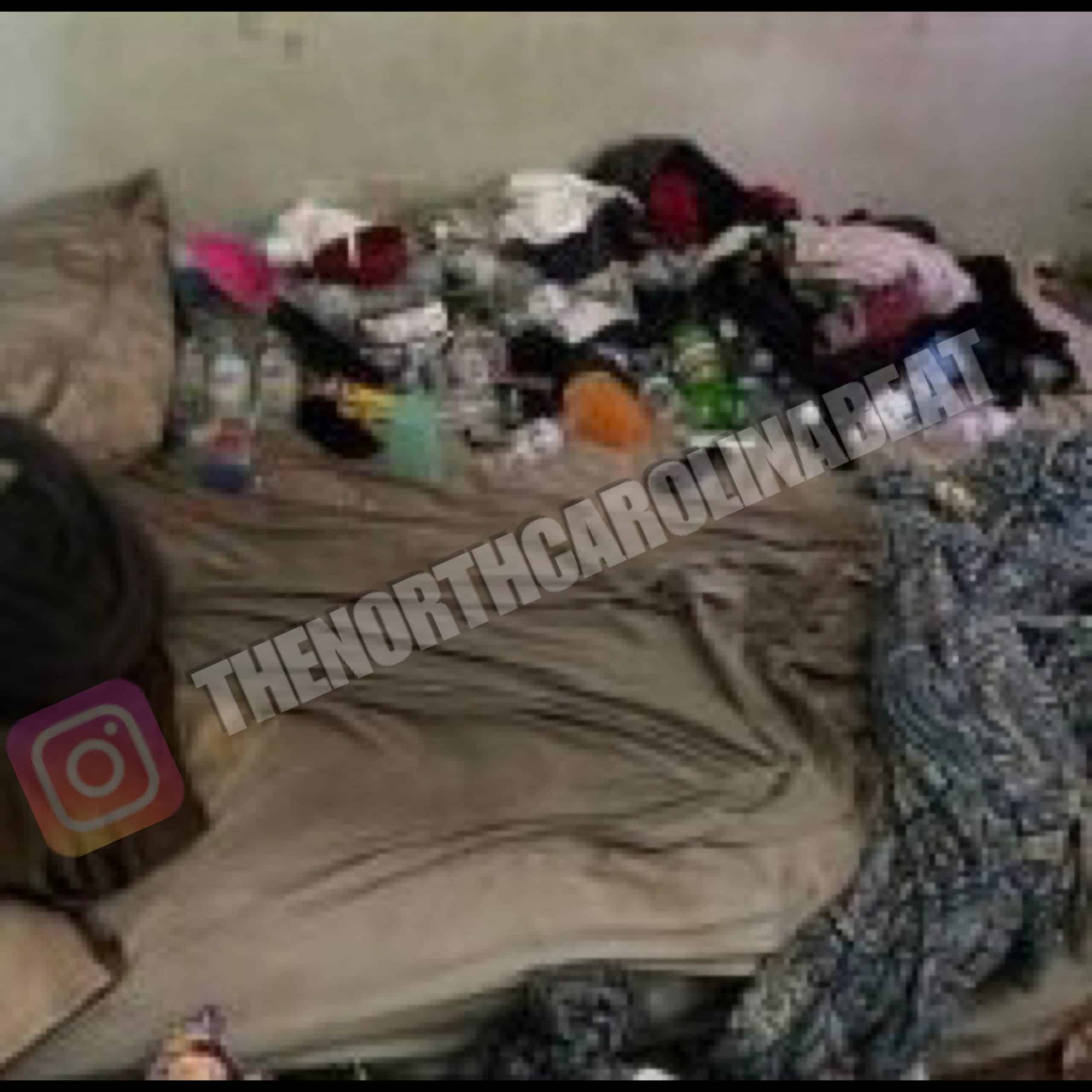 Deputies said that all of the children were wearing clothing that had not been washed in a long time. Despite temperatures frequently approaching 90 degrees, the air conditioner was not working in the home.
DID YOU MISS: Six people shot, 15-year-old girl dead at a backyard pool party in North Carolina
Despite the fact that the 15-year-old girl has been mute and deaf since birth, none of the individuals in the household knew sign language or were capable of effectively communicating with the child. Police later learned that DCF had previously been called to the same address based on concerns that Acker and Rounds were providing "unsuitable living conditions" after one of the children was reported as having "chronic head lice."
According to police reports, Samantha Acker, the mother, stated that the state of the house was "a mess but not that bad," and blamed her children's failure to assist her in cleaning the residence. Rounds blamed the dilapidated condition of the residence to the family's financial difficulties.
All four of the children were placed under the custody of the Department of Children and Families (DCF) and subsequently relocated to temporary guardians. Deputies observed that there were no indications of physical abuse among any of the children.
If you have a story you think the public should know about, send it to newstip@thencbeat.com 
Follow The NC Beat on Social Media: Instagram:@TheNorthCarolinaBeat | Facebook: @TheNorthCarolinaBeat | Twitter: @TheNCBeat
Follow me, Gerald, on Instagram @iiamgj and Facebook @TheOfficialGeraldJackson