The mother of rapper NLE Choppa, whose real name is Bryson Lashun Potts, posted on Instagram on Friday, asking the public for help in locating him.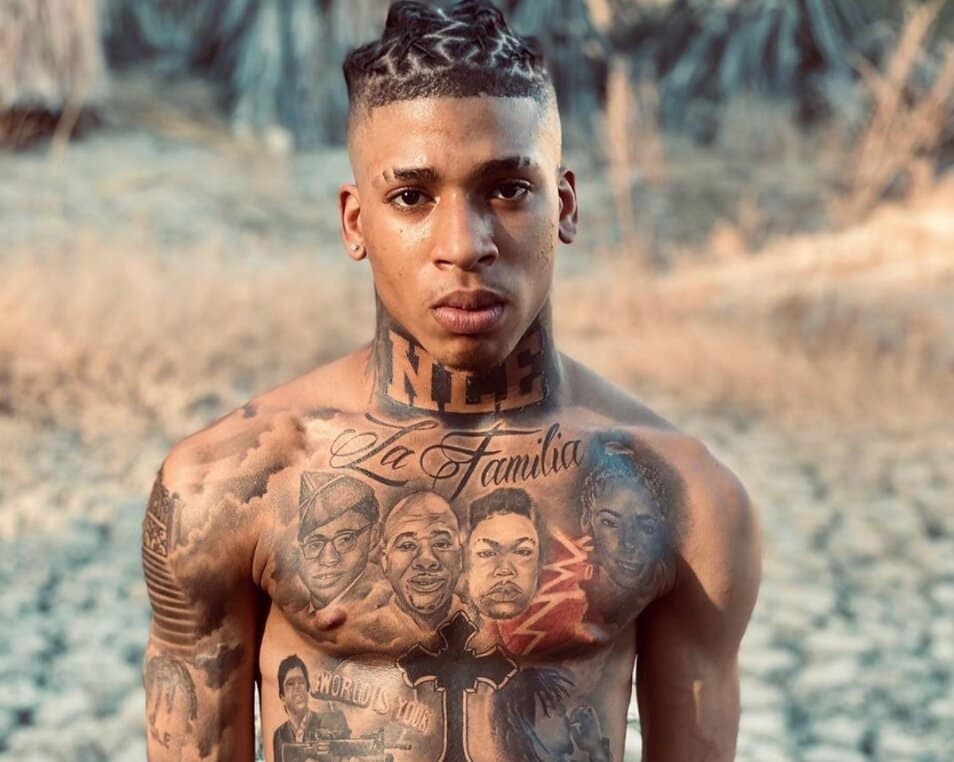 Early Saturday morning, Angeleta Potts, the mother of NLE Choppa, stated that she had spoken to her son and he expressed the need for some time away.
View this post on Instagram
What happened to NLE Choppa?
Angeleta Potts, the mother of the rapper, went to social media on Friday, asking the public to help her find her 20-year-old son. In her post, she stated that her son made plans to move back to Cottonwood, "where he worked hard to get out of just for a mixtape."
DID YOU MISS: Britney Spears stopped by the COPS for not having a license or insurance
I ain't talked to this boy in hours and he usually doesn't do this, Angeleta said in her IG post.
Angeleta said NLE has never went ghost for any reason and has always communicated with her.
One thing I know about my son is that he doesn't go ghost for any reason, she said.
She also left her son a message if he's reading it that whatever he is working on she prays that God is guiding him. Angeleta also got a little upset at her son's fans because of them always wanting him to please them. 
READ HER INSTAGRAM POST BELOW: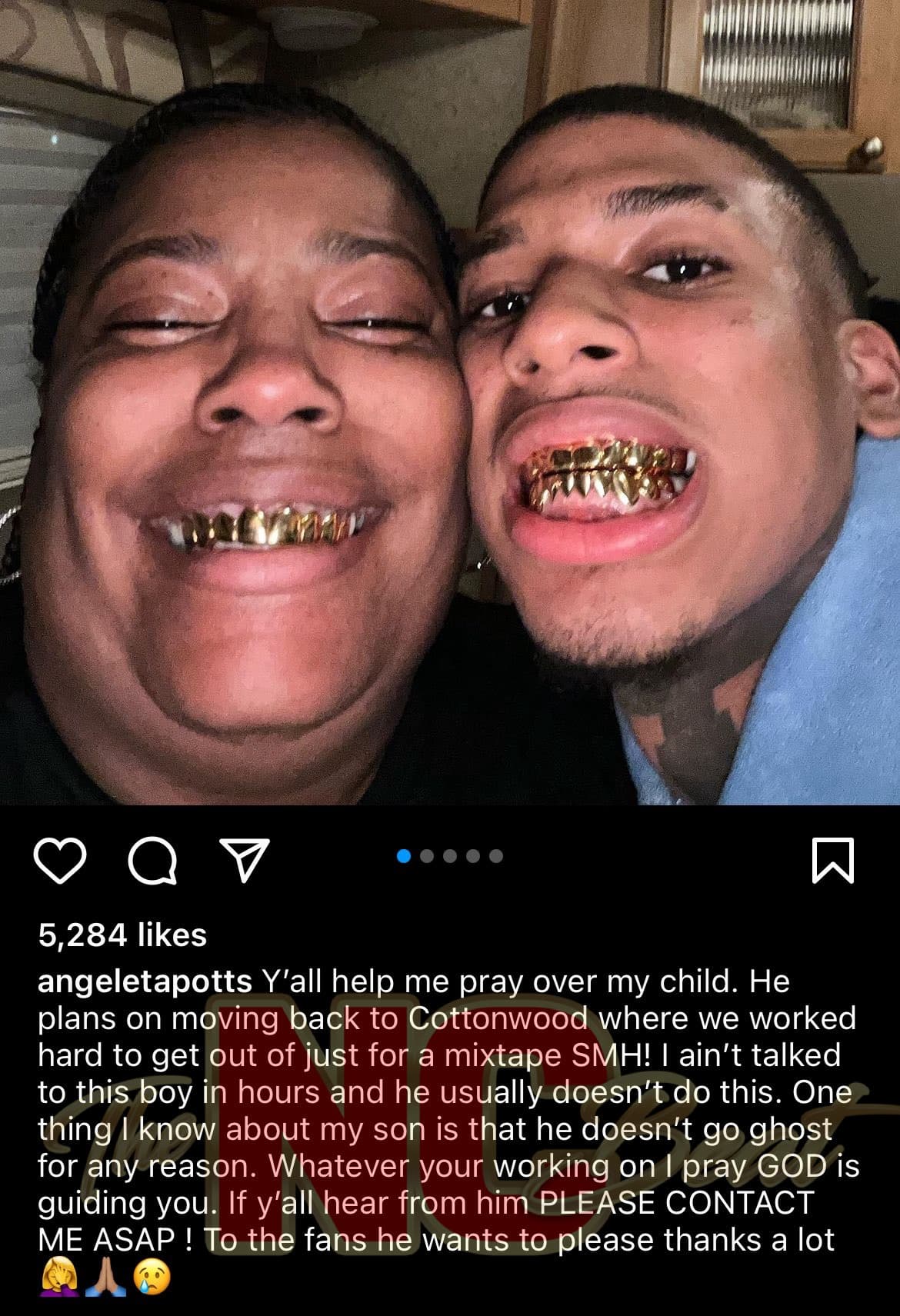 A member of NLE Choppa's team also sent out a tweet on his official X (formerly known as Twitter) account asking the public to contact his mother if they hear from him.
READ X POST BELOW:
A video obtained by The North Carolina Beat shows a video posted on NLE Choppa's Snapchat story before he disappeared. (Check it out below)
Follow me, Gerald, on Instagram @iiamgj and Facebook @TheOfficialGeraldJackson
If you have a story you think the public should know about, send it to [email protected] 
Story developing…