Word On The Curb… It is being reported that last month pop star Britney Spears was pulled over and did not have a valid driver's license or proof of insurance. However, sources from Page Six claim that Britney did have a license and insurance at the time she was pulled over.
Britney has recently been the subject of numerous blog posts due to her innocent dance moves within her $11.8 million mansion that she loves to broadcast on her Instagram.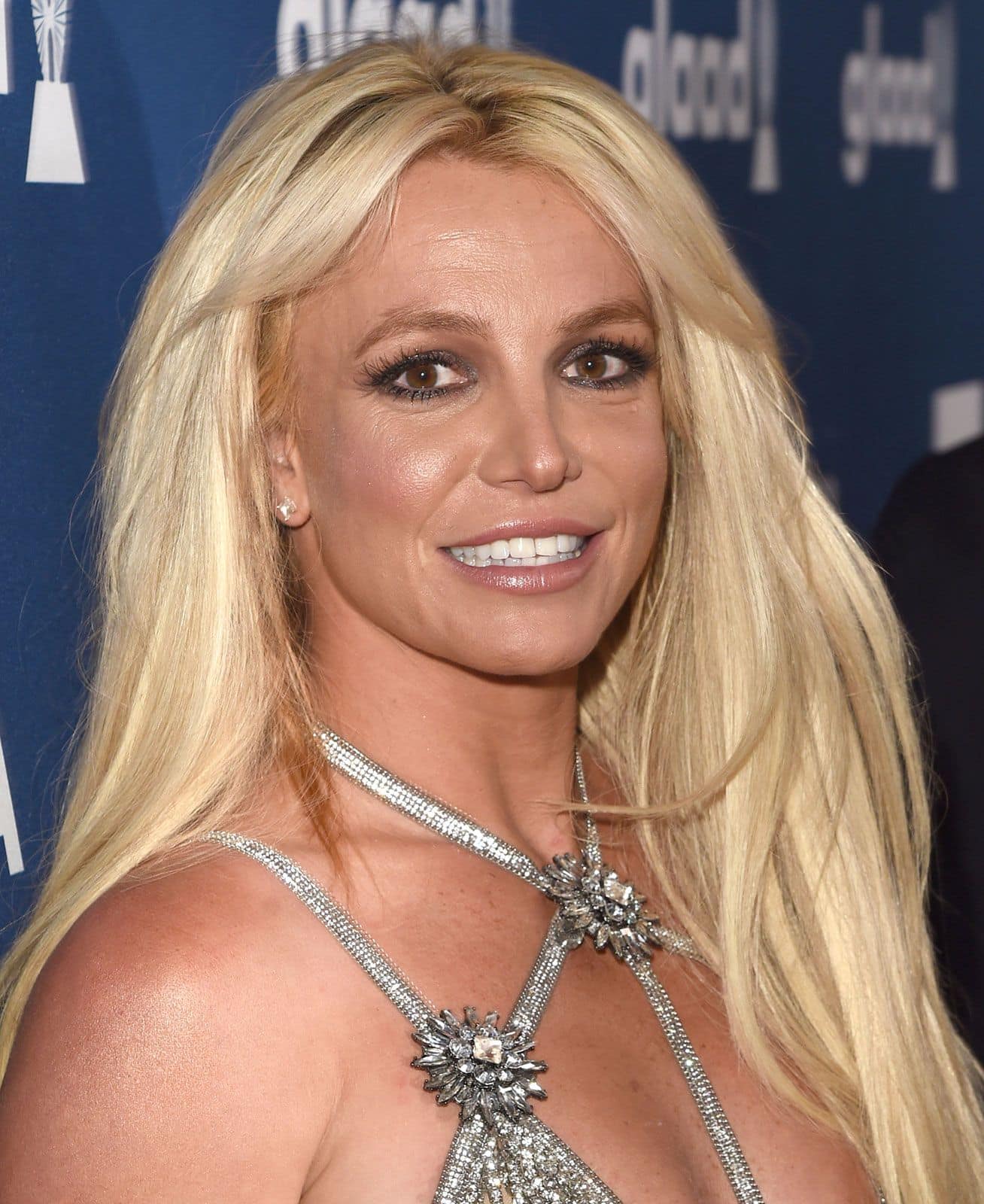 DID YOU MISS: Family says Laurinburg, N.C. funeral home stole money off their 15-year-old son's life insurance policy
According to Page Six, Spears was pulled over on September 10 and was found to have violated the law by not having a valid license in her possession and failing to provide an officer with proof of insurance. The outlet also reported that Spears has a $1,1440 balance due as a result.
The pop star's attorney, Mathew Rosengart, told the outlet that "Britney at all times had a license and insurance; this is the functional equivalent of a parking ticket."
Spears had been driving her own car independently just a few months before her controversial conservatorship ended in November 2021.
A court date for the traffic infractions was listed as October 24, but according to Page Six sources, no court date is scheduled for Spears, and any payments can be made online.
DID YOU MISS: PA man tried to kill his wife by setting up fishing line for her to trip over and fall dead
Follow me, Gerald, on Instagram @iiamgj and Facebook @TheOfficialGeraldJackson
If you have a story you think the public should know about, send it to [email protected] 
Follow The NC Beat on Social Media: Instagram:@TheNorthCarolinaBeat | Facebook: @TheNorthCarolinaBeat | Twitter: @TheNCBeat