A family from Jackson, Mississippi has recounted their encounter with a local funeral home, alleging that the establishment displayed rudeness and lack of empathy when they discovered another woman in the casket during their loved one's wake.
On November 3, Georgia Robinson reported to local media that she and her family arrived at People's Funeral Home on Farish Street for the wake of their loved one, Mary Jean Robison.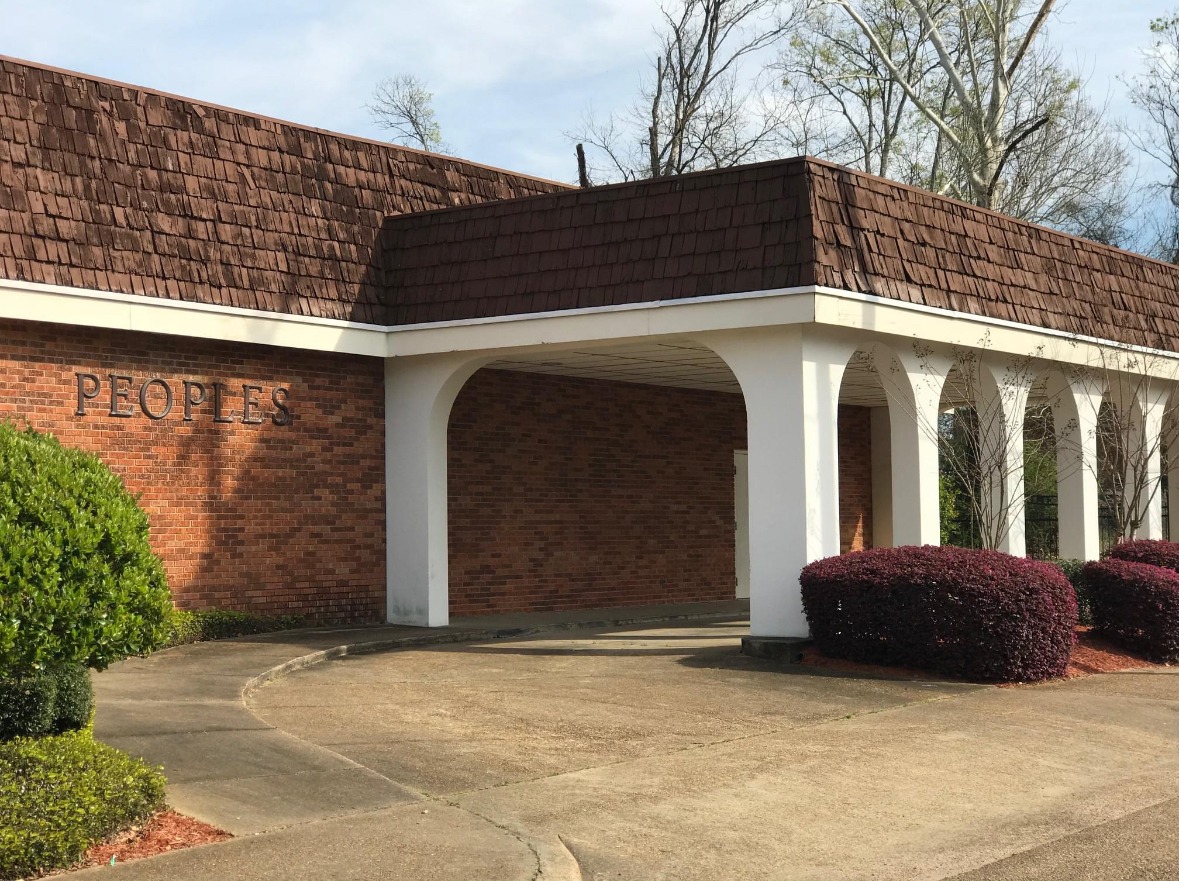 Georgia described how, upon approaching Mary Jean's body, they immediately discerned that it was not her. She further noted that the unidentified woman in the casket was wearing Mary Jean's clothing and jewelry, which the family had specifically purchased for her.
Expressing her dissatisfaction, Georgia stated, "No ma'am, this is not my sister. This is her casket, this is the outfit that we brought her, this is the jewelry that we brought her, and I said these are her flowers, but I didn't know who that is in the casket."
Subsequently, she asserted that she insisted on speaking with the funeral home's director.
According to Georgia, the funeral director responded to their concerns in a manner she described as "very rude and very uncaring." Additionally, she claimed that he informed them that they would "have to pay for everything all over again."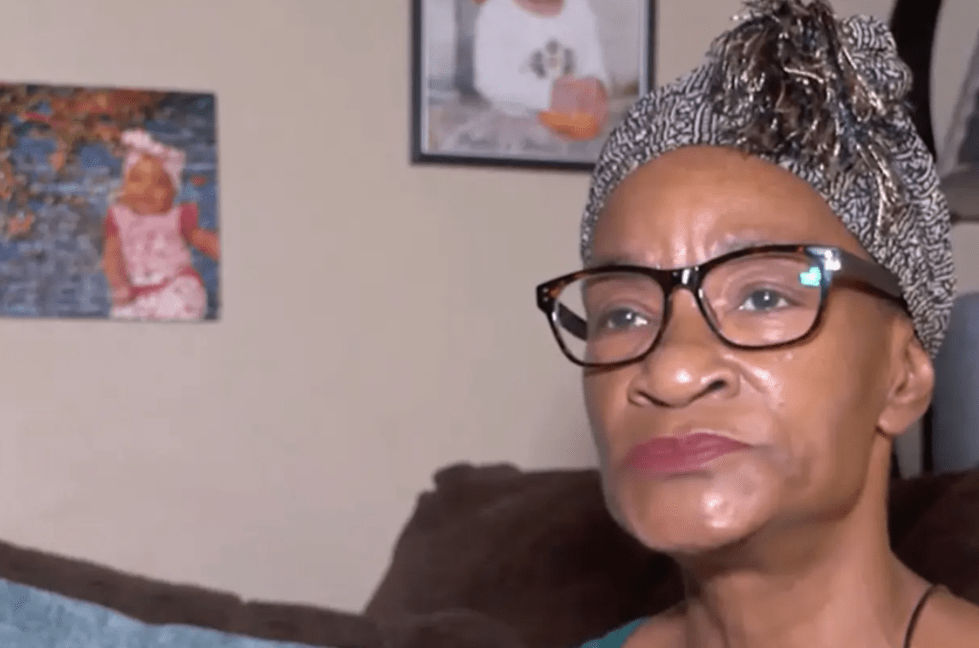 The family expressed their dismay at the situation, questioning the integrity of a funeral home that would mishandle bodies, exhibit rudeness and disrespect, and demand additional payment for rectifying an error that should not have occurred.
Georgia conveyed the emotional distress and anguish she experienced, stating, "I didn't know who that was in the casket. I feel terrible. Just to think, if we had a closed casket, we would have ended up burying someone else's loved one instead of ours."
In response to the family's allegations, James A. Stewart, III, a funeral home director, appeared to dismiss the incident by stating that he could neither confirm nor deny the mix-up, while asserting that the family had expressed satisfaction with the services provided.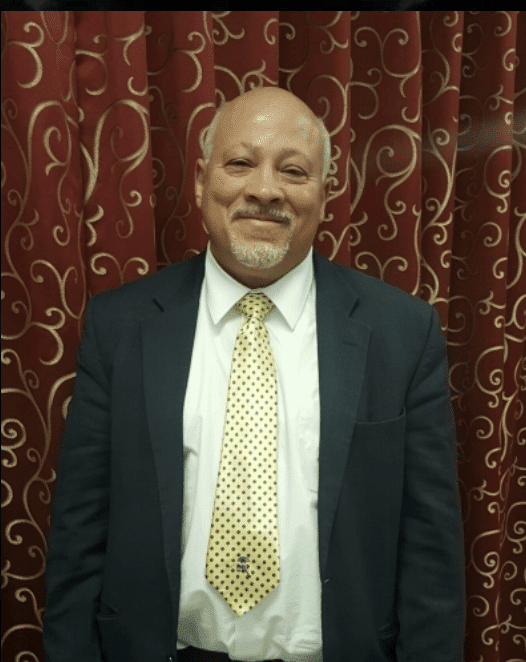 Follow me, Gerald, on Instagram @iiamgj and Facebook @TheOfficialGeraldJackson
If you have a story you think the public should know about, send it to [email protected]