The minor victims of an apartment manager's alleged assault in Greensboro, North Carolina, are revealing more details about what prompted 62-year-old Kimberly Jennings to allegedly assault them.
According to Greensboro police, the incident occurred Thursday at Sedgefield Gardens. According to police, Jennings approached Jace Lee-Eury, 11, and his 8-year-old sister Lala and assaulted them. Jennings was arrested and charged with two counts of aggravated assault on a child under the age of twelve.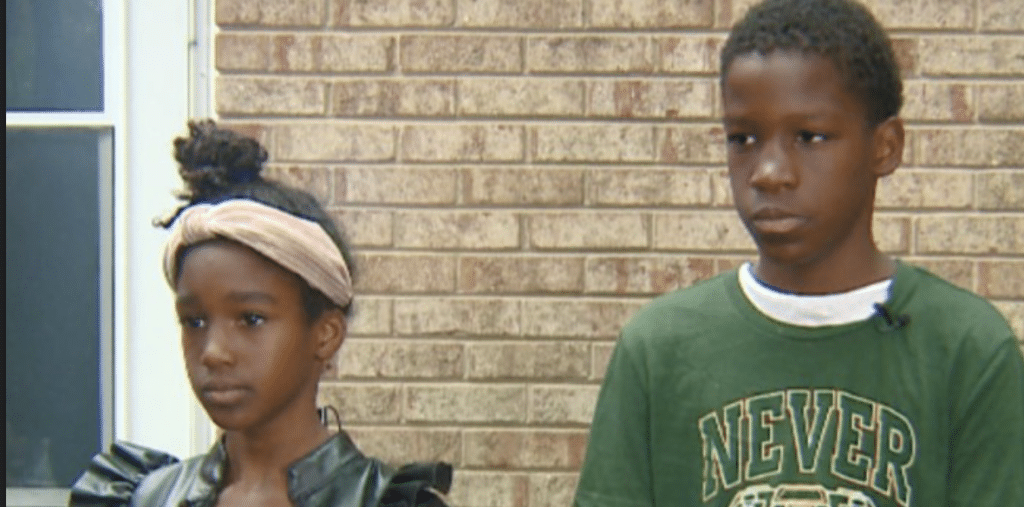 The victims told local media that they didn't live at the complex and that Jennings had asked them to leave. An argument ensued, prompting Jennings to pour soda on Jace before hitting him in the chest and face. He said Jennings was trying to get him and his sister to leave.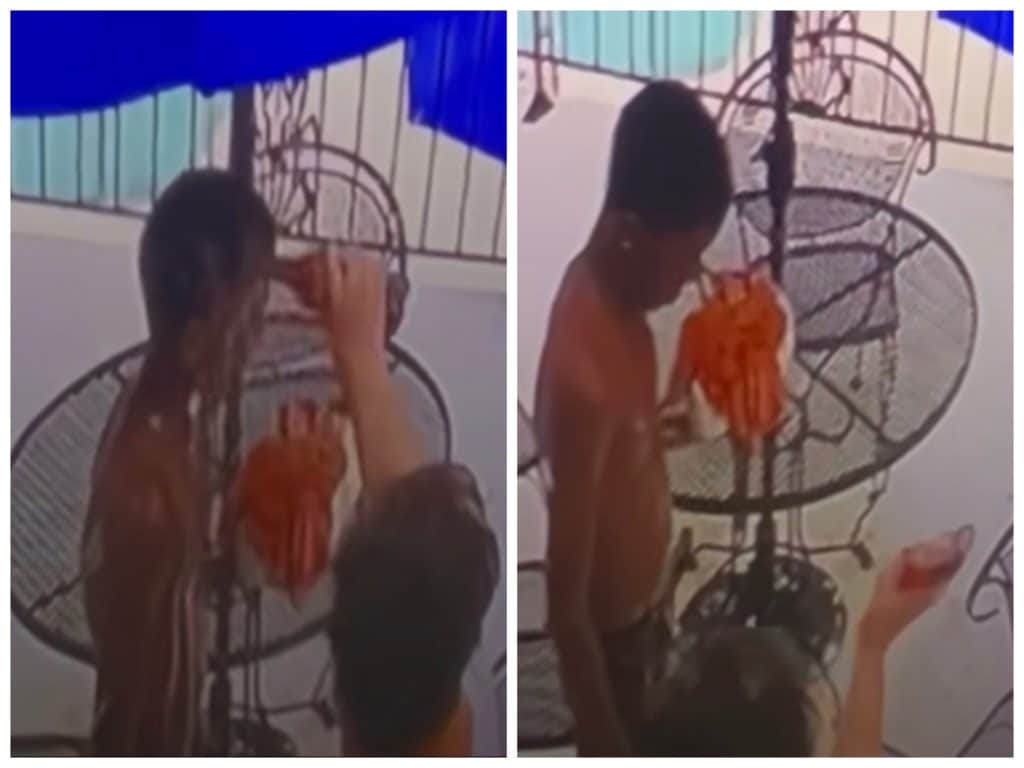 Local media are attempting to justify Jennings' actions by citing the complex's "No-trespassing" signs and the siblings' being unattended in their stories.
She said not to come back this time. The other time, she never said not to come back. So, that's why we kept going because it's summer, it's hot, it's a pool, he said.
Even though the camera does not show it, Jace claims Jennings pulled his sister's hair and hit her. He claimed that's when he threw bottles at Jennings, who then poured soda on him and hit him in the face.
The siblings' father, Robert Lee-Eury, expressed outrage over the incident and how Jennings treated his children.
"It gives you no right to ever put your hands on anybody's kid or any child at all. A child is a child," Robert Lee-eury said.
Greensboro police said the investigation is ongoing, and Jennings was released on a written promise to appear.
According to Sedgefield residents, Jennings has been managing the property for at least three years.
If you have a story you think the public should know about, send it to newstip@thencbeat.com.
Follow The NC Beat on Social Media!
Instagram:@TheNorthCarolinaBeat
Facebook: @TheNorthCarolinaBeat
Twitter: @TheNCBeat
Follow me, Gerald, on Instagram @iiamgj and Facebook @TheOfficialGeraldJackson