A Georgia mother has been arrested after police said she physically attacked another mother inside Walmart. She allegedly threw crayons at the child of the other mother after the woman complained that her own children were being too loud.
Brittany George has been charged with simple assault and felony child cruelty in connection with the incident that occurred on October 26 inside a Walmart in Duluth.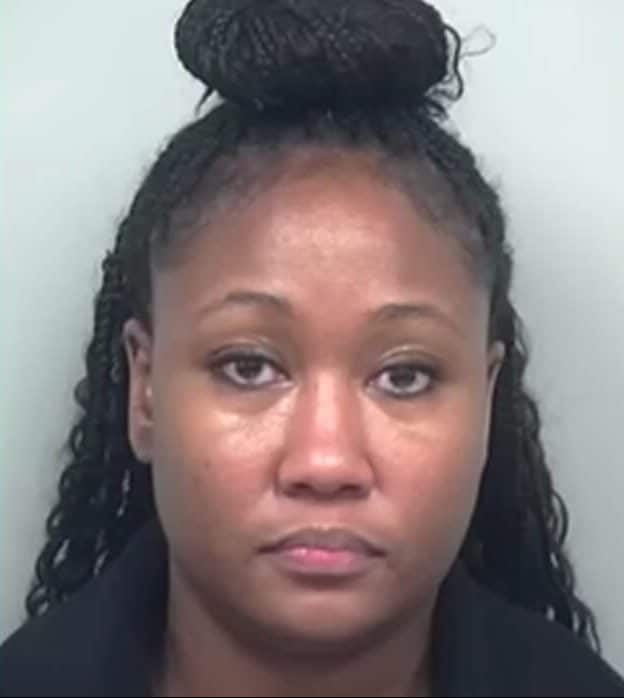 According to a police report, George was inside Walmart with her own children when another mother approached her and told her that her children were being too loud.
DID YOU MISS: Daycare workers arrested after making 14 students ages 3 or 4 fight each other as punishment
Police said that's when George allegedly threw a box of crayons, which then hit the woman's son.
After throwing the crayon box, George allegedly struck the woman in the face. Police said bystanders tried to break up the fight before police arrived. When the police arrived at Walmart, George had already fled the scene.
Police arrested George the next day after using surveillance footage and her license plate to locate her.
No one was seriously hurt in the incident, police said.
Follow me, Gerald, on Instagram @iiamgj and Facebook @TheOfficialGeraldJackson
If you have a story you think the public should know about, send it to [email protected]