A former Michigan police officer appeared in federal court this week on charges related to a physical altercation with a Black teenage defendant this summer at the Warren Police Department jail.
The incident was captured on video, prompting the FBI to get involved. The Department of Justice alleged that Matthew Rodriguez, who served 14 years in the department, not only used "unreasonable and excessive force" against 19-year-old Jaquwan Smith but also wrote false information in his police report regarding the incident.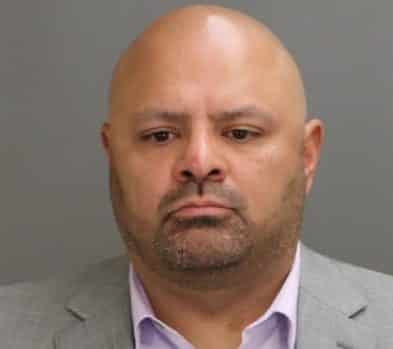 On November 6, Rodriguez was arraigned on charges of violating civil rights, which stemmed from an incident on June 13. The incident involved Smith, who was being booked on charges of carjacking and weapons possession at the time.
DID YOU MISS: 80-year-old man shoots roommate dead for not paying share of the rent
On Thursday, November 2, a federal grand jury indicted Rodriguez on two counts: willfully depriving a prisoner of his constitutional rights by using excessive force and lying about it in official paperwork. The former police officer faces up to 30 years in prison if he is convicted.
U.S. Attorney for the Eastern District of Michigan, Dawn Ison, stated that even the accused should be protected and their rights should not be violated.
"The protection of individuals' Constitutional Rights, even the accused, is one of the highest priorities of the Department of Justice and my office," U.S. Attorney Ison said.

"The conduct that is alleged here, a blatant and shocking violation of the victim's rights, and then an effort by the former officer to lie about that, cannot be ignored or go unchecked," the statement continued.
The FBI states in a criminal complaint filed on July 7 that Rodriguez willfully violated and deprived Jaquwan Smith's civil rights under color of law.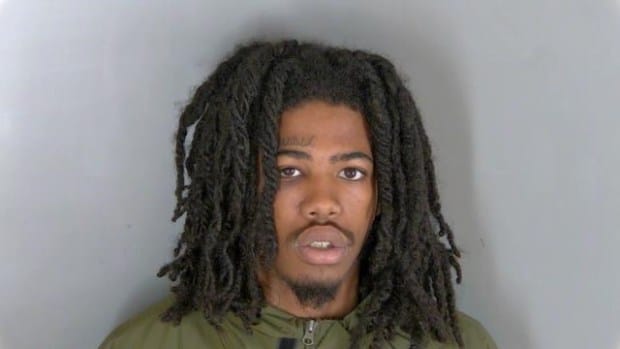 Authorities note that the footage that they have as evidence has no audio, but it shows in clear detail the ex-cop losing his cool and lunging at Smith. The two seem to exchange words after the young man is fingerprinted, and then Rodriguez explodes, slapping then teenager and "forcing [Smith] into the cinder block wall using his right leg and body," according to the complaint.
The officer then grabs Smith and forcefully spins him around before slamming the teenager's head onto the floor.
At one point, Rodriguez, who is 48 years old, grabs the young man by his dreadlocks and slams him again. This time, Smith kicks his feet forward in response to the injury. Two officers were present and, at times, they were holding Smith.
WATCH VIDEO BELOW:
The criminal complaint also stated that Smith had no weapons on his person and did not attempt to fight Rodriguez at any time. In their assessment, Smith posed no threat to him.
Shortly after the incident, Smith filed a $50 million federal lawsuit against the three officers. Smith has not commented on Rodriguez's indictment.
Follow me, Gerald, on Instagram @iiamgj and Facebook @TheOfficialGeraldJackson
If you have a story you think the public should know about, send it to [email protected]