In America, only the police can walk into your residence and gun you down illegally and unjustifiably, and neither on the state nor, in this case, on the federal level will they be held accountable for your death.
A queen in her own right, Breonna Taylor, who was an emergency medical technician (EMT), was killed during a police raid in March 2020.
Charged by the FBI is former LMPD officers, Joshua Jaynes, Brett Hankison, and Kelly Hanna Goodlett. Kyle Meany, who is currently a Sergeant with LMPD was also charged by the FBI.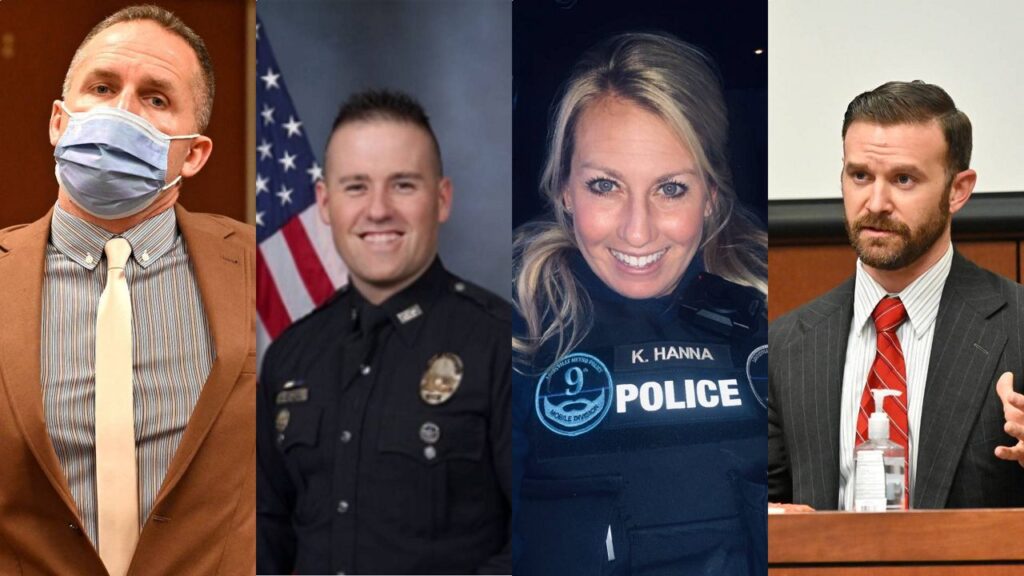 The four is charged for alleged Civil Rights violations, which is a federal crime. Charges included obstruction for actions that allegedly happened after Taylor's death.
Jaynes is accused of being untruthful about verifying information on the warrant affidavit used to search Taylor's home. His employment with LMPD ended in January 2021 after he was fired. He appealed his termination but lost at the department's merit board hearing.

Hankison was fired by LMPD in January 2021. He was charged with state charges of wanton endangerment after prosecutors say he endangered people's lives while shooting several rounds into Taylor's apartment. He was found not guilty of that charge in March 2022.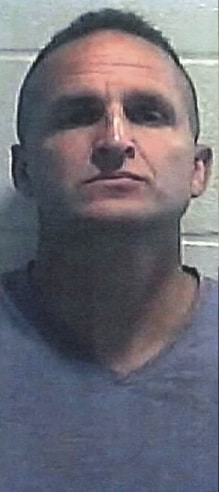 Goodlett was on LMPD'S Placed Based Investigations (PBI). That was the unit that led an investigation into alleged drug dealings by Jamarcus Glover, Taylor's ex-boyfriend. Goodlett and Jaynes were partners. Goodlett was responsible for conducting surveillance of Glover, which ultimately led them to surveil Taylor as well. Goodlett had taken pictures of Glover picking up a USPS package at Taylor's home. She had also recorded Taylor getting into Glover's car.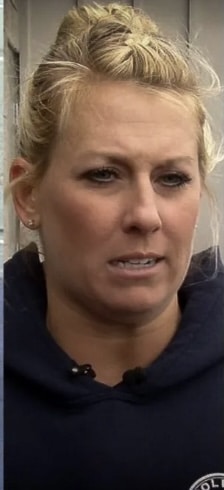 Meany hasn't been much of a spotlight regarding Taylor's death but he was disciplined by LMPD for violating the policies surrounding the SWAT analysis of Taylor's apartment. 

If you don't remember this case, I don't see how you wouldn't because it sparked protests in the summer of 2020. But, according to court documents, a Jefferson County judge initially authorized the warrant for Taylor's apartment as a No-Knock warrant. On March 13, 2020, officers were trying to serve a warrant on Glover, who listed Taylor's apartment as his own. Officers claimed they knocked on the door and announced themselves as police before breaching and entering Taylor's apartment.
The moment officer's opened Taylor's apartment door, Walker fired a shot that struck an LMPD officer. In return, Detective Myles Cosgrove began firing several rounds, striking Taylor. Cosgrove was later fired from LMPD, which felt he'd fired without establishing a target. Cosgrove is not facing any state or federal charges.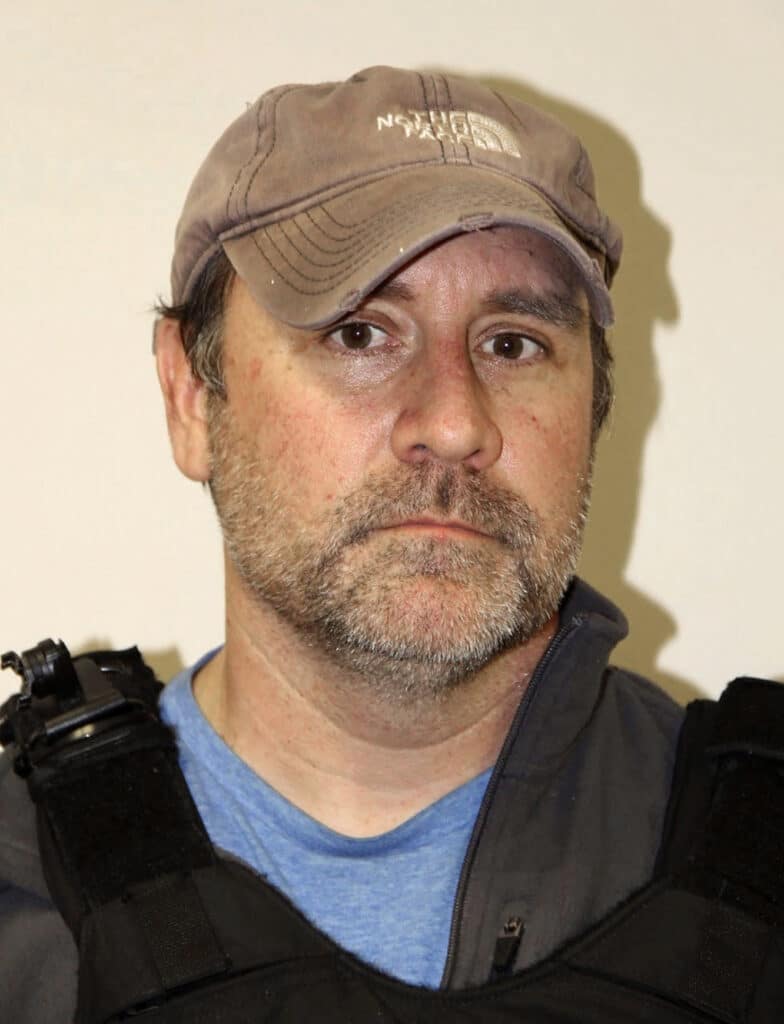 Taylor's mother, Tamika Palmer said she has waited for this moment.
I've waited 874 days for this, said Tamika Palmer at a press conference in Louisville, Kentucky, Thursday.
If you have a story the public should know about, send it to newstip@thencbeat.com.