A Georgia couple has filed a lawsuit against an Atlanta-area hospital and Doctor Tracey St. Julia, after their baby's head was decapitated during delivery.
According to Fox Atlanta, Jessica Ross, 20, was rushed to the emergency room at Southern Regional Medical Center in Riverdale on July 9 after her water broke around 10 a.m.
Ross began pushing around 8:40 p.m.
While being delivered vaginally, the baby stopped descending due to shoulder dystocia. According to the lawsuit, the baby's shoulders could not pass through the pelvic area. Dr. Tracey St. Julian is the doctor who allegedly tried vaginally delivering the baby using various methods, including applying traction to the baby's head.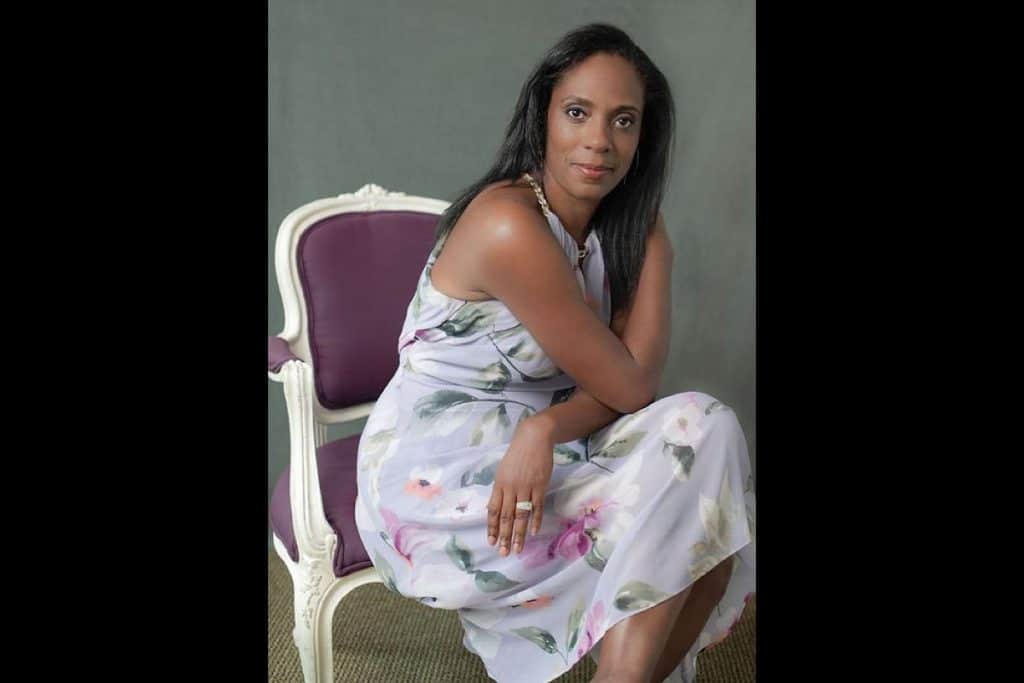 In a press conference on Wednesday, Ross's attorney, Roderick Edmond, stated that Dr. Tracey "pulled on the head and neck so hard and manipulated them so hard that the bones in the baby's skull, face, and neck were broken."
Dr. Tracey performed a STAT Cesarean section around 11:50 p.m. At 12:11 a.m., the baby's body and legs were delivered, and the baby's head was delivered vaginally. According to the lawsuit, St. Julian failed to inform Ross and her family about the beheading.
It also claims that the hospital discouraged Ross and the baby's father, Treveon Taylor, from requesting an autopsy, instead advising them to have their son cremated rather than take him to a funeral home.
Cory Lynch, another attorney for Jessica Ross, stated at the news conference that hospital officials did not report the decapitation to authorities. He said that the death was flagged by a funeral home.
They did everything in their power to not let the family know what happened, Lynch said.
Dr. Tracey was named as a defendant in the lawsuit and was accused of "grossly negligently applied excessive traction on Treveon Isaiah Taylor Jr.'s head and neck and grossly negligently failed to do a Cesarean section in a timely and proper manner, resulting in Treveon Isaiah Taylor Jr.'s decapitation and death."
The complaint seeks unspecified damages for the full value of the baby's life, including lost wages and enjoyment of life.
If you have a story you think the public should know about, send it to newstip@thencbeat.com.
Follow The NC Beat on Social Media!
Instagram:@TheNorthCarolinaBeat
Facebook: @TheNorthCarolinaBeat
Twitter: @TheNCBeat
Follow me, Gerald, on Instagram @iiamgj and Facebook @TheOfficialGeraldJackson