The North Carolina Beat first broke the news to you last month (October 17) of the name of the suspect accused of killing 14-year-old Lyric Woods and 17-year-old Devin Clark.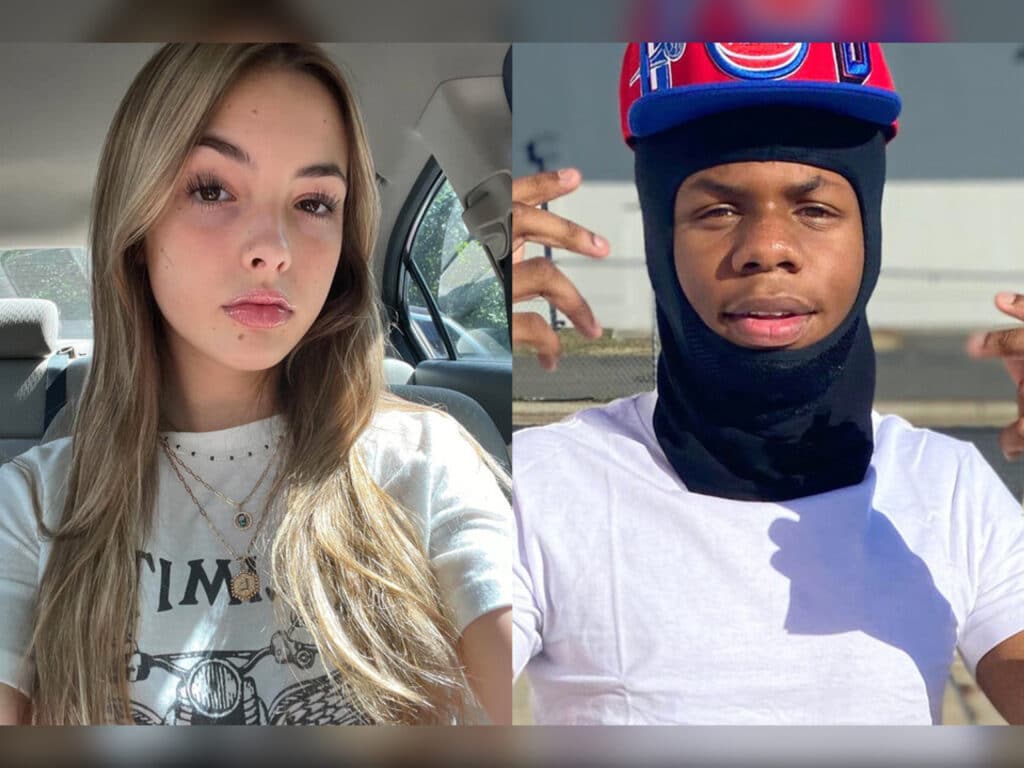 Lyric Woods and Devin Clark were 'close friends.' The two were gunned down by who police say is 17-year-old Issiah Ross. Woods and Clark were found deceased together, lying on their backs with gunshot wounds on Sunday, September 18.
According to sealed documents at the time obtained by The North Carolina Beat, Woods had a gunshot wound to the left side of her neck, while Clark had gunshot wounds to the head and thigh areas. 
Monday, authorities in Orange County officially identified Ross as the suspect.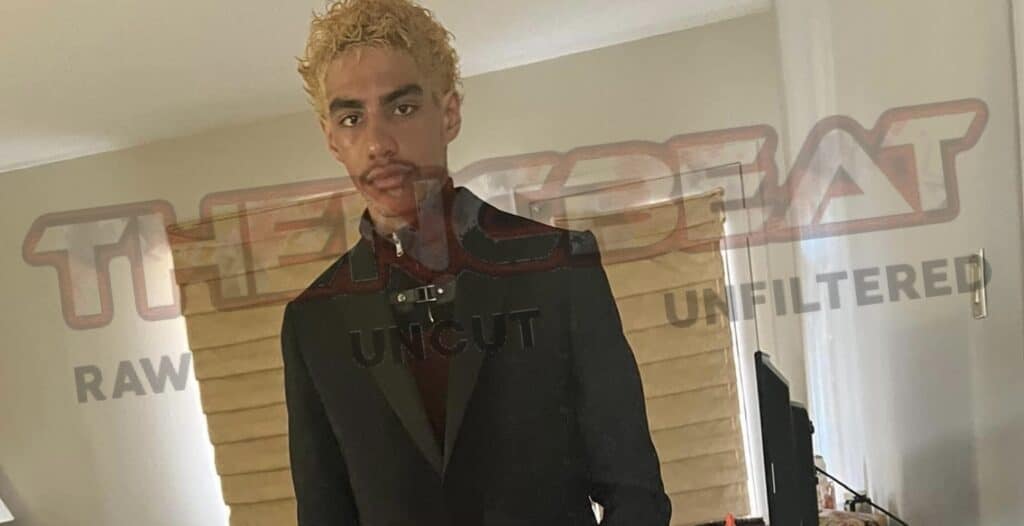 Authorities say Ross is being held without bond in a juvenile detention facility.
His first court appearance will be November 15 or 16.
Ross will be tried as an adult despite his attorney's trying to fight to keep the case in juvenile court.
The Orange County Sheriff's Office will hold a press conference at 2:30 p.m.
Because Ross is under 18, he will not be eligible for the death penalty. However, his most serious punishment could be life in prison without the possibility of parole.
Please join the Lyric Woods and Devin Clark UNFILTERED group by clicking HERE to continue this conversation.
If you have a story, send it to [email protected]
Follow me, Gerald, on Instagram @iiamgj and Facebook @TheOfficialGeraldJackson