The parents of a one-year-old girl have been charged after police say they injected the toddler with methamphetamine to alleviate her pain following a scalding incident with boiling water.
Investigators said they arrested 31-year-old Amanda Mann and 30-year-old Dustin Lawrence, charging them with endangering a child, endangering a child by risking bodily injury, causing injury to a child, and four counts of intentionally abandoning or endangering a child, according to local reports.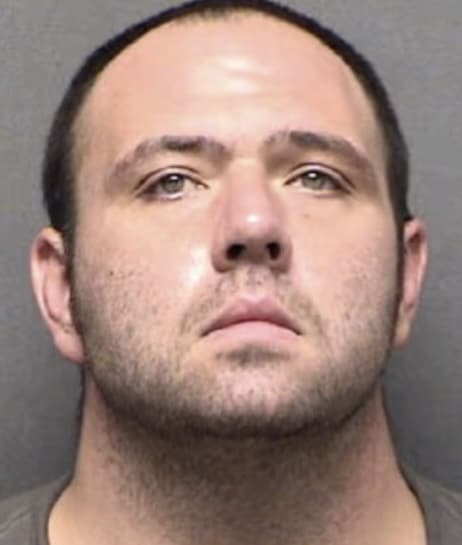 Bexar County Sheriff Javier Salazar said the couple initially claimed that the little girl was burned in a hot shower, but Mann later admitted that it was boiling water from the stove. It is still unclear how the boiling water ended up on the toddler, Salazar said.
Instead of taking the 1-year-old toddler to the hospital, Mann and Lawrence opted to treat the toddler themselves. Last Friday night, investigators discovered that the couple had injected the little girl with inexpensive burn ointment and methamphetamine.
DID YOU MISS: 10-Year-Old boy who murdered his mom over VR Headset will be tried as an adult
In the press conference on Monday, Salazar said that the little girl fell asleep. However, on Saturday, when her parents removed the sheets covering her, her skin fell off. That night, Salazar said the couple called a family friend for help and suggested that they take the baby to the hospital.
Salazar said the couple took the child to the hospital, dropped her off, and left.
On Sunday, Salazar said that they took Mann and Lawrence into custody.
Five other children were found in the couple's "filthy" RV, according to Bexar County Sheriff Javier Salazar. He also said that one of the other children tested positive for meth.
Their bonds are each set at $450,000.
All of the children are in the custody of Child Protective Services.
Follow me, Gerald, on Instagram @iiamgj and Facebook @TheOfficialGeraldJackson
If you have a story you think the public should know about, send it to [email protected]