A 32-year-old man from Charlotte has been arrested after leading police on a high-speed chase after being pulled over. He abandoned his vehicle and left his 1-year-old and 11-year-old children inside as he took off on foot.
DID YOU MISS: Garner man sentenced to 10 years for shooting one-month old pregnant woman in head
Kirby Faulkner was captured on Wednesday night after police had been searching for him since Tuesday afternoon following the high-speed chase on Interstate 485 in Union County, North Carolina. On Tuesday, deputies in Union County conducted a traffic stop on Faulkner in Indian Trail, but he sped off.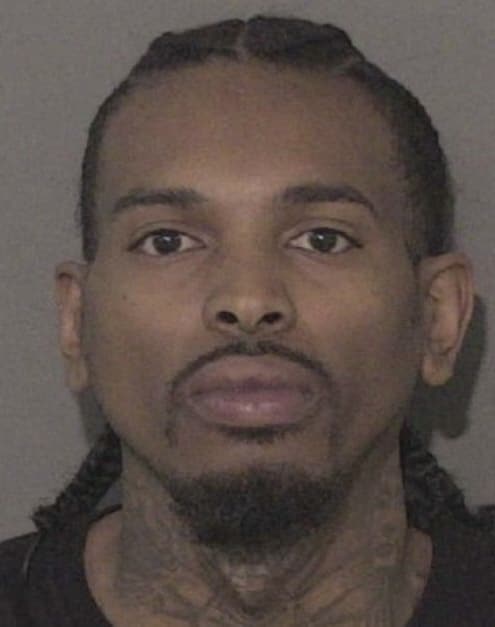 Deputies began pursuing Faulkner in a high-speed chase, which ended after stop sticks were deployed on I-485 Outer near the Lawyers Road exit and Mint Hill. Once the car came to a stop, Faulkner fled, leaving his two children behind in the car. When the police searched the car, they reported finding "a large quantity of marijuana inside."
DID YOU MISS: [VIDEO]: Prince George police officer caught on video entering backseat of patrol car with woman
After deputies were unable to locate Faulkner, they issued warrants for his arrest for fleeing to elude, possession of a stolen motor vehicle, child abuse, and possession of marijuana.
Faulkner also has additional warrants for his arrest that are linked to crimes in other jurisdictions surrounding the Charlotte area.
If you have a story you think the public should know about, send it to [email protected] 
Follow The NC Beat on Social Media: Instagram:@TheNorthCarolinaBeat | Facebook: @TheNorthCarolinaBeat | Twitter: @TheNCBeat
Follow me, Gerald, on Instagram @iiamgj and Facebook @TheOfficialGeraldJackson